Colorado Springs is a beautiful place to live but can be a discouraging place to buy a home. You may have heard stories about friends or family members who saved up for a down payment and found their dream home only to lose a bidding war. After all, Colorado Springs did have one of the most desirable zip codes in the country for 2020 and 2021. So if you're wondering how to buy a house in today's market, we have some advice to ease your path to homeownership.
We are proud to serve the southern Colorado community at the Reichert Mortgage Team. We are a veteran-owned mortgage broker in Colorado Springs with access to the best loan programs nationwide. Our team will educate you on the types of loans and work with you to choose the right program for your situation. The Reichert Mortgage Team will come alongside you as your partner in the home-buying journey. Whether you're a first-time home-buyer or a veteran looking to leverage your VA benefits, we can help.
Why are Homes so Expensive?
Home prices have been rising yearly, with Colorado Springs home prices increasing about 11% from 2021 to 2022. But why are homes so expensive right now? Several factors have contributed to the recent increases in home prices, including:
Supply issues—With lumber and labor shortages across the country, fewer new homes are being built, funneling more buyers toward the available pre-owned homes.
Low inventory—Available home listings have increased about 19% since last year, but there are still about half the number of homes on the market as there were pre-COVID.
Increased competition—With low federal interest rates and some workers being able to save more during the pandemic, interest in homebuying has surged.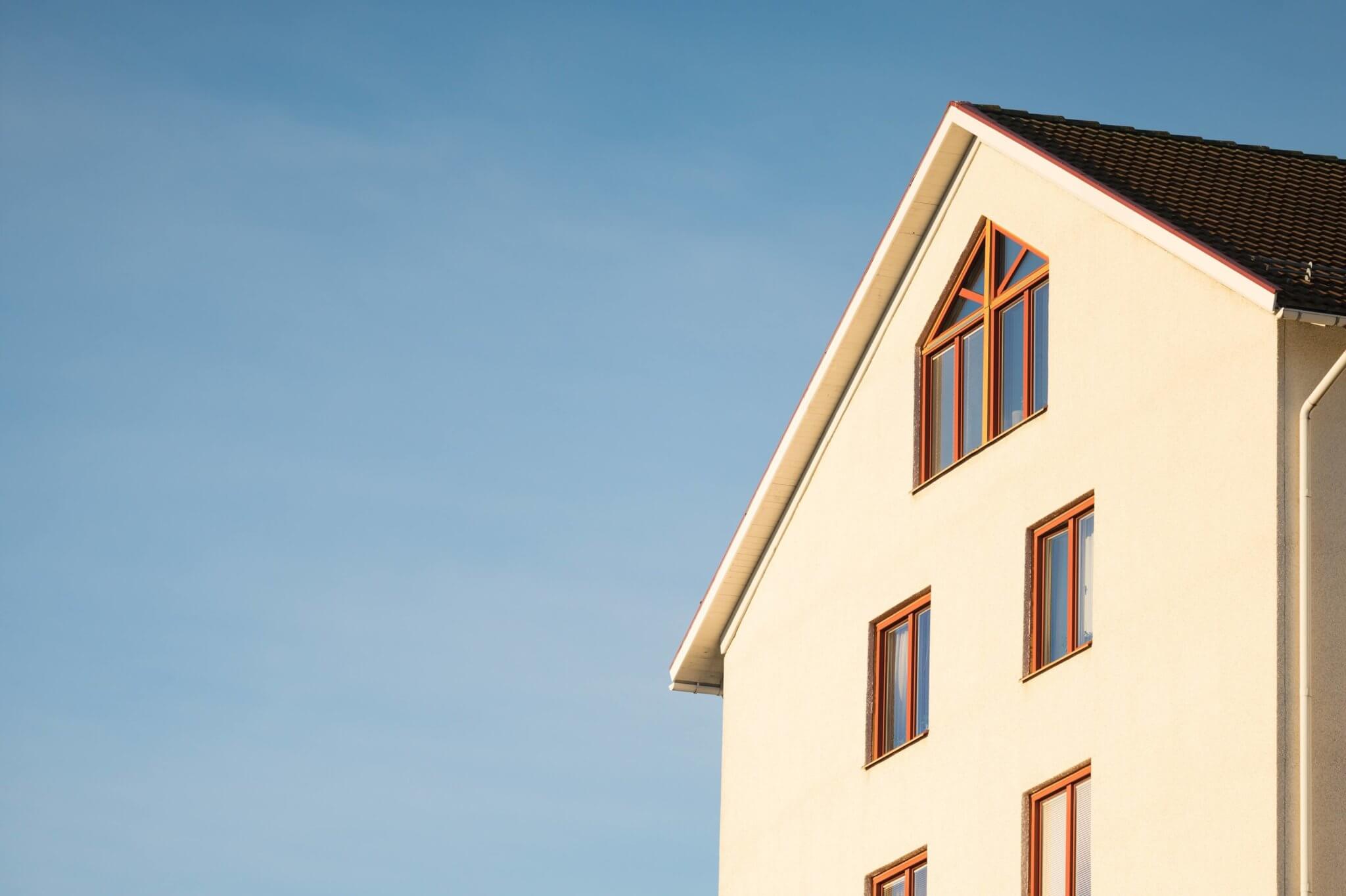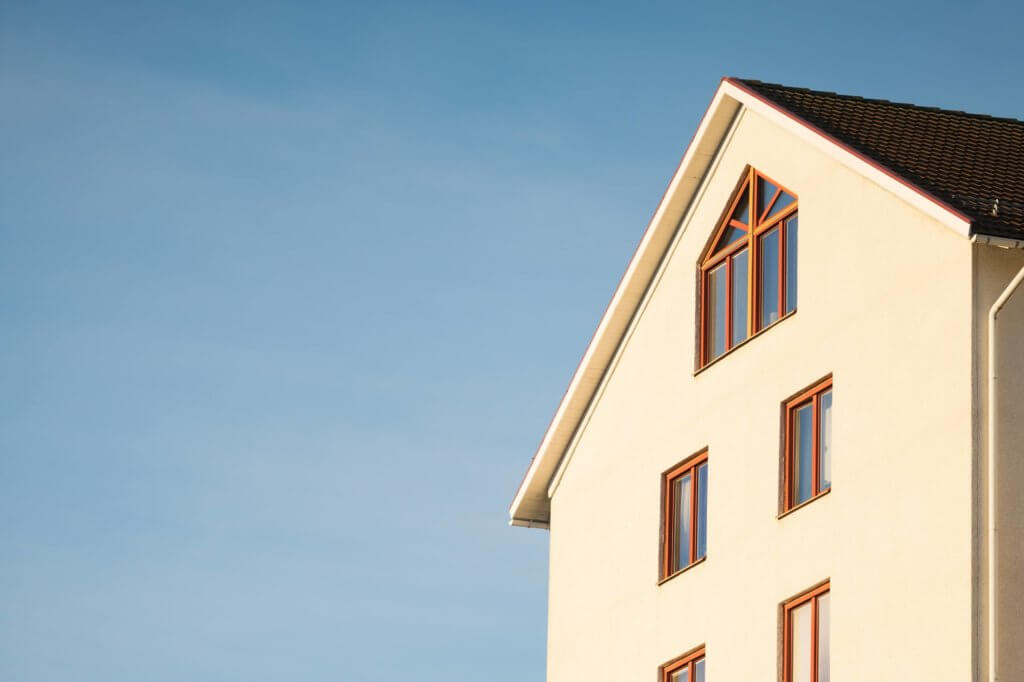 Should I Buy a House Right Now?
We often hear, "Should I buy a house right now or wait for the market to cool?" None of us know the future, but Colorado housing prices seem like they will continue to increase. The Gazette predicts that price increases will slow over the next year or two but not stop. The good news is that with interest rates rising, fewer buyers are competing for available homes. So you may be less likely to get involved in a bidding war.
If you can afford a home right now, it's a good time to buy before prices go any higher. The housing cool-down, however, does buy you a bit of time. You can continue to save for a down payment without putting your dreams of homeownership further out of reach.
Tips for Buying a Home in a Hot Market
So what can you do to make yourself competitive in a hot market that is just starting to cool? Here are our tips for buying a home in Colorado Springs' current market:
Get Pre-Approved for a Mortgage
Getting pre-approved for a mortgage shows the seller that you are serious about buying a home. We recommend completing this step before looking at listings. That way, you're ready to make an offer if you find one you love. You'll also know how much you can borrow from your lender, which can narrow down the home hunt. If you're a first-time home buyer and don't have a large down payment, check out first-time home buyer assistance programs.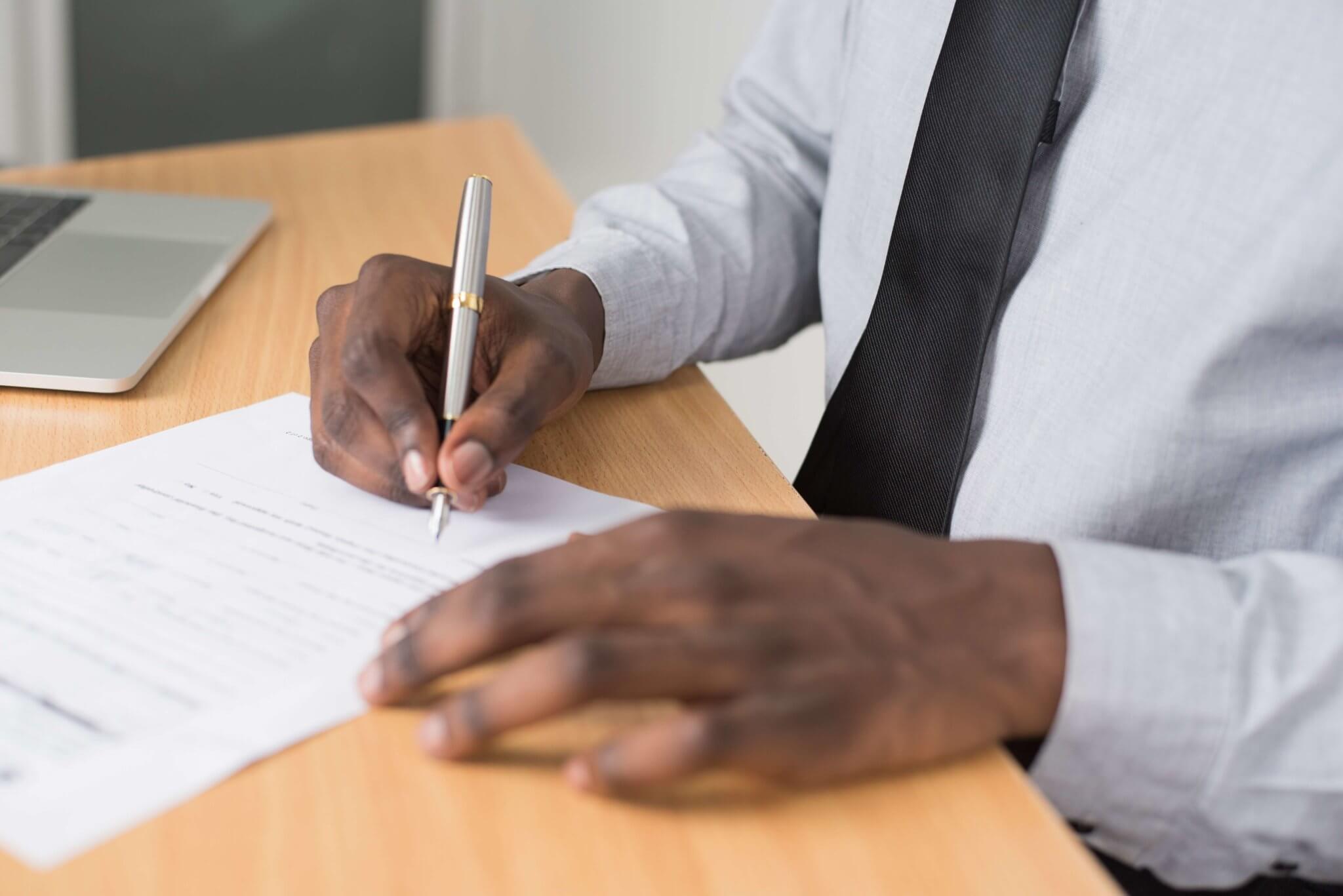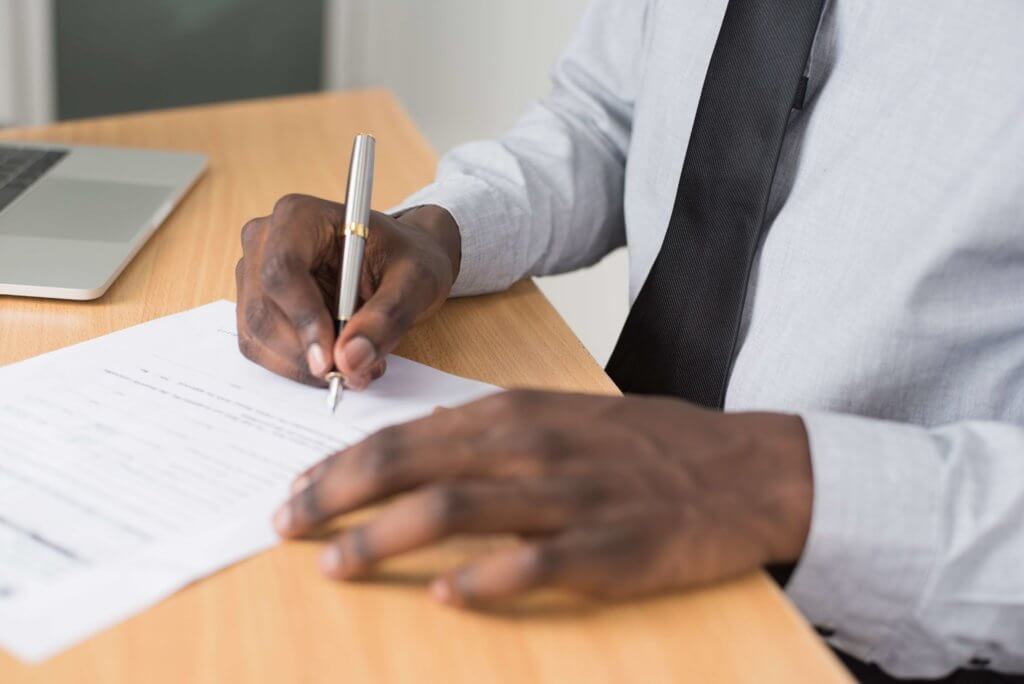 Stick to Your Budget
You may be tempted to go over your budget to get your offer accepted. Paying more than you can afford won't help you in the long run, however. Remember that there will be other houses and know when you need to walk away.
Be Prepared to Offer Above Asking Price
According to RedFin's housing market update, 41% of homes sold over their asking price in July 2022. So if you can find home listings for $25,000-$50,000 under your loan amount, this will allow you to make a more competitive offer while still staying within your budget.
Know what You Can Live Without
With tight inventory and the rapid increases in home prices, you probably won't be able to find a home in your budget that checks all of the boxes. While you don't want to settle, look for homes that have the potential to be renovated or added on to later. That way, you can update the house as you can afford to.
Work with an Experienced Realtor
Working with an experienced realtor is crucial in a hot housing market. They have access to multiple listing services exclusive to realtors and can notify you as soon as a home hits the market. They are also expert negotiators and can advise you on how to make a competitive offer. It's a good idea to meet with and interview several real estate professionals to find the one that's right for you.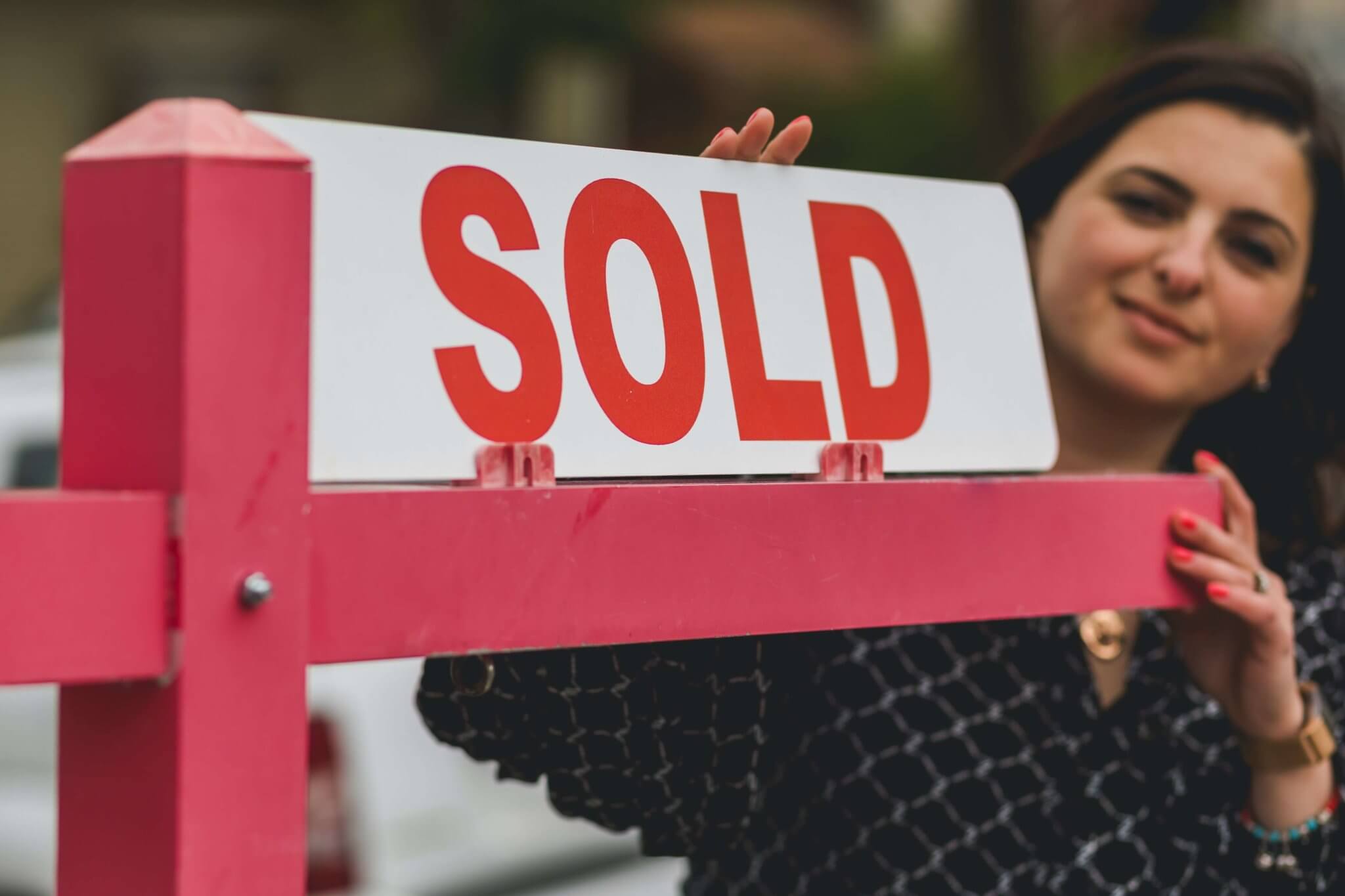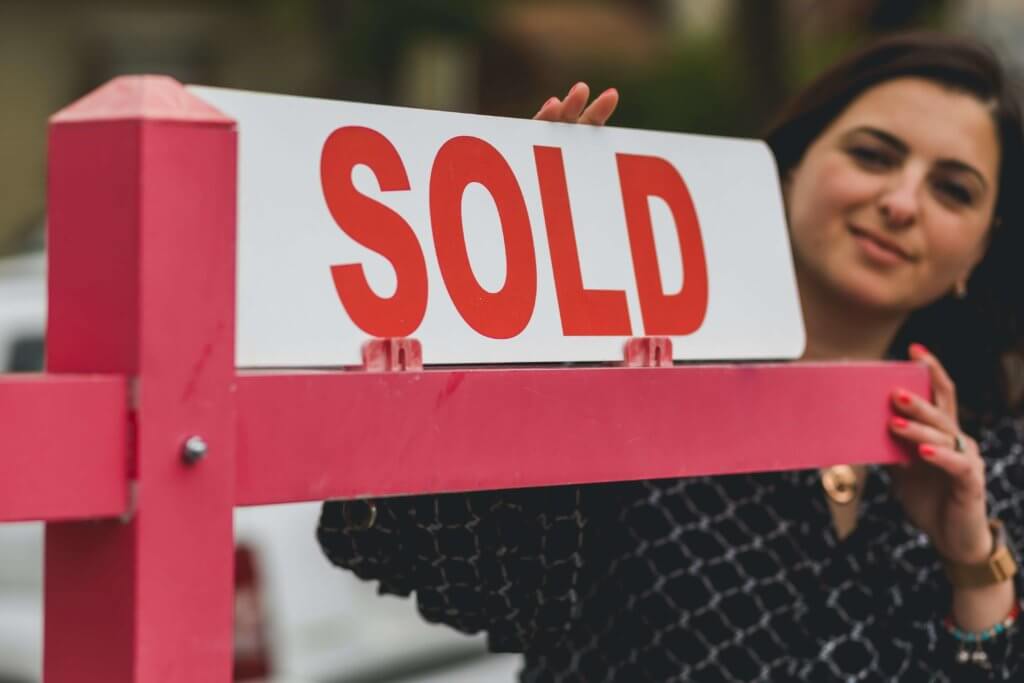 Be Patient
Though we know you're excited to start your life in your new home, finding the right home in your budget takes time in the current market. Your offer will probably be rejected or outbid a few times before you can go under contract. While you're waiting, you can continue to save and shop loan options to make you more competitive.
Spring and summer are peak home buying seasons, so if you begin your search during those months, you may need to wait until fall or winter to find your perfect home.
Contact Reichert Mortgage to Get Pre-Approved Today
We know the home-buying process can be nerve-wracking, especially in our current market. Here at the Reichert Mortgage Team, we are committed to making your mortgage experience as transparent and easy as possible. Whether you have questions about VA, FHA, or conventional loans, our mortgage experts are here to help. If you are ready to make your offer on a Colorado Springs home more competitive, get pre-approved for a mortgage today!