ABOUT THE REICHERT MORTGAGE TEAM
Veteran Owned Mortgage Broker in Colorado Springs
We are proud to be one of the top mortgage brokers in Colorado Springs. The Reichert Mortgage Team, LLC specializes in residential home loans, VA loans,  and refinancing opportunities for the residents of El Paso County. We are dedicated to giving you the best options possible when it comes to purchasing a home, which is why we offer several home assistance programs! You'll be able to find the home of your dreams, all with a mortgage broker team that you can trust.
However, we are so much more than just a home loan company – we are veterans, parents, friends, your neighbors and so much more! We are so blessed to live in the beautiful area of Colorado Springs, and we truly enjoy helping the community achieve their home-buying goals. That's what makes us different. With us, you won't be calling an 800 number, or reaching out to an automated email system. Instead, you'll speak with our team of highly qualified mortgage brokers who are ready to help you find the best home loan for you and your family.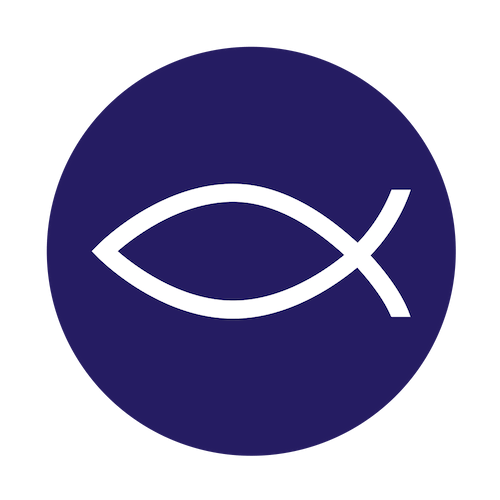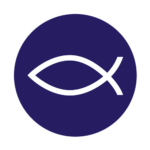 You can trust us to help you make the biggest investment of your lives, and we thank you by prioritizing what's in your best interest. The pillars our team is built upon include honest communication, loyal customer service, hard work and dedication. We are proud to be mortgage brokers you can trust.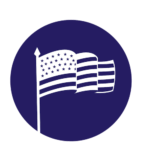 Veteran-owned-and-operated, The Reichert Mortgage Team is dedicated to serving everyone who walks in our doors. One of the reasons our clients say we're the top mortgage brokers in Colorado Springs is because we've developed programs that give back to the community. These programs include Pikes Peak Heroes and down payment assistance programs.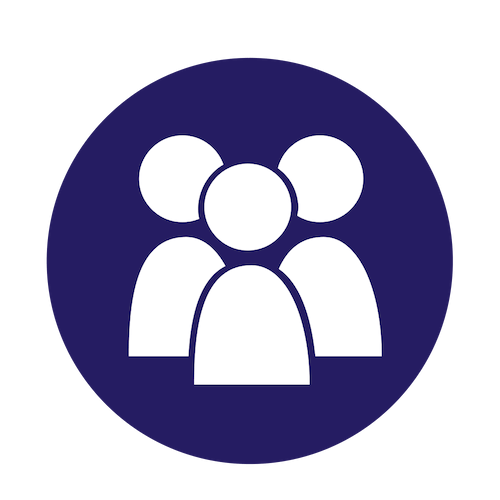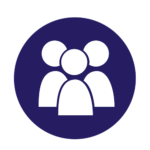 We're proud to be a truly local mortgage company. We know every corner of the area that you're preparing to move to, and we've fallen in love with the area. Our team of mortgage brokers are experts on the Colorado Springs market and know what type of loan would be best for your unique situation.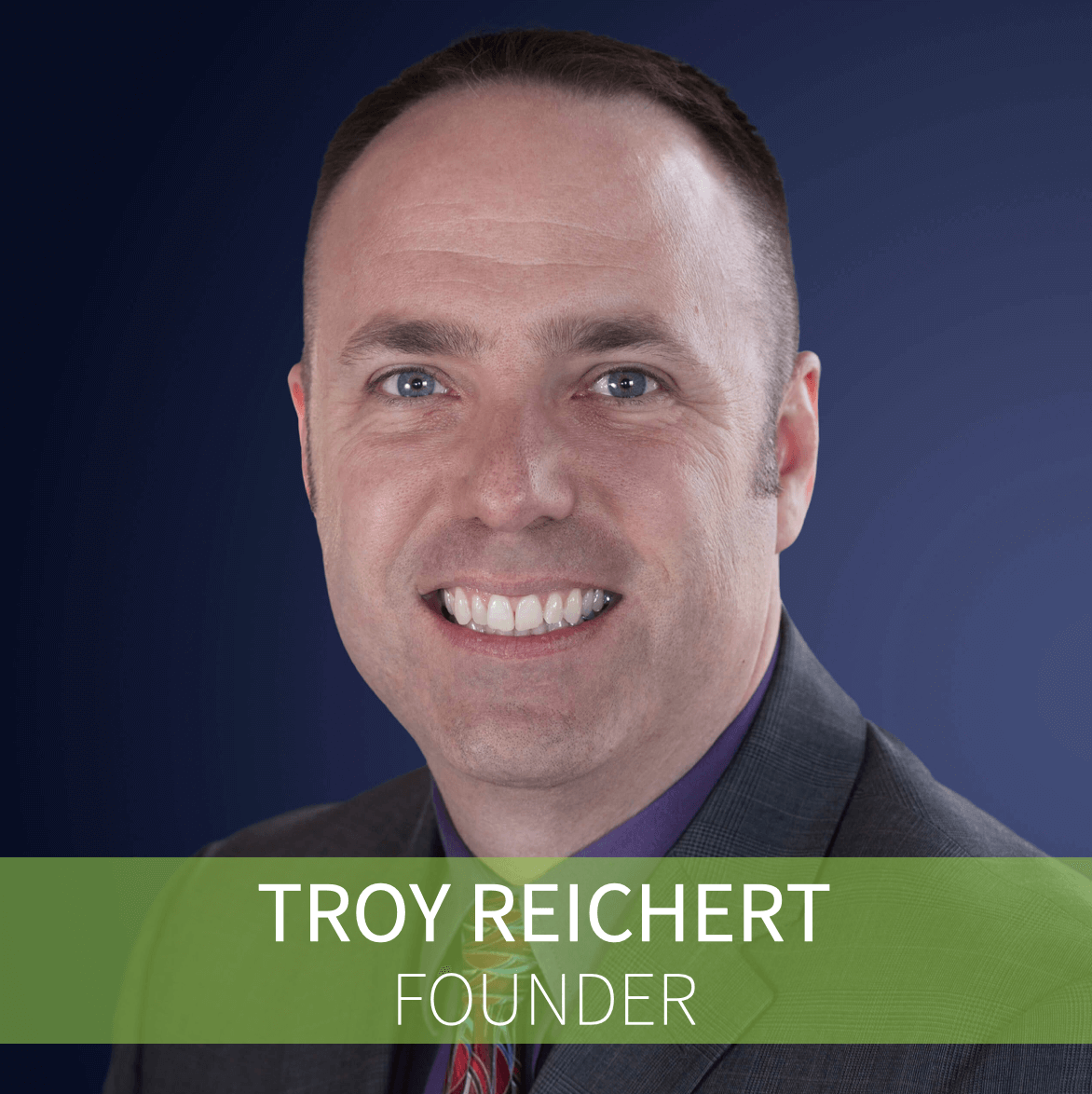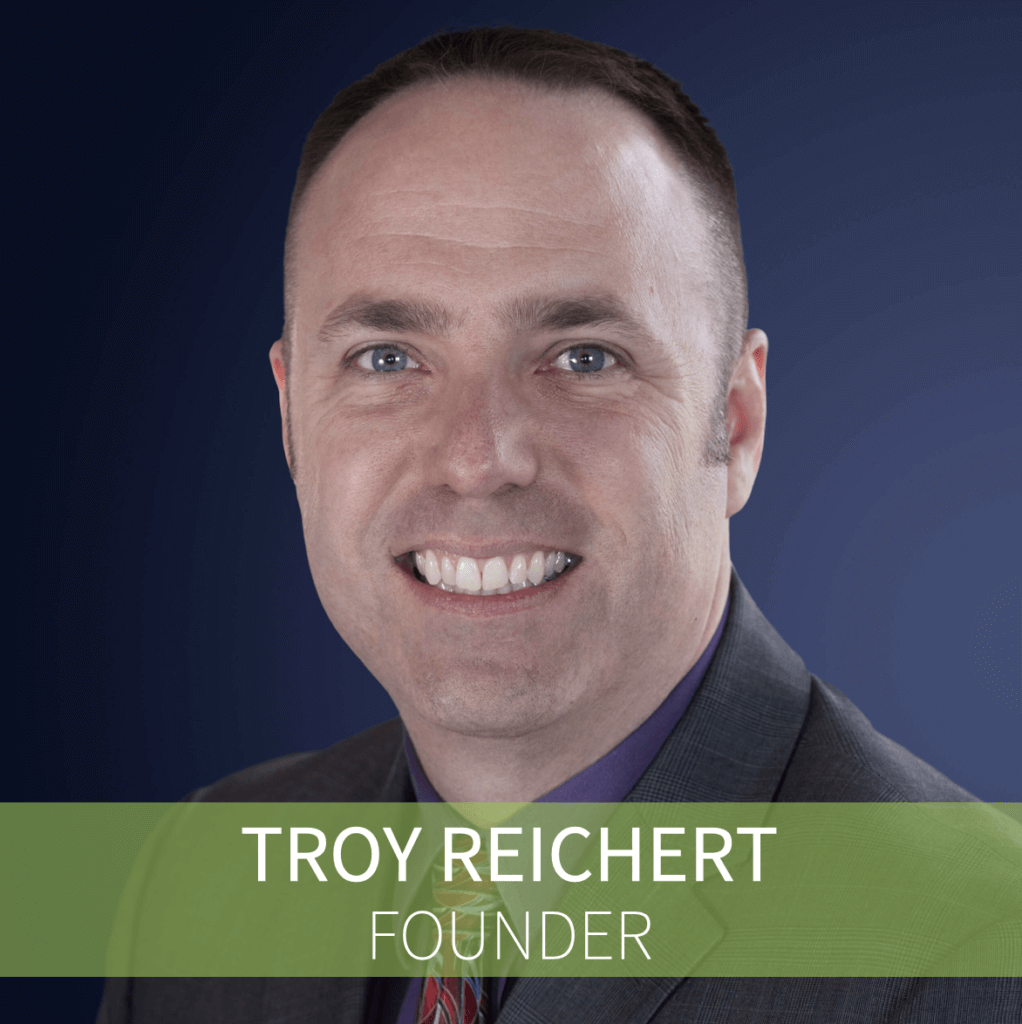 Troy Reichert | Founder & MORTGAGE BROKER
After over 20 years in the military, I have learned that serving my community is one of my biggest passions. My greatest joy is helping individuals achieve their goals, and with The Reichert Mortgage Team I get to help veterans and families obtain the home of their dreams. I have worked in the mortgage industry as a mortgage broker for many years, and I've closed over $45 million in residential mortgage loans. I've curated a team with vast experience in VA Loans, FHA Loans,  Conventional Loans, and so much more!
WHAT OUR CUSTOMERS SAY ABOUT US!
The Reichert Team was responsive to my needs and providing me with different re-financing options to suit my family's current needs. They got me a great rate and turned in the documents quickly. Thank you for helping our family!
Troy and his team are absolutely one of the best in the industry. I appreciate that they are honest, dependable, and knowledgeable. They are great at communication and made my home buying process stress free. I will continue to recommend Troy to anyone with mortgage needs because I know he will take great care of each and every person that comes his way.
Troy was one of the mortgage brokers recommended to me by my realtor. He was the first broker to reach out to me, and I immediately liked his attitude and attention to detail from the first time we spoke. He was top notch from day one, and I was very pleased with the service of his team. I have a few issues with my credit, and he got me locked into a great rate, even with my credit issues. I will recommend him to anyone I know looking to finance or re-finance a home mortgage. If you choose Troy for your mortgage needs, you will not be disappointed!
How Can The Reichert Mortgage Team Help?
At The Reichert Mortgage Team, we are proud to provide experienced mortgage broker services in Colorado Springs. We believe in providing our community with the highest quality mortgage loans possible. It's our mission to help provide for our community, give back to those who serve others in this country and place integrity at the forefront of all of our services. As residents of Colorado Springs, we have experienced how amazing building a life in this beautiful city is, and we want to help you make your Colorado Springs home dream a reality. Our knowledgeable, approachable team is here to help answer any questions you may have, and to connect you with the best possible rate for your home loan. The Reichert Mortgage Team is thrilled to meet you, so contact us today!