RESOURCE CENTER FOR VETERANS
Proudly Partnering With Heroes In Our Community
Many veterans choose Colorado Springs as their place of retirement. Backdropped by breathtaking views and home to a welcoming community, this city has a lot to offer those who complete their service to our country. As a veteran owned company, the Reichert Mortgage Team is passionate about partnering with retired military service members to provide them with support for themselves and their families as they make Colorado Springs their home. Whether you are searching for a veteran community to be a part of or are exploring your housing options, our team has compiled a list of resources for your every need.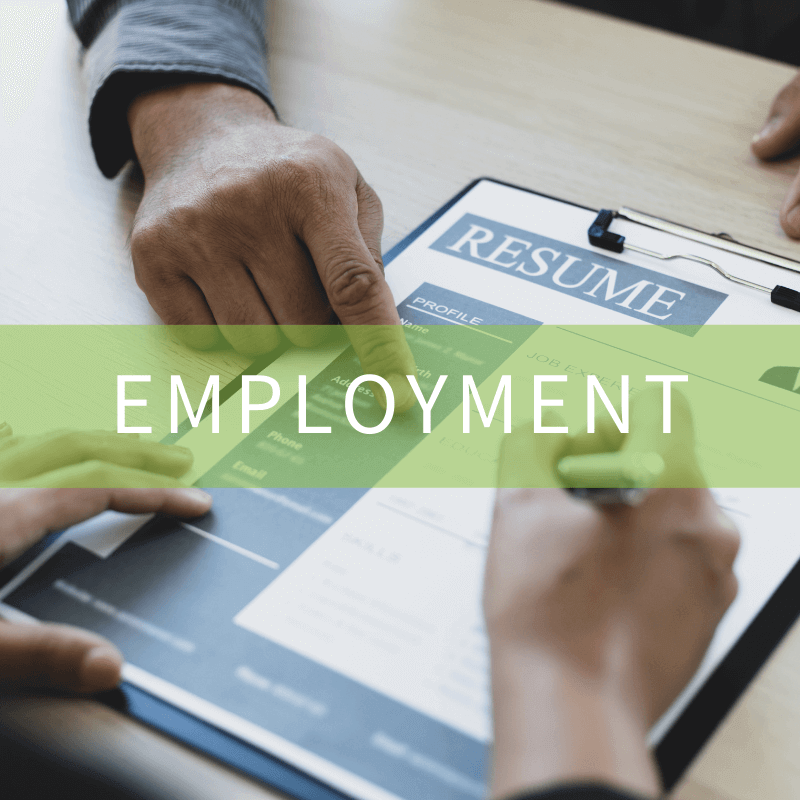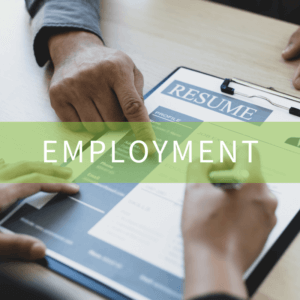 EMPLOYMENT
For many veterans, their first step to settling back into civilian life is attaining a job. This transition is a time where veterans must decide on a new career path. Mt. Caramel is a local veteran resource center in Colorado Springs that is committed to assisting veterans and their family members gain meaningful employment. They offer personalized career counseling, job fairs, and interview coaching.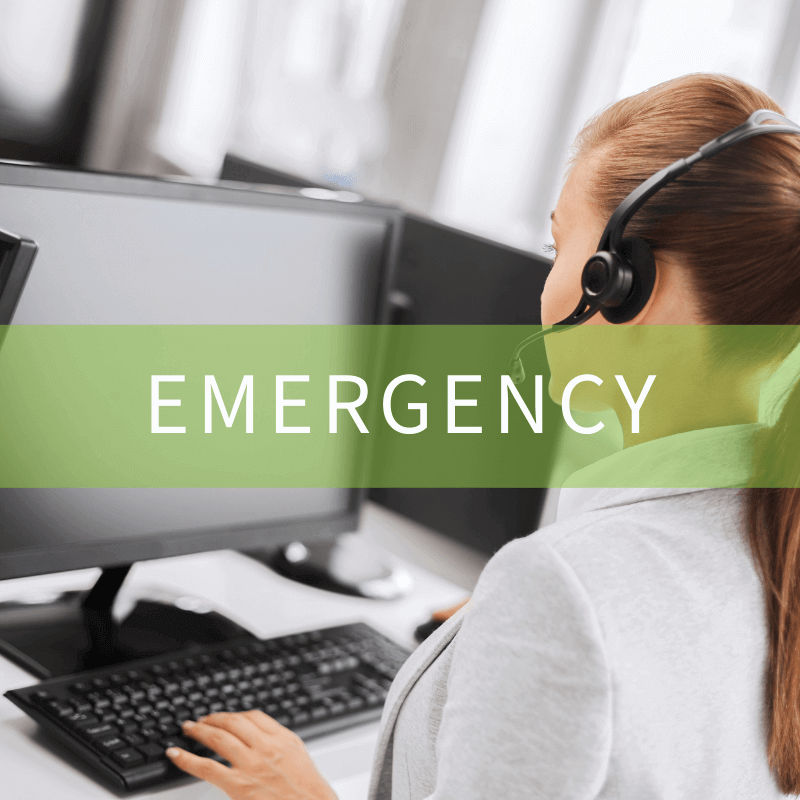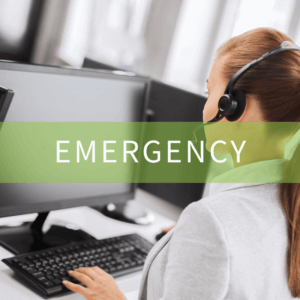 EMERGENCY SERVICES
If you or a family member are in immediate danger, calling 911 should be your first step. For a less urgent crisis, the Veterans Crisis Line is a single point of contact that veterans and their families can call during a moment of crisis. Veterans in need or family members can call 1 (800) 273-8255 or visit their website to chat online with someone who will connect you to your needed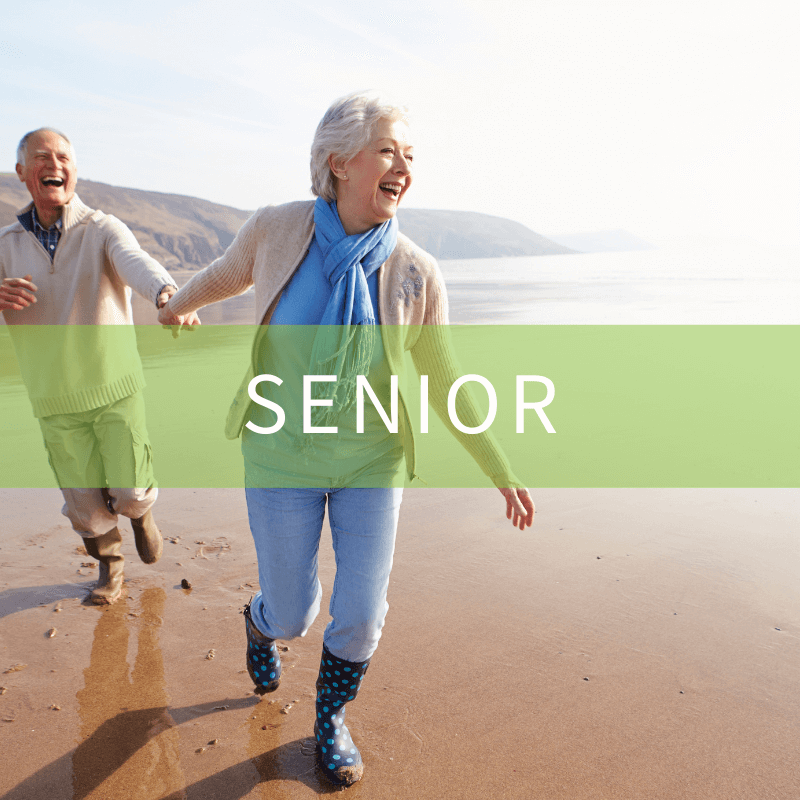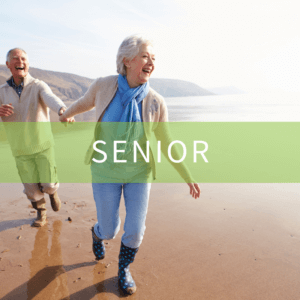 SENIOR SERVICES 
Finding community can be challenging as an older veteran. If you or a family member is 55 years of age or older, the Colorado Springs Senior Service Center offers a variety of resources that are catered towards providing quality of life experiences for older adults. From dance classes to community groups, this senior resource fosters connection and fun for older veterans.
VETERAN COMMUNITIES AND SUPPORT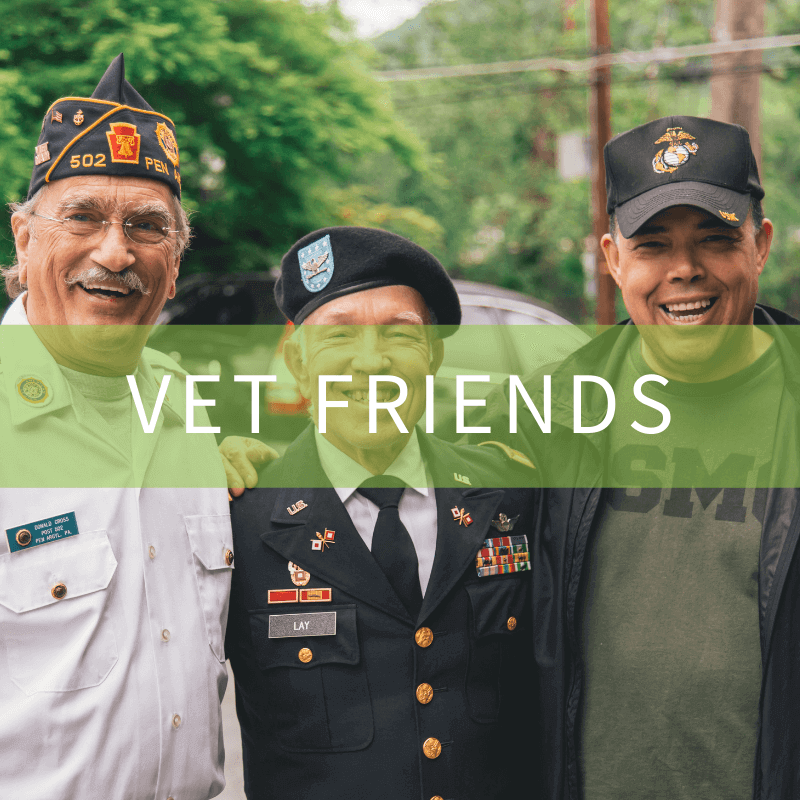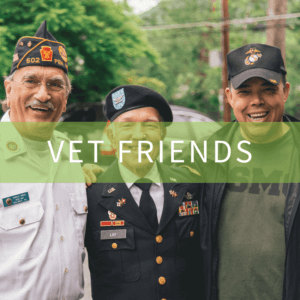 VET FRIENDS 
Vet Friends is an online search site that lets veterans reconnect with their friends from their time in the military.  This free service has over two million users and has reunited many lost friendships. Retired military service members from all generations have joined the online community platform to find fellowship with others who they can relate to.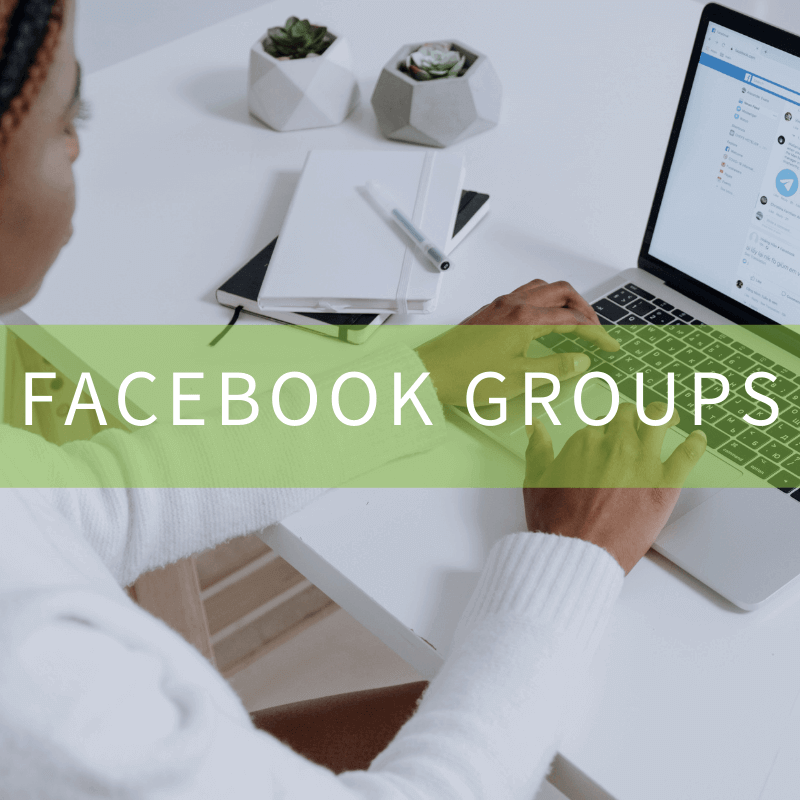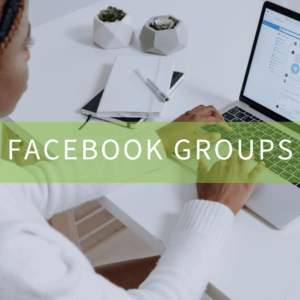 FACEBOOK VETERAN GROUPS
 Joining a Facebook community group is a great way to connect with other veterans in Colorado Springs and nationally. These groups work to foster community among fellow-minded individuals. Colorado Veterans is a Facebook group that works to connect veterans throughout Colorado to a supportive network of other retired military service members. 
VETERAN HOUSING AND HOME BUYING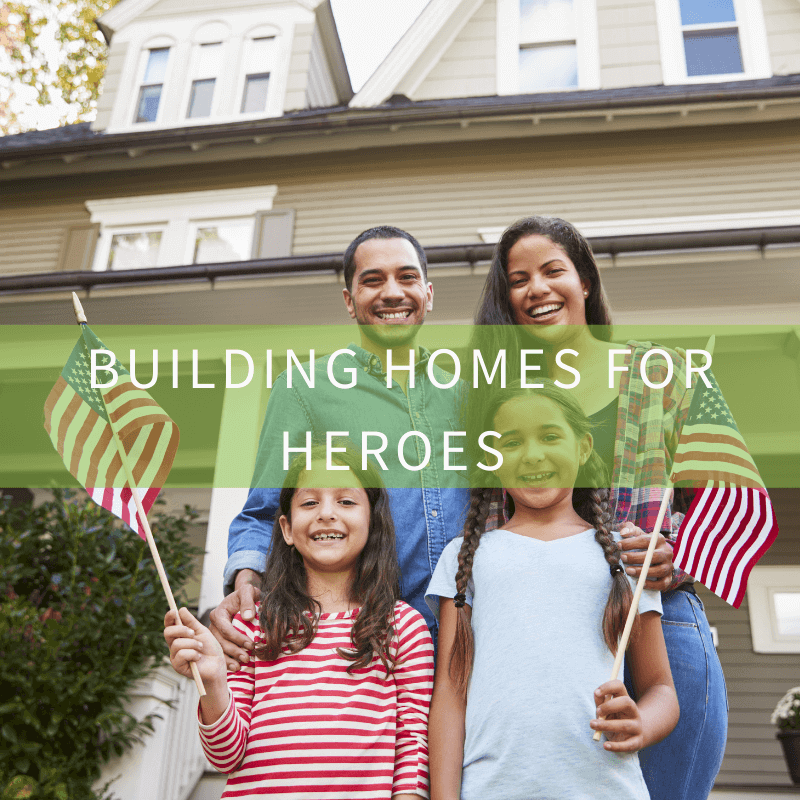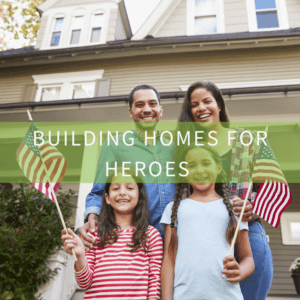 BUILDING HOMES FOR HEROES 
Building Homes For Heroes is an organization that builds and gifts homes to wounded veterans. They are determined to bring renewed hope to injured veterans by providing them with a mortgage-free home that will allow them to build better and brighter lives. You can apply or nominate a veteran to receive a home on their website.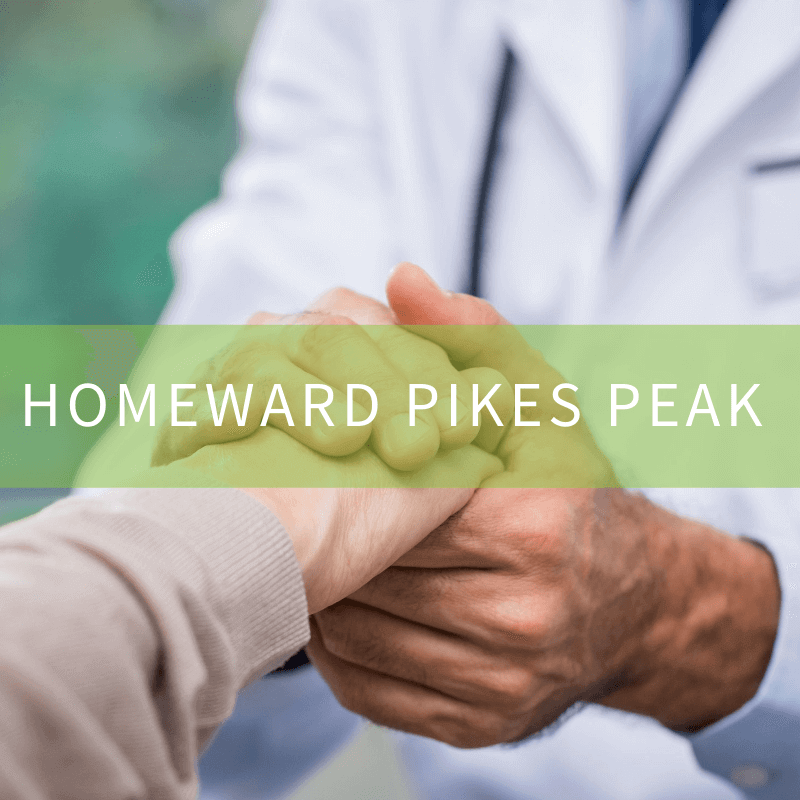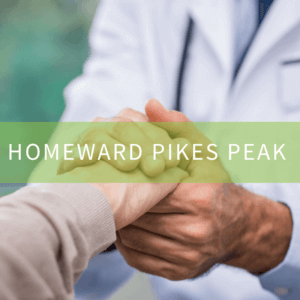 HOMEWARD PIKES PEAK
Providing housing options for homeless veterans, Homeward Pikes Peak is determined to give veterans the help they need while promoting empowerment. Their goal is to assist veterans by providing them with the resources needed to reach their full potential. They offer stable and permanent housing for veterans throughout Colorado Springs.
VETERAN HEALTH AND WELLNESS
Colorado Community Health Alliance
This resource provides a comprehensive list of all medical care providers who accept medicaid in the Colorado Springs area. Whether you are looking for a dentist or have a more severe health issue, Colorado Community Health Alliance will pair you with an expert.  
Offering veterans with mental illness a helping hand, Another Life Foundation is on a mission to help individuals live with, not suffer from mental illness. They offer mental health coaching and recovery services that promote empowerment, wellness, and support.
Proudly Supporting Veterans
The Reichert Mortgage Team is on a mission to partner with veterans throughout Colorado Springs to help them buy their dream home. We are experts in VA loans which allows us to ensure that all retired military service members receive the perfect place for living comfortably as they settle back into civilian life. Our unique skill set stems from the Reichert Mortgage Team being owned by a veteran. We have a personalized insight and understanding of what veterans need when buying a home. If you are a veteran looking for a team of mortgage experts who will treat you with respect, contact us today. We are ready to help!