Mortgage Broker In Falcon, Colorado
Coloradans are grateful for the hard work and dedication that is required by farmers and ranchers across Colorado that farm over 31 million acres of land daily. El Paso county ranks 18th in the state for overall acres for sale, so it's more important than ever to invest in your future with a farm or ranch loan. 
Acquiring an agricultural loan can feel like an overwhelming task on top of already stressful day-to-day operations. Fortunately, there are many flexible financing options that are designed to fit the needs of your operation so that you can plan for a successful, long-term future. Whether you want to acquire more land in Colorado Springs, Peyton, Falcon, or the rest of El Paso County, purchase updated equipment, or refinance your existing farm and ranch loans, then there are plenty of options. As local mortgage broker, the The Reichert Mortgage Team understands the unique needs of purchasing land in Colorado. Give us a call today to discuss your options. 
What An Agricultural Loan Can Help With:
Purchase of farm and ranch property

Refinance existing farm and ranch loans

Farm and ranch improvement projects

Irrigation systems

Facility construction

Future Planning 

Paying Down Debt
Legal ability to accept responsibility for the loan obligation
Minimum credit score 660; exceptions can be made on a case-by-case basis
Must be a US citizen, permanent resident alien, or US based entity
Must be a farm and agriculture property owner, investor or farmer
Must be prepared to present the following:

Collateral
Personal and Business Tax Returns
Personal and Business Balance Sheets
Profit and Loss Statement
Eastern Colorado provides a great real estate landscape for farm and ranch properties. Given that this loan type is an agriculture based loan, it only applies to certain property types:
Row crops 
Grains and forage 
Citrus groves and vineyards 
Sugarcane land 
Vegetable farms 
Improved pasture 
Working cattle ranches and dairies
The Reichert Mortgage Team has dedicated themselves to education and providing value to home buyers everywhere. That's why we have designed these FREE resources full of mortgage information, tips, and guides. Visit our blog to learn more today!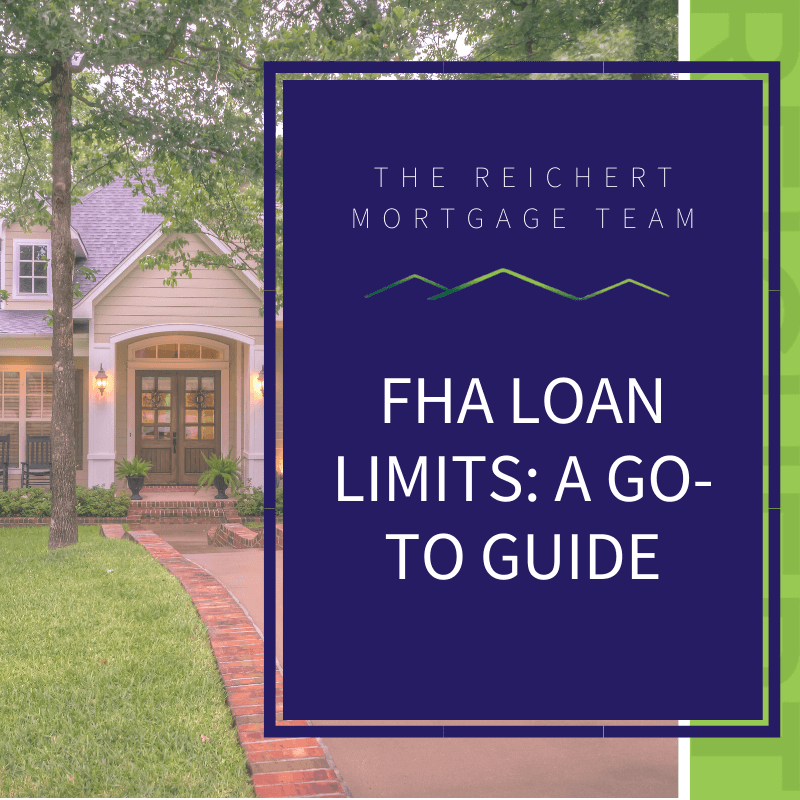 FHA loans provide excellent benefits to borrowers who are struggling financially: down payments as low as 3.5% and lenient credit score requirements compared to a
Read the Blog »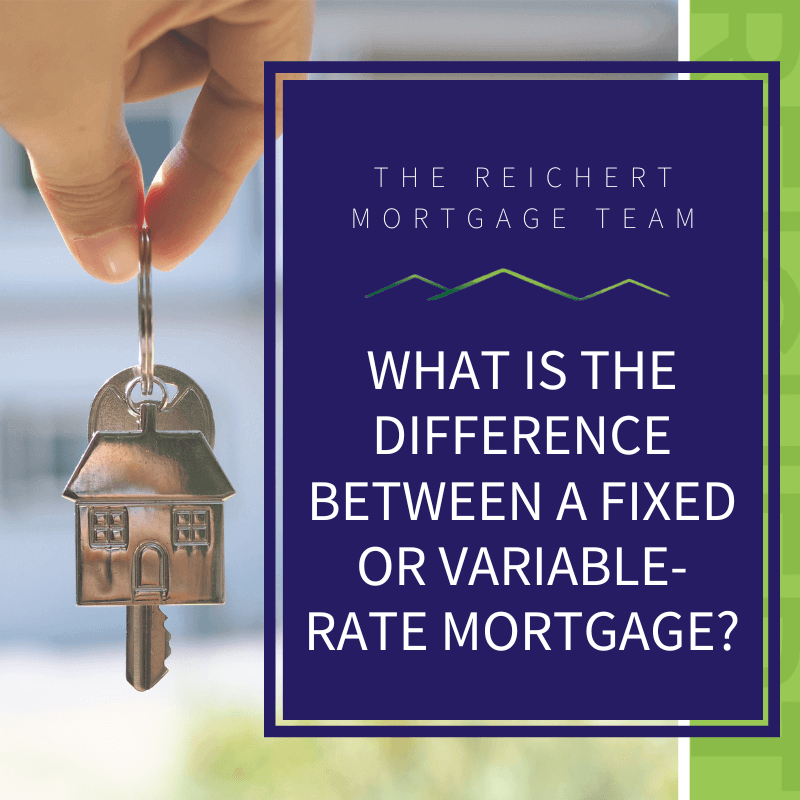 When looking at financing options for your dream home, one of the most important considerations you will need to make is choosing a fixed or
Read the Blog »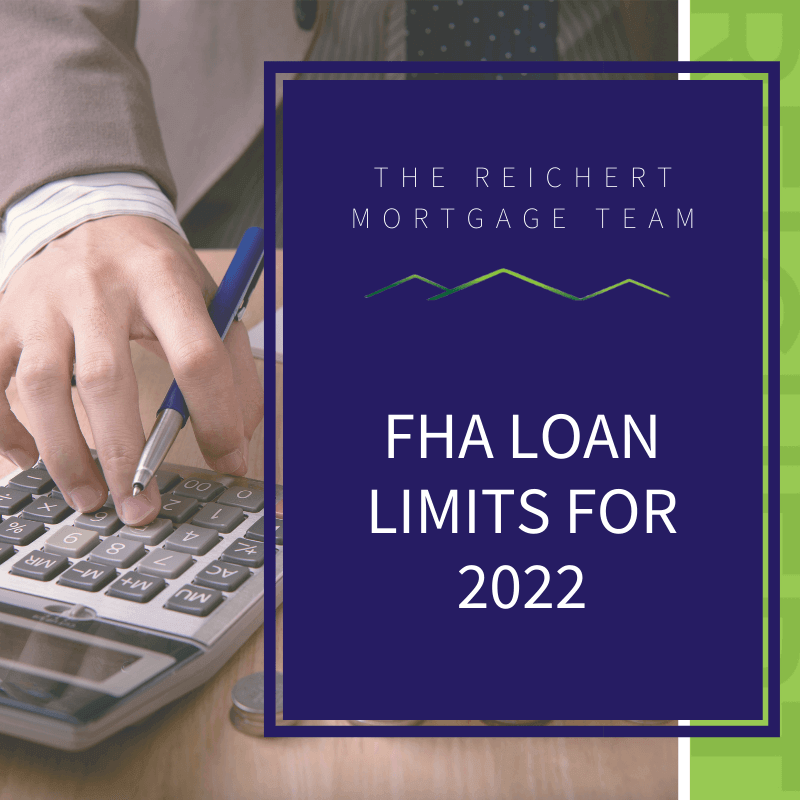 Note: Looking for 2023 FHA loan limits? Find our updated blog here. FHA loans make homeownership possible for many families across the country. This type
Read the Blog »
The Reichert Mortgage Teams Mortgage Calculators
Farm and Ranch loans are an excellent option for homebuyers looking to purchase a beautiful home and piece of land to farm in Colorado. If you are interested in learning about your payment, qualification, or even early pay off check out our mortgage calculators. 
IS A FARM AND RANCH LOAN RIGHT FOR YOU?
How Can The Reichert Mortgage Team Help?
As a mortgage broker, our team at Reichert Mortgage is proud to support rural communities throughout Colorado. Our core values are integrity, service, and community which align perfectly with the guiding principles followed by the hard working agricultural community. We will sit down with you and discuss your operation so that we may truly understand what is important to you and your long-term goals. With a greater understanding of your specialized needs, we can work together to form a finance solution that aims to simplify the loan process for you so that you can focus on building a successful operation for generations to come.
As a farmer in Colorado, you have likely experienced the stress that comes with a changing market, unpredictable Colorado weather, and changes in technology. We aim to provide you with a consistent, reliable service that lessens some of the stress agriculture can bring. Contact us today to get started on your journey to a more stable financial future for your farm.