Pay Off Your Construction Loan
Veteran-Owned Mortgage Broker in Colorado Springs
One of the most incredible things about living in Colorado Springs is the ability to grow with this beautiful city. A construction-to-permanent loan is a convenient way to consolidate your loan payments and save money after building a custom home.
From the plains of Peyton to the terrain of Teller County, the ability to purchase land and build a home is a Coloradan dream. The Reichert Mortgage Team is proud to offer a unique financing option to pay off your construction costs with a new permanent financing option.
As a mortgage broker in Colorado Springs, we have access to many residential home loans with various interest rates, term lengths, disbursement rates, and more. We want to bring our dream of building a home of your own come to life. Our construction-to-permanent loan option can help you convert your loan into a permanent mortgage after you have finished construction.
What Is Construction-To-Permanent Financing?
Construction-to-permanent loans allow you to finance your land or new custom home with a construction loan and then roll it over into a traditional mortgage. Rather than having two loans with different rates and monthly payments, you'll have one easy monthly mortgage payment.
Mortgages typically have lower interest rates than construction or land loans, so a construction-to-permanent option will save you money over the life of the loan. You can also shop around for the best loan programs and rates. Just make sure that your chosen lender offers construction-to-permanent financing.
Construction-to-Permanent Requirements
Some construction-to-permanent lenders provide the construction loan and the eventual mortgage. At The Reichert Mortgage Team, we do not offer construction loans but can help you convert an existing loan into a traditional mortgage once construction is complete. To qualify, you must meet typical lender requirements, such as credit score and debt-to-income ratio.
Lenders may also require the new home to be used as an owner-occupied residence. Some construction-to-permanent loans can be used for manufactured homes, but these are usually government-funded programs such as Fannie Mae or Freddie Mac. The best way to see if you qualify for a construction-to-permanent loan is to meet with one of our mortgage experts.
How do Construction-to-Permanent Loans Work?
The Reichert Mortgage Team is honored to serve our community by providing excellent mortgage solutions, giving back to our heroes in the community, and providing valuable education. You can find down payment assistance programs, VA loan information, and mortgage rate information through our FREE blog resources. Learn everything you need to know to make an informed decision on your future mortgage.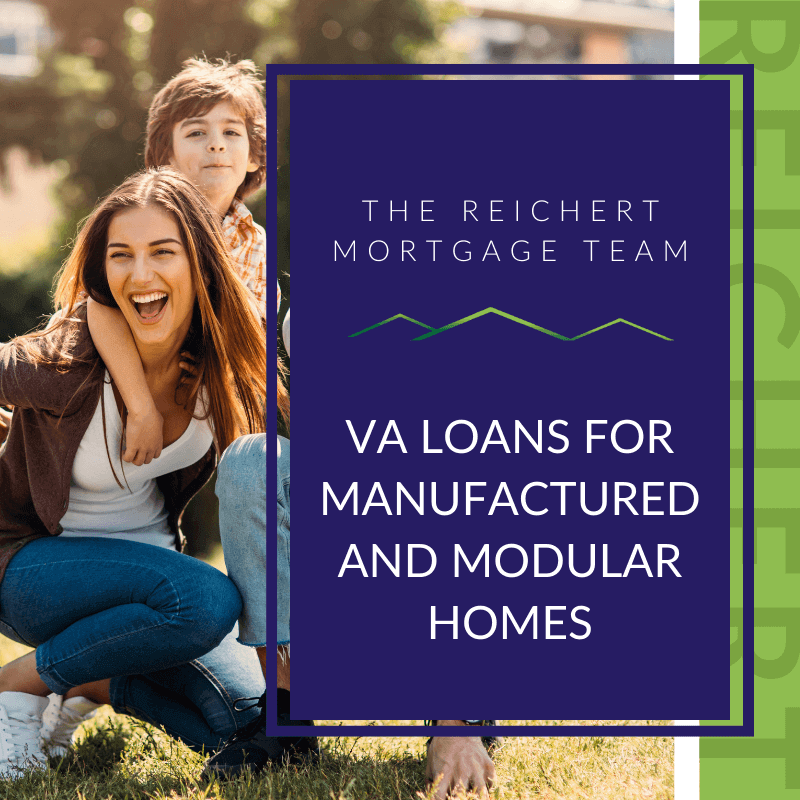 Are you a veteran looking to buy a manufactured home? VA loans for manufactured homes might be the perfect solution for you. It's important to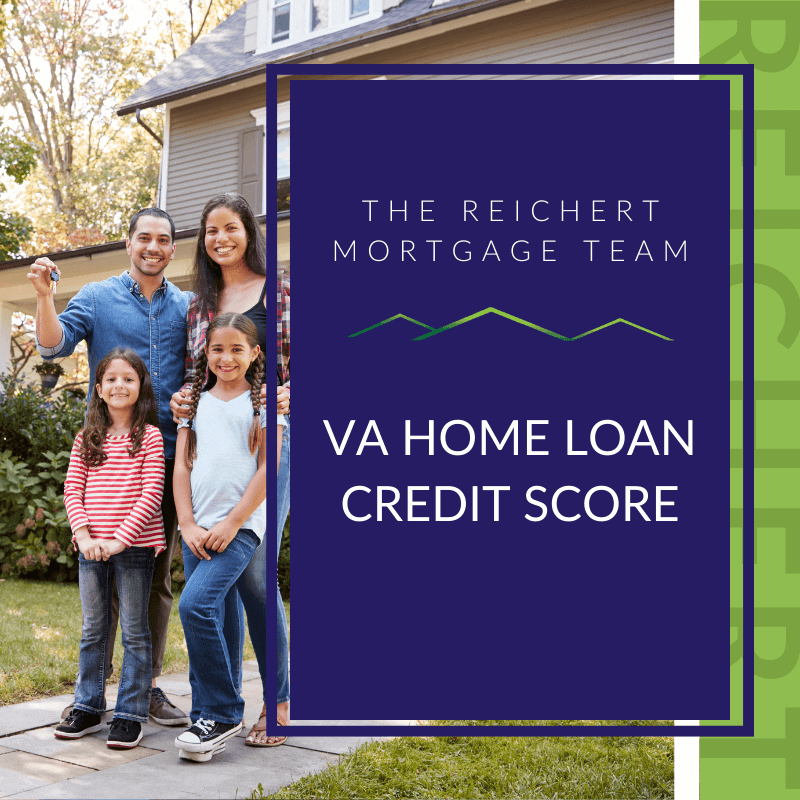 The VA Home loan was created in the Servicemen's Readjustment Act of 1944 to help qualified active duty and veteran military members returning home from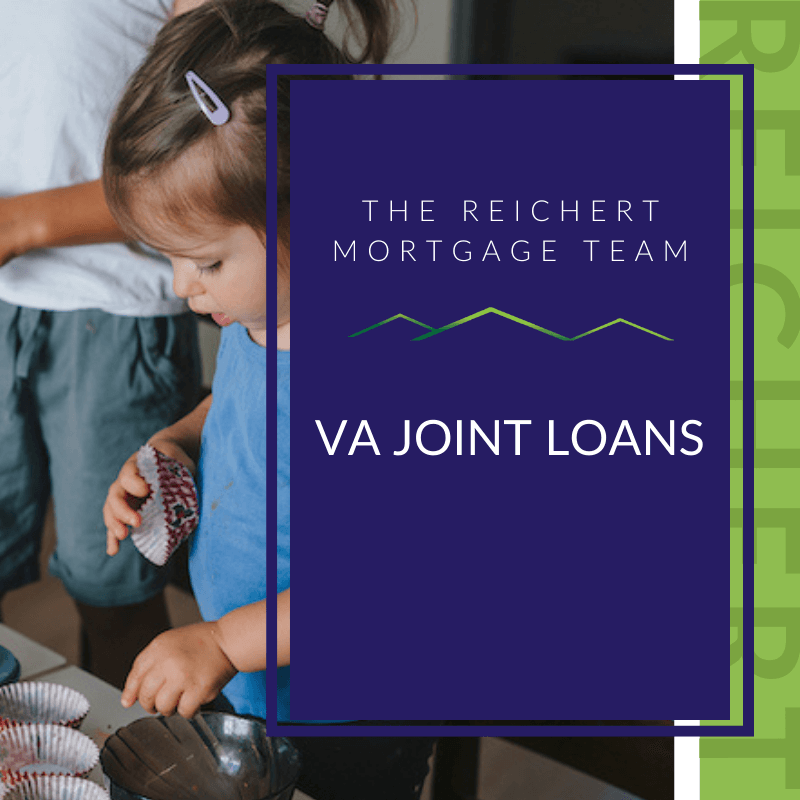 What is a VA Joint Loan? A joint VA loan is a mortgage that allows two qualified non-spouse veterans or active-duty service members to buy
The Reichert Mortgage Teams Mortgage Calculators
Conventional home loans are a great option for homebuyers purchasing a beautiful home in Colorado. Check out our mortgage calculators if you are interested in learning about your payment, tax deductions, or even early payoff. In addition, our knowledgeable mortgage broker team is here to help if you have any further questions.
Choose The Reichert Mortgage Team as Your Construction-to-Permanent Loan Lender
At The Reichert Mortgage Team, we want to see you in the home you deserve. If the perfect home starts with breaking new ground, we are here for you, from the first scoop of dirt until you move into your new home. Our experience with local builders in Colorado Springs, Falcon, Peyton, Security, Teller County, and beyond allows us to provide helpful guidance during this process.
As a mortgage broker specializing in home construction-to-permanent loans in Colorado Springs, we are here for you every step of the way. Our mission is to provide all Coloradans with the home of their dreams. If you're ready to invest in Colorado real estate, we can help.
As a veteran-owned and operated company, we are experts with VA home loans and construction-to-permanent loans. We also understand the ins and outs of VA loans and what the department of veteran affairs will allow you to use your VA loan for. If want to set up a time to discuss your specific needs and options, give us a call today.