Mortgage Broker In Colorado Springs
Rising home prices create a demand for larger loans. The Colorado housing market has a diverse set of property available, at all different price points. If the home you are considering purchasing is priced above $510,400 a Jumbo loan may be the best option for you.
These loan types are considered non-conforming home loans, as they exceed the conforming loan limits set by the Office of Federal Housing Enterprise Oversight. Each county is able to set their own limits for a Jumbo home loan, which is why it is important to talk with a mortgage broker who is familiar with the area and the financial constrictions surrounding the real estate market. 
If you will require a Jumbo loan, the Reichert Mortgage Team here in Colorado Springs can be your information resource. We are a local mortgage lending company, and we can assist you in navigating the Jumbo loan process.
A Jumbo home loan does not mean a loan for a huge house, but a loan that goes even $1 above "conforming" loan limits that are set by Freddy Mac and Fanny Mae. Here in Colorado Springs, the maximum amount for a conventional loan is $510,400, but can vary depending on area, time frame, lending companies, and more. It is important to check with a local mortgage broker like The Reichert Mortgage Team to see what current rates are for your situation.
Characteristics Of A Jumbo Loan
Different brokers have different loan maximums
Fixed or Adjustable Rate mortgages are available
Jumbo loan interest rates are both sometimes lower and sometimes higher than conventional rates
Jumbo loans can be used for your primary home or your investment property

Down payments are anywhere between 10% to 20%
Higher income levels are required, which varies depending on your desired loan amount.

Borrower must have higher credit scores; typically around 680 or higher.

Borrower ideally has enough cash or liquid assets in reserves to cover six to 12 months of payments.

Documentation requirements are higher and require a deeper level of examination by the underwriter.
As a mortgage broker in Colorado Springs, The Reichert Mortgage Team is dedicated to serving our community in any way we can. One of the ways we do this is by providing FREE mortgage education to all in the community. Buying a home can be confusing and stressful, let our team of expert mortgage brokers help you along the way.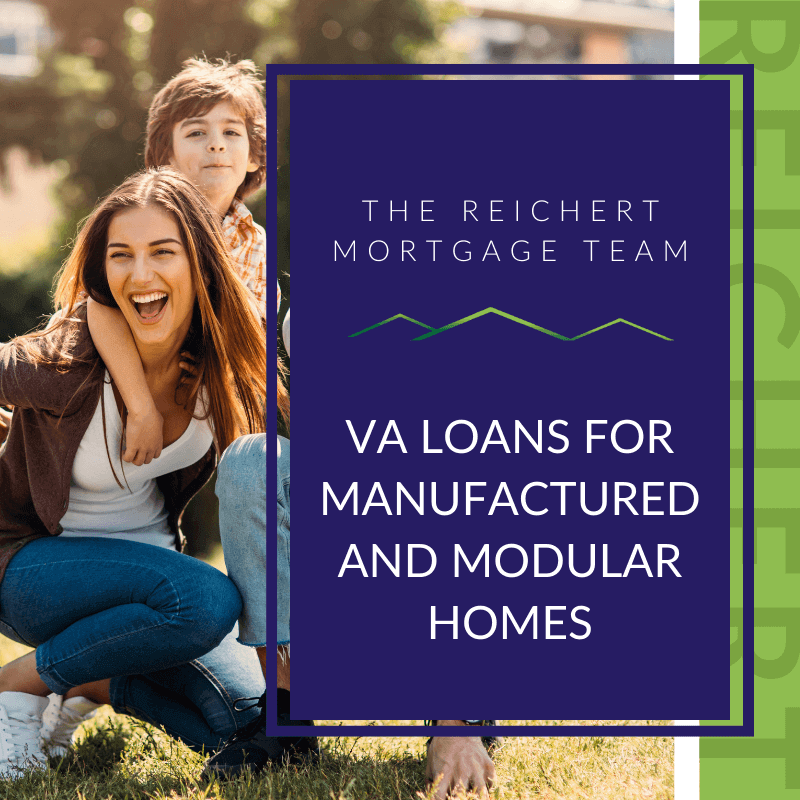 Are you a veteran looking to buy a manufactured home? VA loans for manufactured homes might be the perfect solution for you. It's important to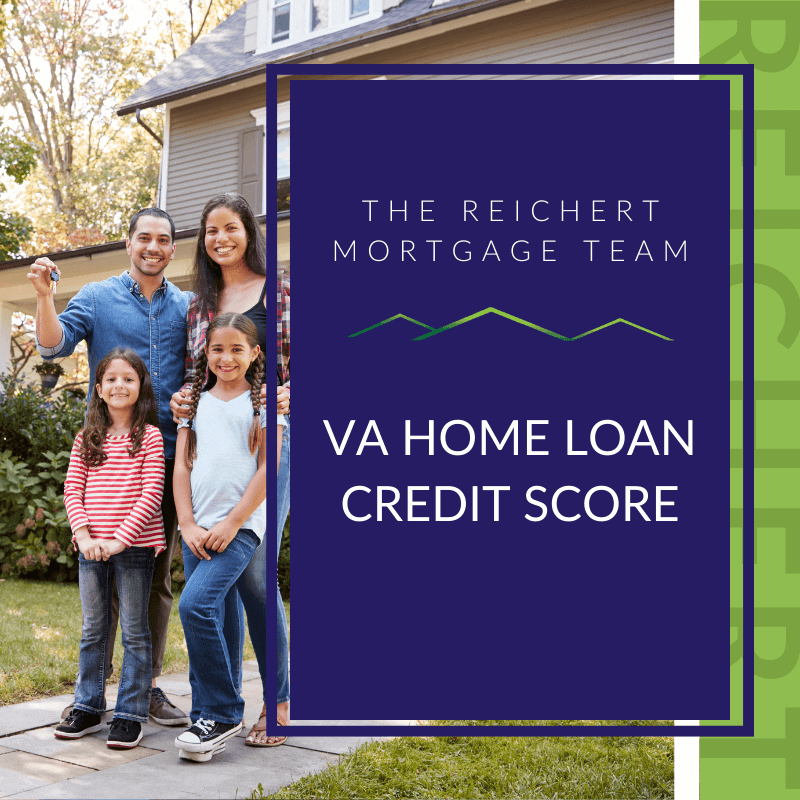 The VA Home loan was created in the Servicemen's Readjustment Act of 1944 to help qualified active duty and veteran military members returning home from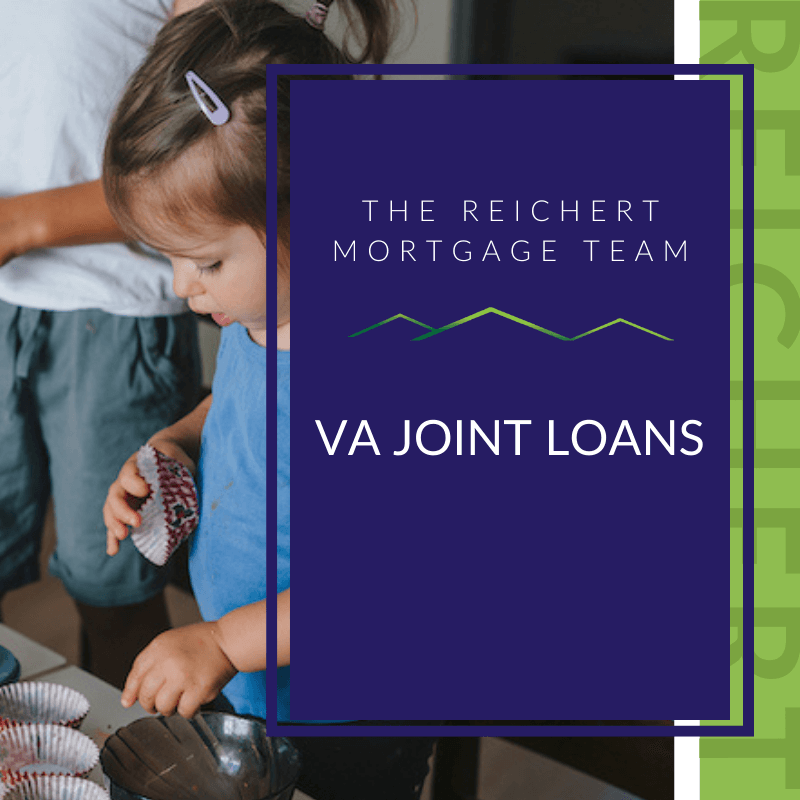 What is a VA Joint Loan? A joint VA loan is a mortgage that allows two qualified non-spouse veterans or active-duty service members to buy
The Reichert Mortgage Teams Mortgage Calculators
Jumbo home loans are an excellent option for homebuyers looking to purchase a beautiful home in Colorado. If you want to learn about your payment, tax deductions, or even renting vs. buying check out our mortgage calculators. 
Is A Jumbo Loan Right For Your Situation?
Do You Qualify For A Jumbo Loan?
The Reichert Mortgage Team can help you determine if the Jumbo loan is the best loan for your particular situation. As a local mortgage broker in Colorado Springs, we help homeowners all over the state navigate the home loan process and find a mortgage that suits their needs. We have strict values of honesty and integrity, and will always put your best interests before our own.
 If you'd like to speak with one of our top mortgage professionals, give us a call at (719) 205-0413. Our office is located in Falcon, Colorado and we service all of El Paso County, as well as the entire state of Colorado.