MODULAR OR MANUFACTURED HOME LOANS
Veteran Owned Mortgage Broker in Colorado Springs
Purchasing a home may be the best investment you can make for your future. However, before you buy a home, it's vital to determine what type of home and home loan suits your needs. A modular or manufactured home may be the best choice for you compared to a traditional, on-site build.
Colorado Springs, in particular, has many new neighborhoods dedicated to manufactured and modular homes. This new home type is a popular option for people looking for an affordable, low-maintenance, and convenient primary residence. Therefore, understanding the difference between modular and manufactured homes and the loans associated with each home type is essential.
The Reichert Mortgage Team connects home buyers with manufactured and modular home loans. As a Colorado Springs mortgage broker, we can provide you with the right financial program for your needs. Learn more about manufactured home loans here, and contact us today for questions about this great loan option.
What Is The Difference Between Modular and Manufactured Homes?
Many people use the terms manufactured or modular homes interchangeably. Still, it is important to note the differences between both options, so you know you are investing in the right home type. Both are factory-built homes, but differences include housing codes, permanence, building options, and resale values.
For example, manufactured homes are a good option for those with a less-than-perfect credit history and are often referred to as mobile homes. Modular homes are better for those with fair credit who want to stretch their dollar more than they could with an on-site build. Take a look at your financial past and future preferences to make a decision that is best for you. Here at The Reichert Mortgage Team, we can help you through a process like this!
Pros and Cons of Manufactured Homes Vs. Modular Homes Vs. On-Site Builds
Manufactured and modular homes are a more affordable option for families looking to buy a new home or invest in real estate. They typically require a smaller down payment, but manufactured home loan rates can be higher than a traditional mortgage.
Of the two, manufactured homes require the lowest down payment and credit score, but they also tend to depreciate over time. A manufactured home, therefore, may not be the best long-term investment if you plan to resell.
For a complete comparison of pre-built vs. on-site homes, check out the table below:
Types of Mortgages for Modular Homes and Manufactured Homes
Modular and manufactured homes aren't always eligible for the same types of loan programs as on-site homes. Manufactured homes, for example, are not considered "real property" since they can be easily relocated. Modulars are more permanent and may be easier to secure a conventional loan for. Here are a few financing options that manufactured and modular homes are eligible for:
Chattel loans and personal loans aren't usually used for housing but can be used as a mobile home loan. Since manufactured homes cost less and aren't always attached to a foundation, you have a bit more flexibility. If you want to learn more about each loan type, we'd love to review the benefits and requirements with you.
As a Colorado Springs mortgage broker, The Reichert Mortgage Team is honored to serve our community. We provide excellent mortgage solutions, give back to our heroes in the community, and provide valuable education. You can find down payment assistance programs, VA loan information, and mortgage rate information through our FREE blog resources. Learn everything you need to know to make an informed decision on your future mortgage.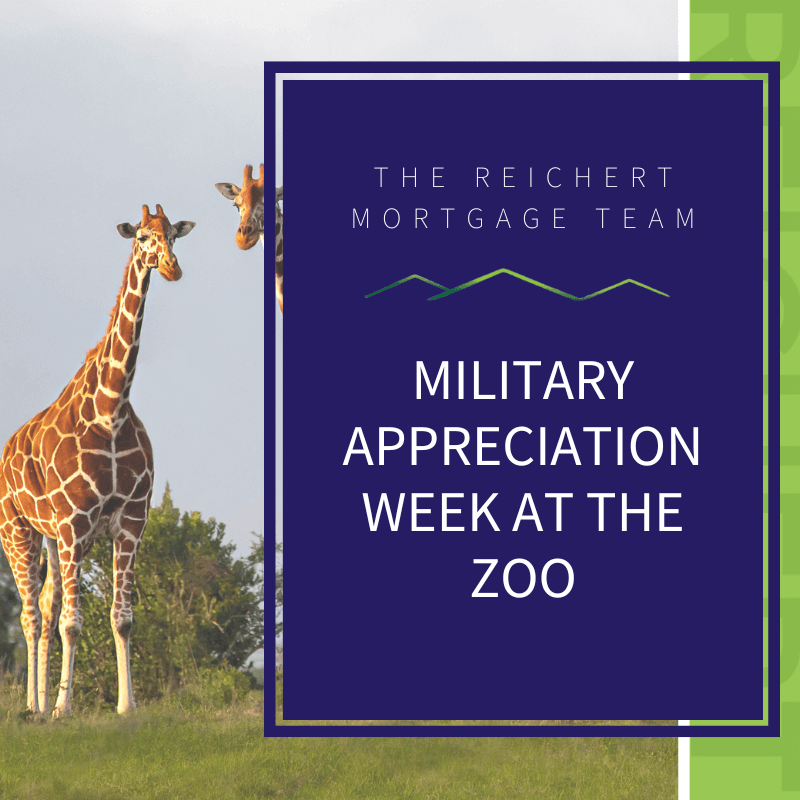 With five military bases in Colorado Springs, you don't have to go far to run into a veteran or active service member. Our local businesses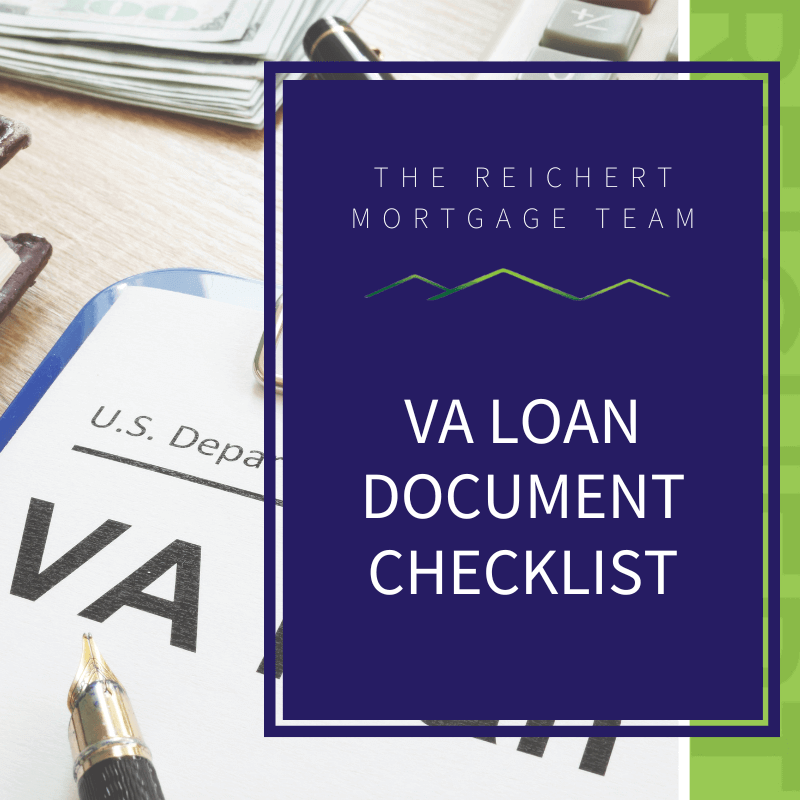 Whether it is a VA home loan or a conventional mortgage, many people have their home loan applications denied because of missing documents or unsigned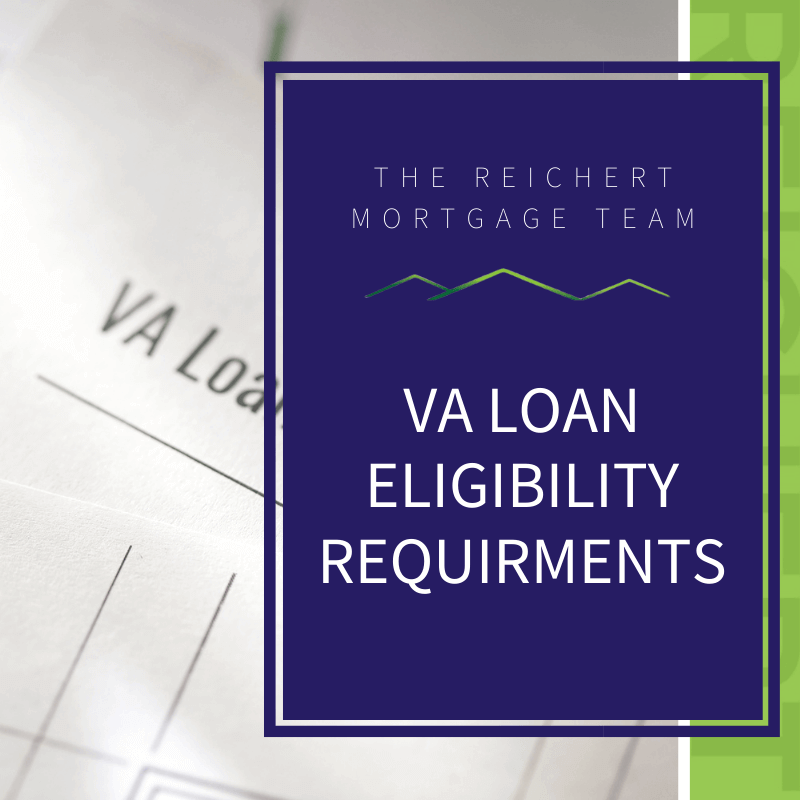 A VA loan is one of the most beneficial aspects of serving in the U.S. military. It is accessible to eligible veterans, service members, and
The Reichert Mortgage Team's Mortgage Calculators
Modular or manufactured home loans are a phenomenal option for homebuyers looking to purchase land and build a home in Colorado. Check out our mortgage calculators if you are interested in learning about your payment options, refinancing a conventional loan, or how much you can afford. We can help you finance a manufactured home with a loan that fits your budget.
What Type Of Home Loan Is Right For Me?
How Can The Reichert Mortgage Team Help?
The Reichert Mortgage Team has extensive experience with various types of borrowers. We want to sit down with you and help you achieve your dream of being a homeowner. We are a full-service mortgage lending company in Colorado Springs with competitive rates and great loan options. We specialize in manufactured and conventional home loans, so let us help you! Contact us today to discuss loan options and your homeownership goals!