MODULAR OR MANUFACTURED HOME LOANS
Veteran Owned Mortgage Broker in Colorado Springs
Purchasing a home may be the greatest investment you make for yourself and your future. Before committing to a home that is unique for you, it is vital to first invest your time determining what type of home, and home loan, suits your unique needs. In many cases, either a modular or manufactured home may be the best choice for you compared to a traditional, on-site build. Colorado Springs in particular has many new neighborhoods dedicated to manufactured and modular homes, making this new home type a popular option for people looking for affordable, low-maintenance, and convenient housing. It is important to understand the difference between modular and manufactured homes as well as possible loans associated with each home type.
At The Reichert Mortgage Team, we connect home buyers with both manufactured home loans and modular home loans. As a mortgage broker in Colorado Springs, we have access to the best loan types across the nation to provide you with the financial program that is right for you. Learn more about manufactured home loans here, and contact us today for questions about this great loan option.
What Is The Difference Between Modular and Manufactured Homes?
The terms manufactured or modular homes are often used interchangeably, but it is important to note the differences between both options so you know you are investing in the right home type. Both are factory-built homes, but significant differences such as housing codes, permanence, building options, and resale values exist between modular and manufactured homes. Manufactured homes are much more reasonable for those with a less-than-perfect credit history while modular homes may be the right option for those with fair credit but want to stretch their dollar more than a on-site build could allow. Take a look at both your financial past as well as your future preferences in order to make a decision that is best for you. Here at The Reichert Mortgage Team, we can help you through a process like this!
MANUFACTURED VS MODULAR VS ON-SITE
As a local mortgage broker in Colorado Springs, The Reichert Mortgage Team is honored to serve our community not only by providing excellent mortgage solutions and giving back to our heroes in the community but also by providing valuable education. Through our FREE blog resources, you can find down payment assistance programs, VA loan information, and even mortgage rate information. Learn everything you need to know to make an informed decision on you future mortgage.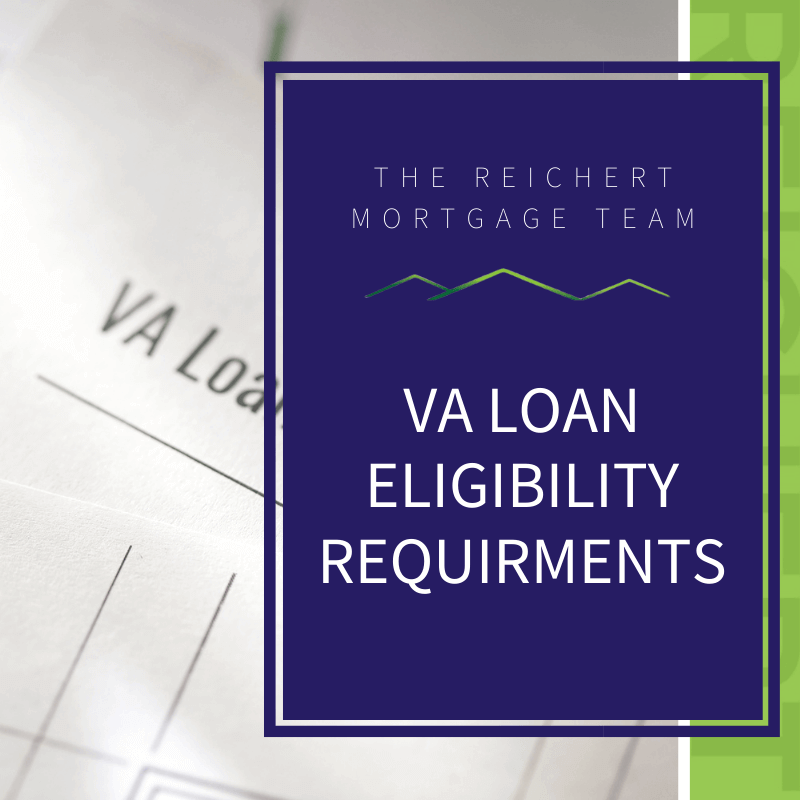 A VA loan is one of the most beneficial aspects of serving in the U.S. military. It is accessible to eligible veterans, service members, and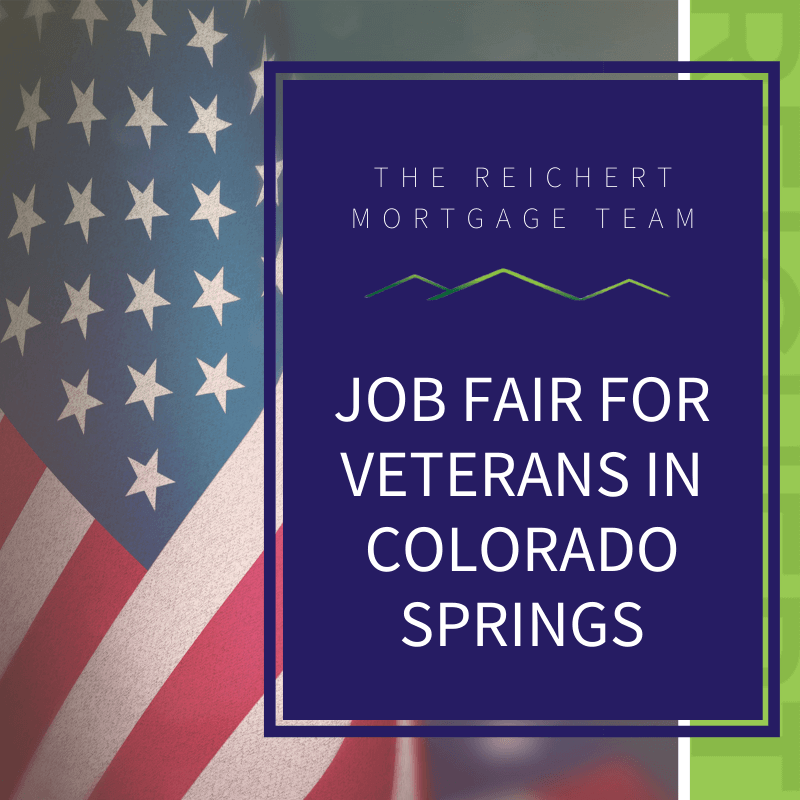 One of the greatest parts about living in Colorado Springs is the community's large presence of military members and veterans. There are five military institutions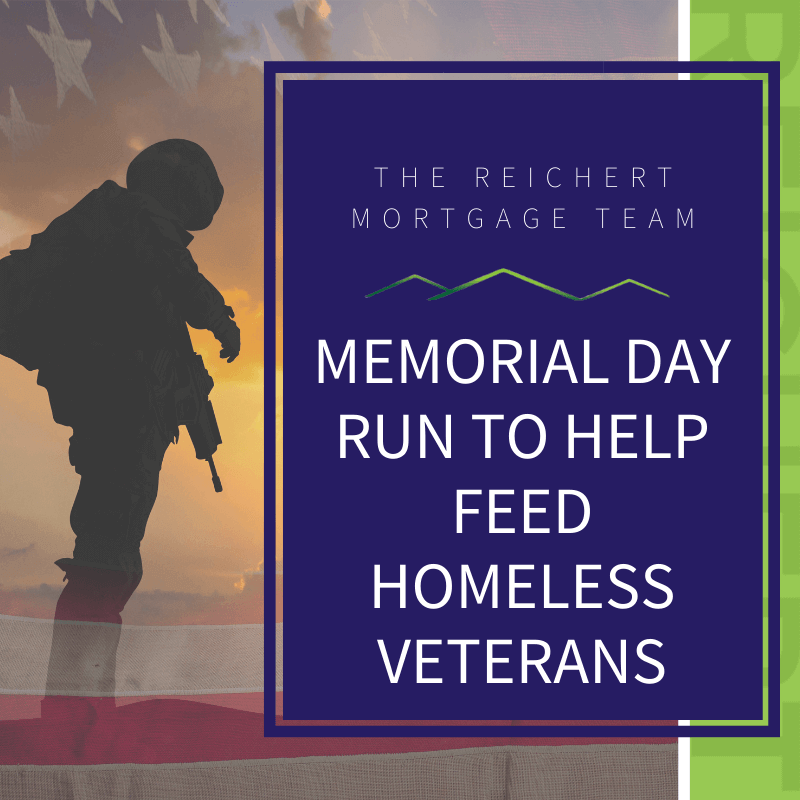 On the last Monday of May, Memorial Day encourages us to reflect on and honor the military members who have served in the United States
The Reichert Mortgage Teams Mortgage Calculators
Modular or manufactured home loans are a phenomenal option for homebuyers looking to purchase land and build a home or buy a prefabricated home in Colorado. If you are interested in learning about your payment, refinancing a conventional loan, or even how much you can afford check out our mortgage calculators. 
What Type Of Home Loan Is Right For Me?
How Can The Reichert Mortgage Team Help?
The Reichert Mortgage Team has a great deal of experience with various types of borrowers. We want to sit down with you to thoroughly understand your needs in order to customize the most appropriate loan option for you, and help you comfortably achieve your dream of being a homeowner. As a full-service mortgage lending company in Colorado Springs, we are very familiar with the specialized aspects of manufactured and home loans, so let us help you! Call today to speak with a knowledgeable mortgage brokers and begin your journey to becoming a homeowner.