The Colorado Springs Mortgage Authority
There are various complexities when dealing with mortgages. From understanding which loan program is right for you, to learning the in's-and-out's of private mortgage insurance, refinancing, what is needed for VA appraisals, FHA loan limits, the differences between home equity and HELOC, and so much more. As a mortgage broker in Colorado Springs, we have gathered the most popular questions our team receives so you may continue your mortgage education. 
There are so many complexities when it comes to mortgages. From understanding what a mortgage is, to learning the in's-and-out's of private mortgage insurance, refinancing, monthly payments, taxes, and more, there is a lot to know about getting a home loan! As a broker in Colorado Springs, we've collected the most popular questions that we get asked at our office for your use. Check out these FAQ's and contact us to learn more!
The Reichert Mortgage Team is dedicated to ensuring that you have all of the information needed to make an informed decision when obtaining a mortgage. Whether you are a first-time homeowner or a seasoned veteran moving to a new location we want to help you along your home purchase journey. That's why we provided our FREE education resources helping you to understand the basics of fixed-rate mortgages and so much more.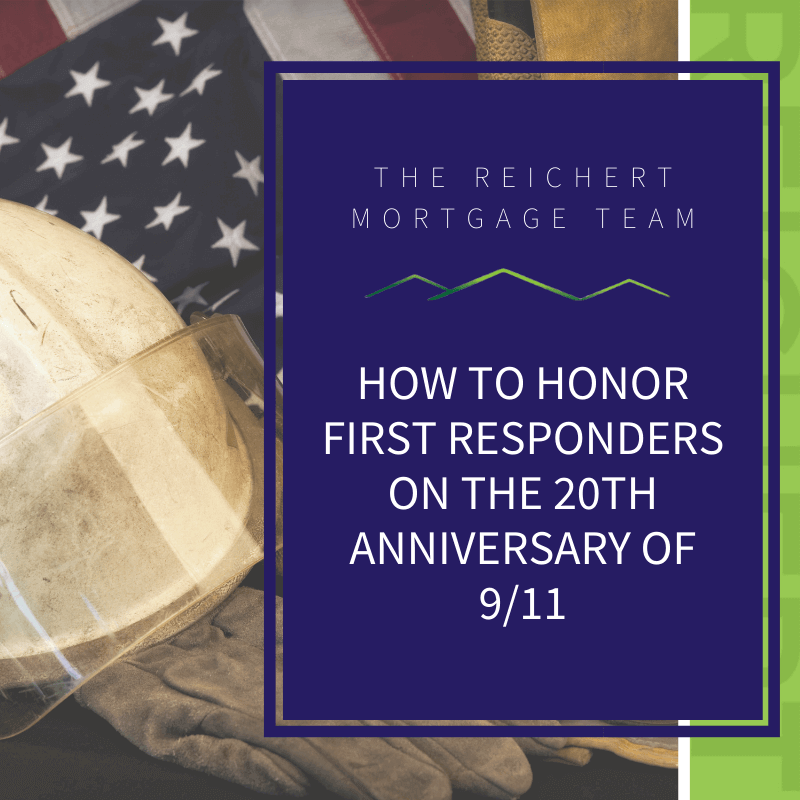 In the wake of 9/11, first responders were heroes. They rushed into buildings to save lives and help people in need. For 20 years, we've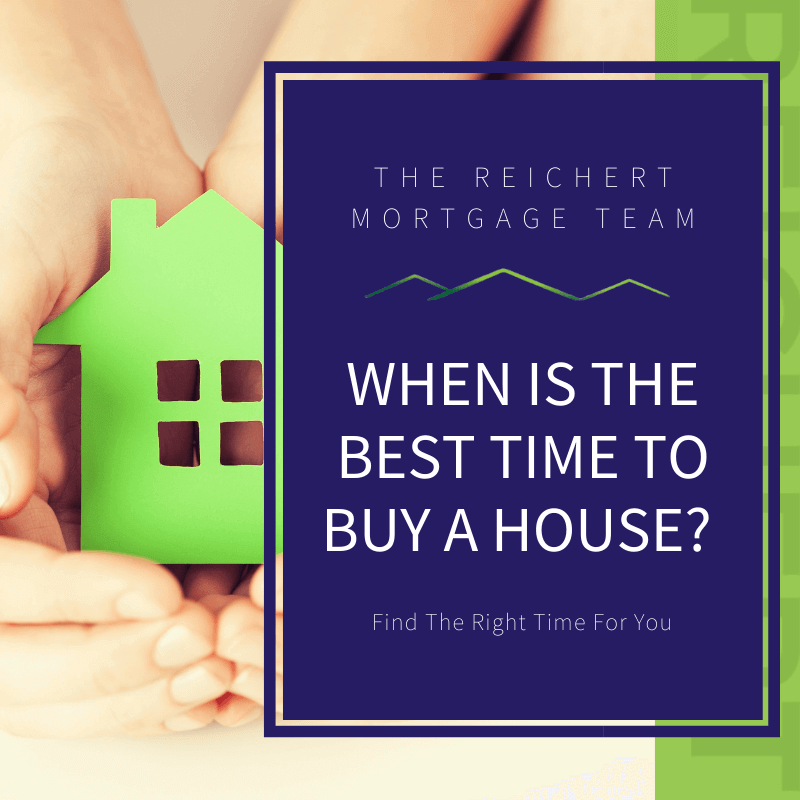 At Reichert Mortgage Team, we are passionate about equipping homebuyers with the information and tools needed to purchase their dream homes. As one of the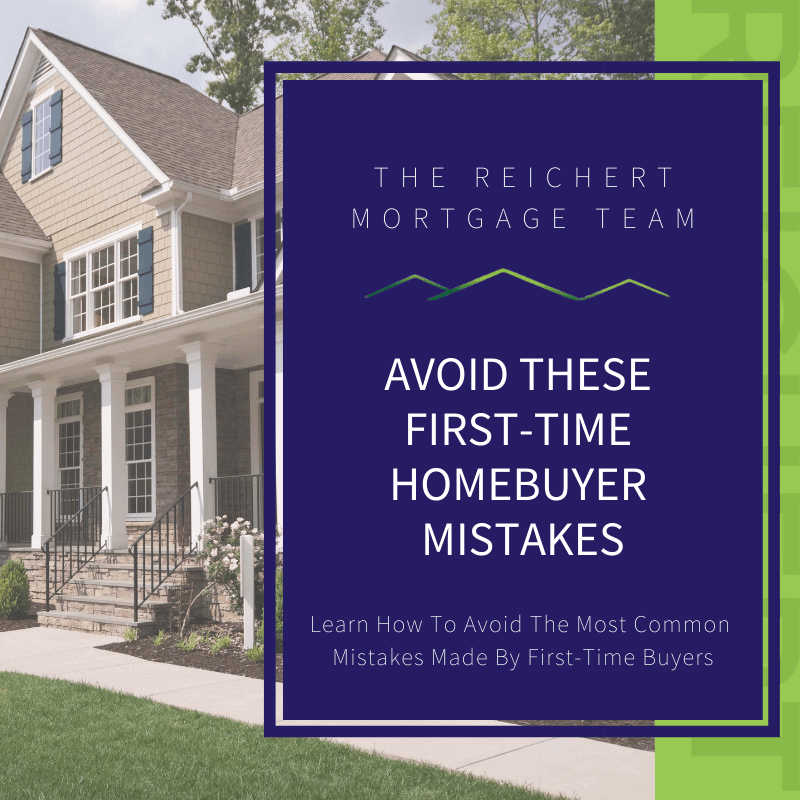 Researching different types of mortgage loans and trying to determine which one is best for your situation can be confusing, especially as a first-time homebuyer.
The Reichert Mortgage Teams Mortgage Calculators
Buying a home can raise a lot of important questions. How much can I afford, how much will my monthly payment be, should I rent or buy a home? Check out our mortgage calculators answer these questions as well as many more. 
How Can The Reichert Mortgage Team Help?
As an experienced mortgage company in Colorado Springs, it is our true passion to connect with current and prospective home owners to connect unique needs with the best possible rates available. Our vast experience with various home loan programs allow us to find the proper situation for every individual need all while providing guidance, kindness, and expertise.