Here at the Reichert Mortgage Team, we love fall. From sweater weather to seeing the fall colors, this season has so much to offer. However, one of our favorite traditions is going to local Colorado Springs harvest festivals. Colorado Springs has some great options, from Fallidays in Old Colorado City to the Western Museum of Mining and Industry's Harvest Feast. This year, in particular, we're excited to check out the Rock Ledge Ranch Fall Festival. We hope to see you there!

The Reichert Mortgage Team values our Colorado Springs community. Whether you're new to the area or have lived here your whole life, we want to help you get connected. Our friendly staff is always available to answer questions about your Colorado Springs mortgage, and you can find more community events on our blog. If you don't already own a home in Colorado Springs, we can help you realize that dream.
What is the Rock Ledge Ranch Historic Site?
The Rock Ledge Ranch is a living history museum featuring a pre-railroad era homestead, a working blacksmith's shop, and a modern country house built in 1907. Located in between Camp Creek and Garden of the Gods, the area used to be a base camp for the Ute before being homesteaded. Rock Ledge Ranch was even owned by General Palmer at one point. The museum hosts frequent events from school field trips to blacksmithing workshops, and of course, a yearly harvest festival.
When is the Rock Ledge Ranch Fall Festival?
The Rock Ledge Ranch Fall Festival will be from 10 am to 5 pm on Saturday, October 1st. Get ready to enjoy Colorado Springs' crisp autumn air!
Where is Rock Ledge Ranch?
Rock Ledge Ranch is located at 3105 Gateway Rd, Colorado Springs, CO 80904. Rock Ledge Ranch used to be part of the Glen Eyrie estate and is close to Garden of the Gods. 
Who Can Enjoy the Harvest Festival?
There's plenty for both kids and adults to enjoy at the harvest festival. Adults will enjoy the historic homes, blacksmith shop, and homemade pie, while kids will love picking their own pumpkin and participating in a candy hunt. Bring your partner with you for a fun date, or take your whole family for some fall bonding time.
What Harvest Festival Activities Will They be Offering?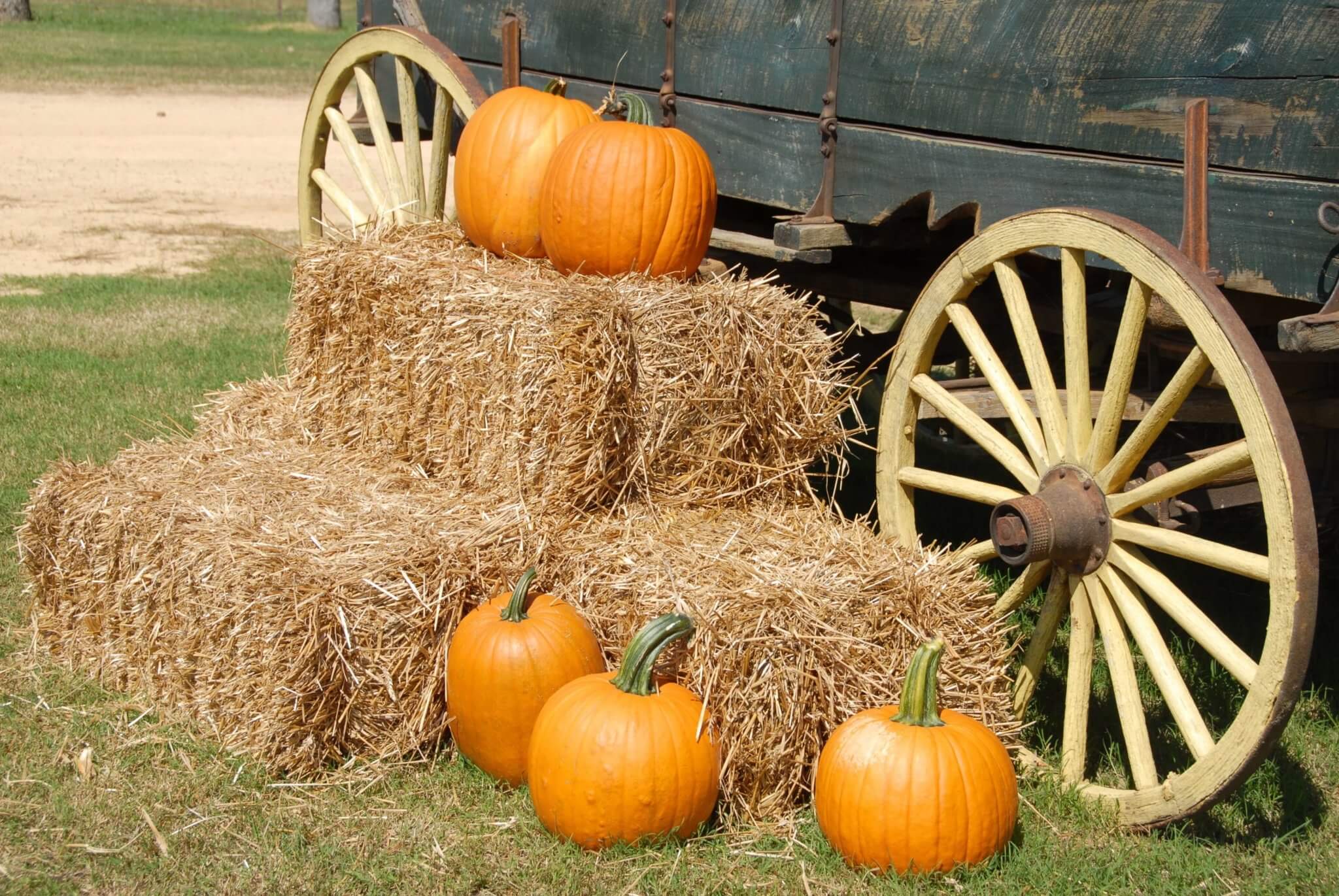 Rock Ledge Ranch will be offering traditional harvest festival activities along with some attractions that are uniquely their own. Here are a few things you can expect to enjoy at this year's harvest festival:
Wagon rides
Old-time music
A pumpkin patch
Pie and other fall-themed food and drinks
A working blacksmith
Tours of historic homes, including the Orchard House, Rock Ledge House, and homestead cabin
Bull rides
Barnyard animals
You'll want to have cash on hand for some activities, such as pumpkin picking and bull riding, but you can use a card to pay for admission.
Connect with the Reichert Mortgage Team
As a Colorado Springs mortgage broker, we want to promote events that strengthen our community and bring us together. We'd love to celebrate the changing seasons with you with a Colorado Springs harvest festival. Make sure to check out this year's Rock Ledge Ranch Fall Festival in particular! If you are looking to make Colorado Springs your long-term home, contact us today. Our experienced mortgage professionals can answer your questions about loan options and help you select the right program for your financial situation. Happy fall!