VETERAN-OWNED MORTGAGE BROKER IN FLORIDA
At the Reichert Mortgage Team, we are proud to serve as experts in mortgage lending. We operate as the best full-service mortgage broker in Florida. Our professionals will work with you to ensure you receive the best loan possible. With the team at Reichert Mortgage, we work to get you approved for a home loan that is perfect for you and your family. Whether you are a first-time homebuyer or a military veteran looking for financing, the Reichert Mortgage Team can find you the perfect home with the right mortgage.
We prioritize honesty and integrity in every service we provide. As a veteran-owned mortgage broker in Florida, we are committed to giving back to our community whenever possible. Our mission is to provide the best mortgage solutions and opportunities when purchasing a home in Florida. We offer several home loan programs, down payment assistance programs, educational resources, and so much more to help you and your family call the beautiful state of Florida home.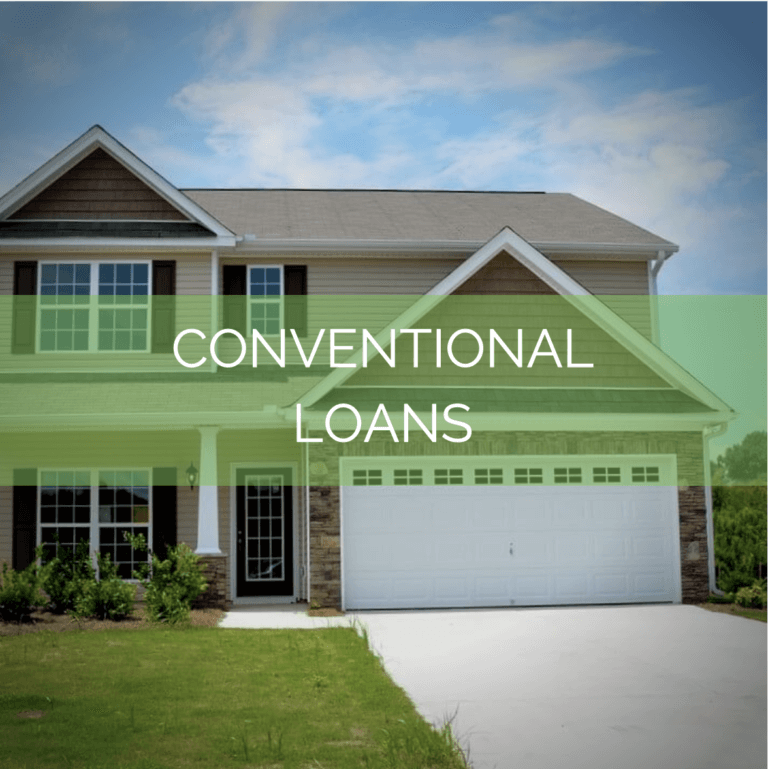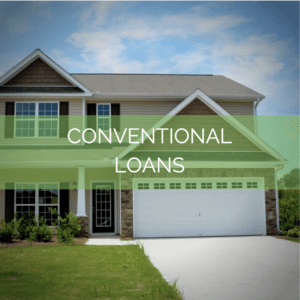 CONVENTIONAL LOANS
Conventional loans are popular mortgages. These home loans have a fixed rate and term, and they are a good option for individuals with good credit and a down payment.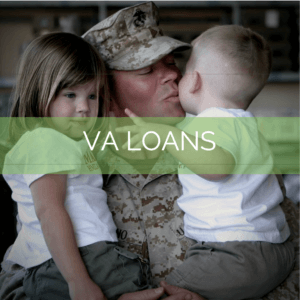 VA LOANS
As a veteran-owned mortgage broker, we specialize in VA loans. VA loans are available for active and retired military personnel, and they have great benefits for military members.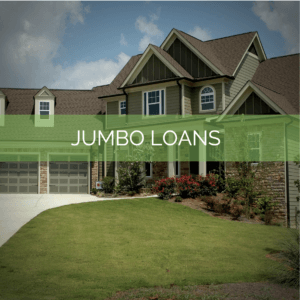 JUMBO LOANS
Jumbo loans are for residential homes that exceed the state loan limit. The Reichert Mortgage Team will work with you to find the best rates for homebuyers with jumbo loans.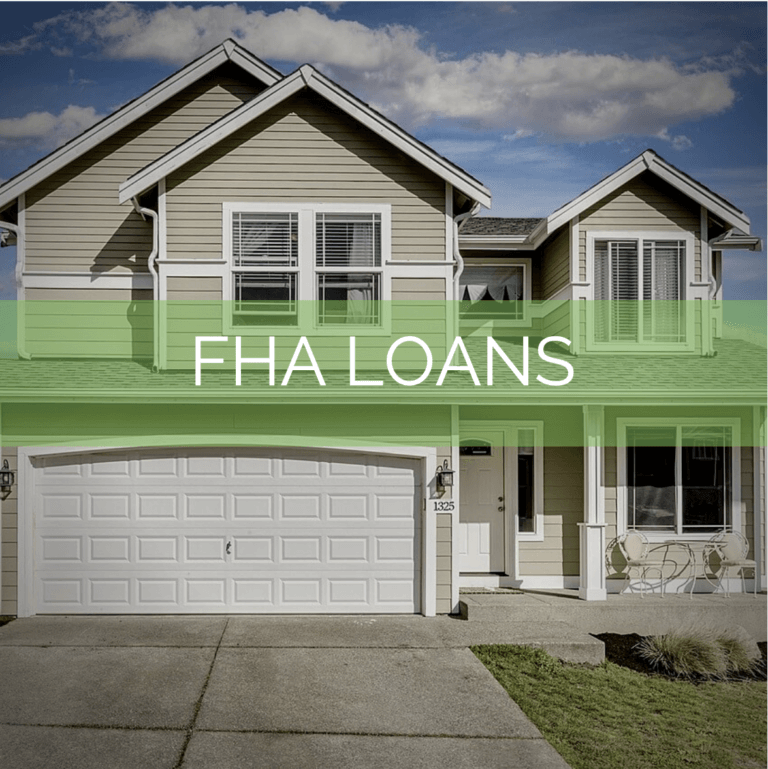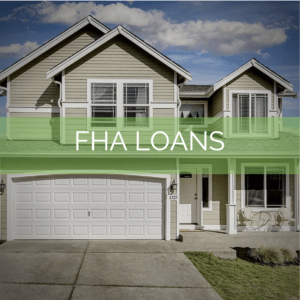 FHA LOANS
FHA loans are backed by the Federal Housing Administration. These loans offer flexible considerations for credit scores and down payments and are great for first-time homebuyers.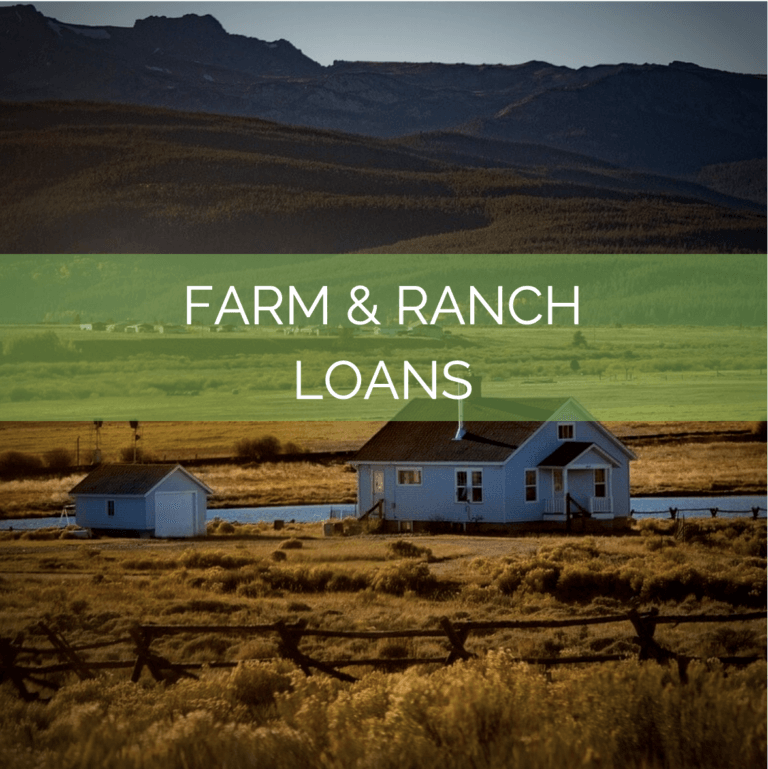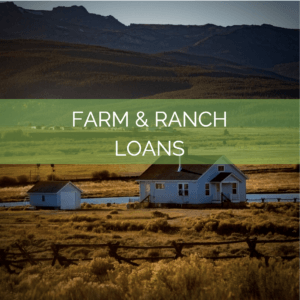 FARM AND RANCH LOANS
The Reichert Mortgage Team is proud to provide farm and ranch loans for individuals looking to purchase rural property. No matter the type of property you are looking for, we can assist you.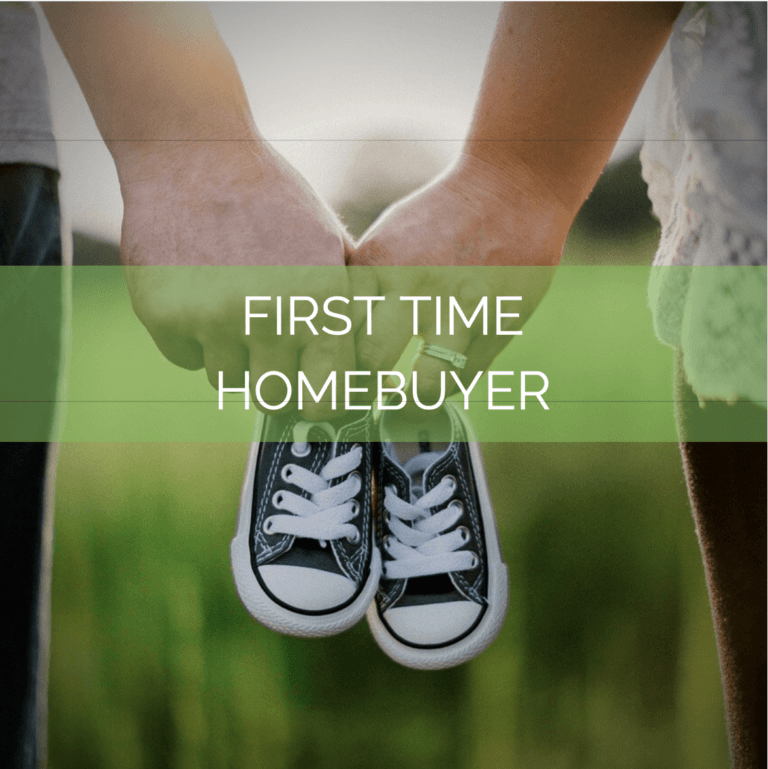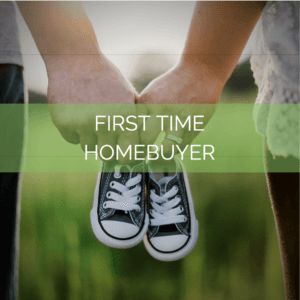 FIRST TIME HOMEBUYER
If you are looking to purchase or build a modular or manufactured home, the Reichert Mortgage Team offers loan options that allow you to purchase or build your dream home.
When you are searching for your dream home in Florida, there are many factors to consider before connecting with a mortgage broker. This is why our team is happy to provide you with a number of mortgage resources to make that decision easier. From mortgage calculators, a glossary, and a ton of mortgage education resources, the Reichert Mortgage Team is ready to assist you in your journey to homeownership.
Mortgage calculators are extremely helpful for calculating monthly home loan payments, early pay-offs, refinancing, and much more.
The terms and definitions of the mortgage industry can be difficult to understand. Our comprehensive glossary will help you understand home loan jargon.
The mortgage process will bring up a ton of questions. In our mortgage FAQ, we answer all of your questions and more.
At the Reichert Mortgage Team, we believe education is the best way to empower homebuyers. Our free mortgage education discusses more regarding our home loan programs, answers common questions about mortgages, offers buying and selling tips, and much more.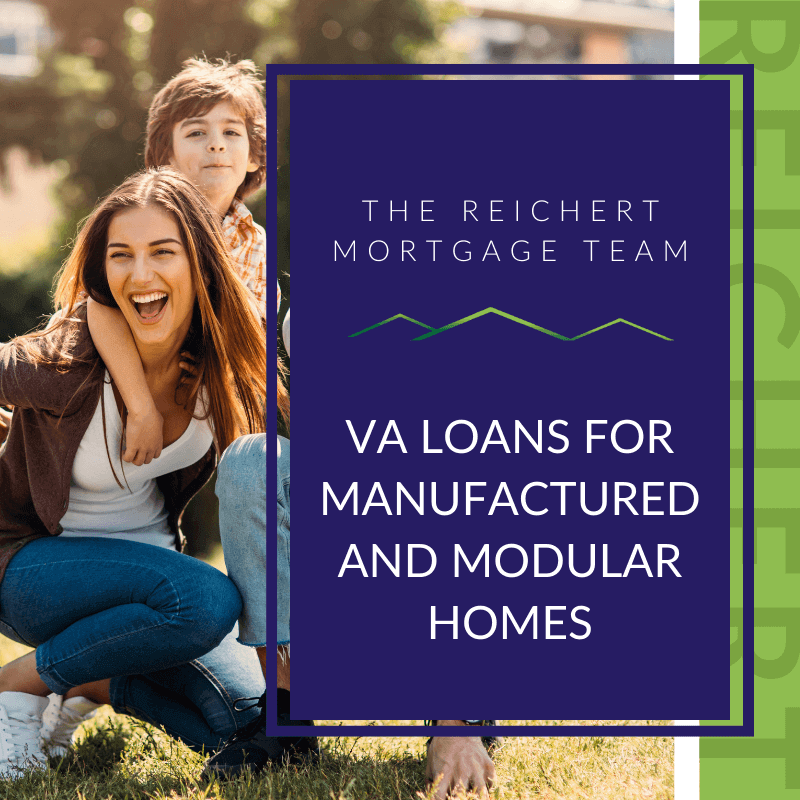 Are you a veteran looking to buy a manufactured home? VA loans for manufactured homes might be the perfect solution for you. It's important to
Read the Blog »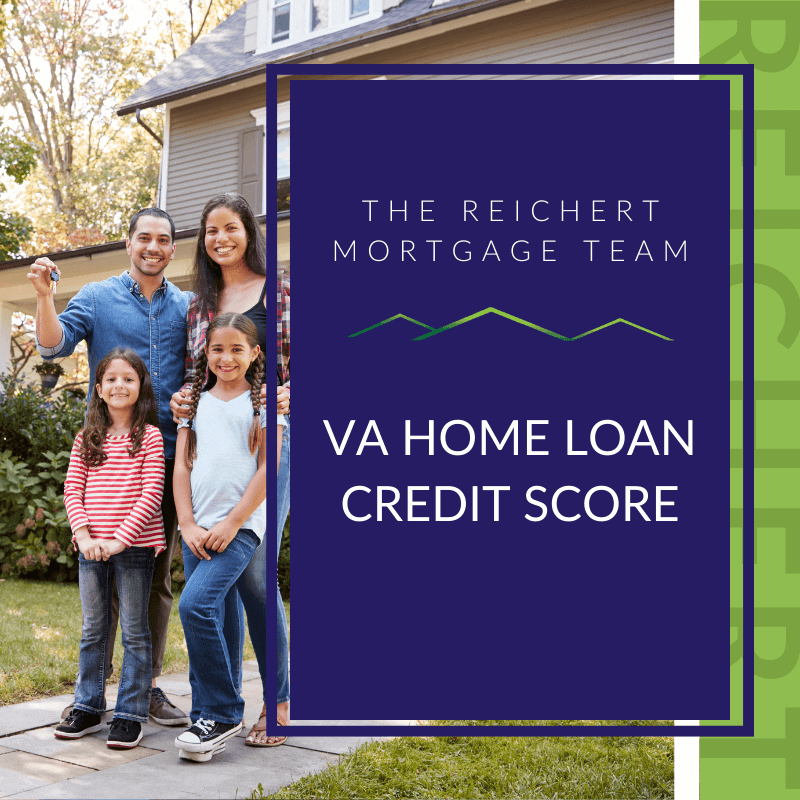 The VA Home loan was created in the Servicemen's Readjustment Act of 1944 to help qualified active duty and veteran military members returning home from
Read the Blog »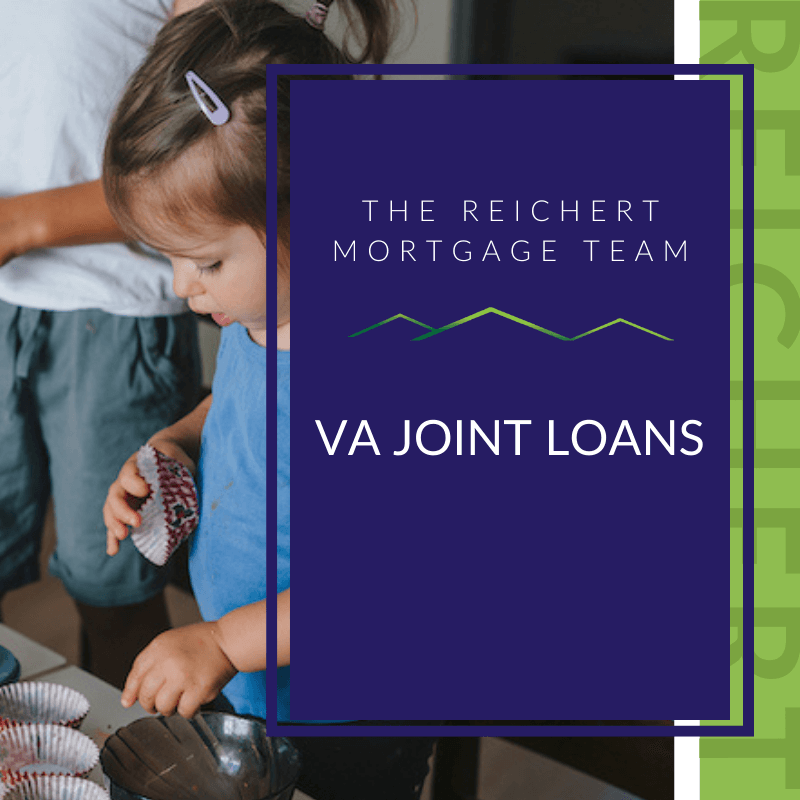 What is a VA Joint Loan? A joint VA loan is a mortgage that allows two qualified non-spouse veterans or active-duty service members to buy
Read the Blog »
"Mortgage number 6, yet the best service ever. The process was very clear and they deliberately follow up on every tasks. I would definitely request their services in the future. Highly recommended!"
"Made refinancing a house a breeze! Super professional and efficient in the process. Would recommend to anyone looking to refinance."
"From the beginning the Reichert Mortgage Team was amazing! They were quick to answer all our questions, always there to help us with any concerns we had and in continual communication with us during the entire process. We would definitely recommend them to everyone!"
"The Reichert Team was responsive to my needs, providing me different re-financing options to suit my family's current needs. They got me a great rate and turned the documents quickly. Thank you for helping our family!
"Excellent team to work with. The entire process was extremely quick and efficient. The Reichert Team was professional, thorough, and very communicative during the process."
"Everyone was knowledgeable and they kept me in the loop of what was going on the whole time. This is my third time using them and I will definitely go back."
"Great communication, quick response to questions and was great to work with for a complicated situation."
At the Reichert Mortgage Team, we are proud to provide the best mortgage broker services in Florida. Our number one goal is to serve our community with the highest quality of mortgage loans possible. As a veteran-owned mortgage broker, we understand how important it is to give back to our community, and we place integrity at the forefront of our services. When you work with us, you become part of the Reichert Mortgage family. No matter the type of loan you are interested in, the Reichert Mortgage Team can find you the perfect home loan for your new home in Florida. If you are ready to get started on your mortgage process, contact the Reichert Mortgage Team today!