Veteran-Owned Mortgage Broker in Colorado Springs
Conventional loans are the most common loan type for homeowners across the United States. Typically, conventional loans offer a wide range of flexible programs making this home mortgage popular among buyers in Colorado. Conventional loans are not federally guaranteed, and they are generally fixed in their terms and rates. Additionally, this type of mortgage normally follows the down payment and income standards set by Fannie Mae and Freddie Mac as well as the loan limits set by the Federal Housing Finance Agency. This makes conventional mortgages extremely popular among homeowners with good credit scores and stable income.
As a full-service mortgage broker in Colorado Springs, the Reichert Mortgage Team provides conventional home loans to borrowers across Colorado looking to purchase their dream homes. From the application process to your home's closing date, we are here to help you every step of the way in your conventional home loan process. At the Reichert Mortgage Team, we will approve you for a home loan amount that is right for you and your family.
What is a Conventional Loan?
Also known as conforming loans, conventional loans "conform" to the standards of Fannie Mae and Freddie Mac. These two enterprises were created by Congress with the intention of stabilizing the U.S. housing market.
There are various types of conventional loans, such as non-conforming loans, adjustable-rate conventional loans, and jumbo loans, but not all conventional loans conform to the Fannie Mae and Freddie Mac standards.
Unlike FHA loans and VA loans, conventional loans are not backed by a government agency. Instead, they are distributed to mortgage brokers. This allows mortgage companies to set their own regulations and limits for conforming loans as long as the standards adhere to the guidelines of Fannie Mae and Freddie Mac.
Characteristics of Conventional Loans
Conventional loans offer homebuyers many flexible loan programs. Conventional loans are unique in that way because they make it possible for buyers to find the best home loan for their unique financial and housing situations.
Depending on the characteristics of your conventional loan, your home loan may differ in regards to term length, down payment, or mortgage insurance requirements for example. Here is a breakdown of what a conventional loan generally includes:
Term Length. Term length varies depending on your conventional mortgage but can range from 10 years, 15 years, 20 years, 25 years, 30 years, or a specified range in-between.
Down Payment. A down payment of 20 percent or more is recommended, but you can put less down; however, if your down payment is less than 20 percent, you will have to take out private mortgage insurance or Lender Paid Mortgage Insurance.
Credit Score. A credit score of 620 or higher is recommended.
Mortgage Insurance. Mortgage insurance is required only if the down payment on the home is less than 20 percent.
Rates. Conventional loans are available in both fixed-rate mortgages and adjustable-rate mortgages.
Conventional Loan Qualifications
Conventional mortgages are popular options for homebuyers across the U.S., especially in Colorado. This type of loan is extremely common among homebuyers with a strong credit history and income. Conventional home loans are flexible and offer buyers greater options in terms of down payment and term length requirements. When applying for a conventional loan, your credit score, debt-to-income ratio, employment, income, and other financial information will be reviewed to determine the best loan option for you and your family.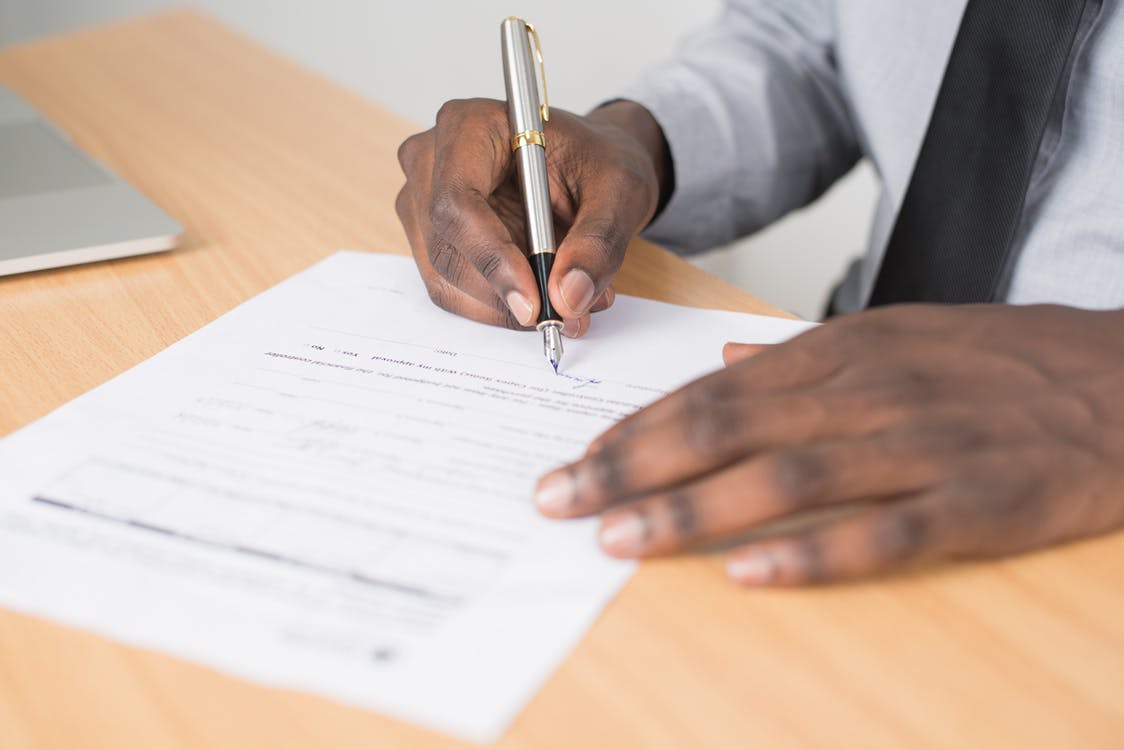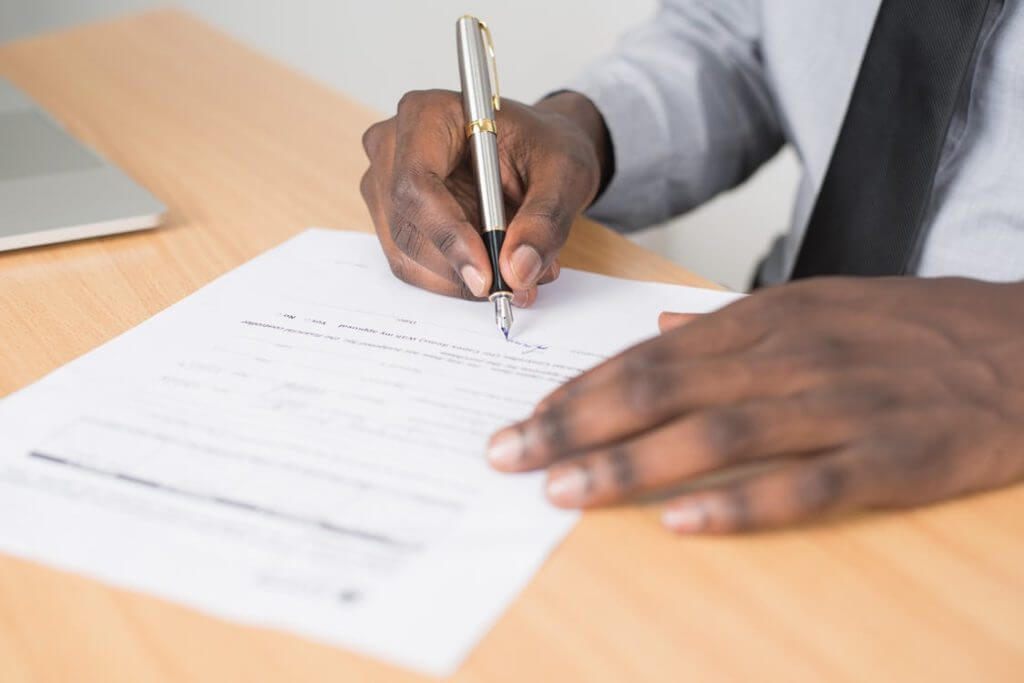 Benefits of Conventional Loans
Conventional home loans are a great option for homebuyers that can put money down to purchase a property. This type of mortgage often comes with fewer fees, is easy to process, and allows you to build home equity fast. Additionally, almost all property types can be purchased with conventional loans allowing you to find the home of your dreams.
Unlike FHA loans, which are only for your primary residence, conventional loans are also available for secondary residences. Plus, when comparing conventional loans to FHA loans, many homeowners normally have a lower monthly payment. This advantage of a lower monthly payment comes with a larger upfront cash requirement for your down payment, but it can be as low as three percent. Not to mention, conventional loans offer lower loan rates than other types of mortgages.
The Reichert Mortgage Team Blog
As a local mortgage broker in Colorado Springs, the Reichert Mortgage Team is dedicated to making sure that you have access to the highest quality information when it comes to conventional home loans.
At the Reichert Mortgage Team, we are strong believers in continuous education, and we want to use our knowledge of the mortgage industry to empower homebuyers. For more information on conventional loans, the home buying process, or other types of mortgages, visit the Reichert Mortgage Team blog to learn more!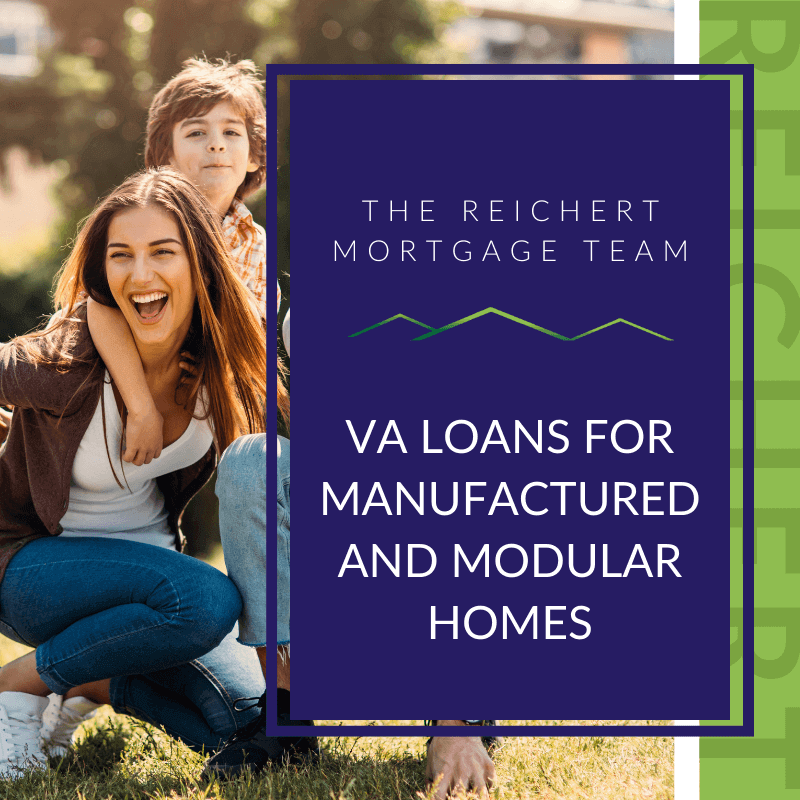 Are you a veteran looking to buy a manufactured home? VA loans for manufactured homes might be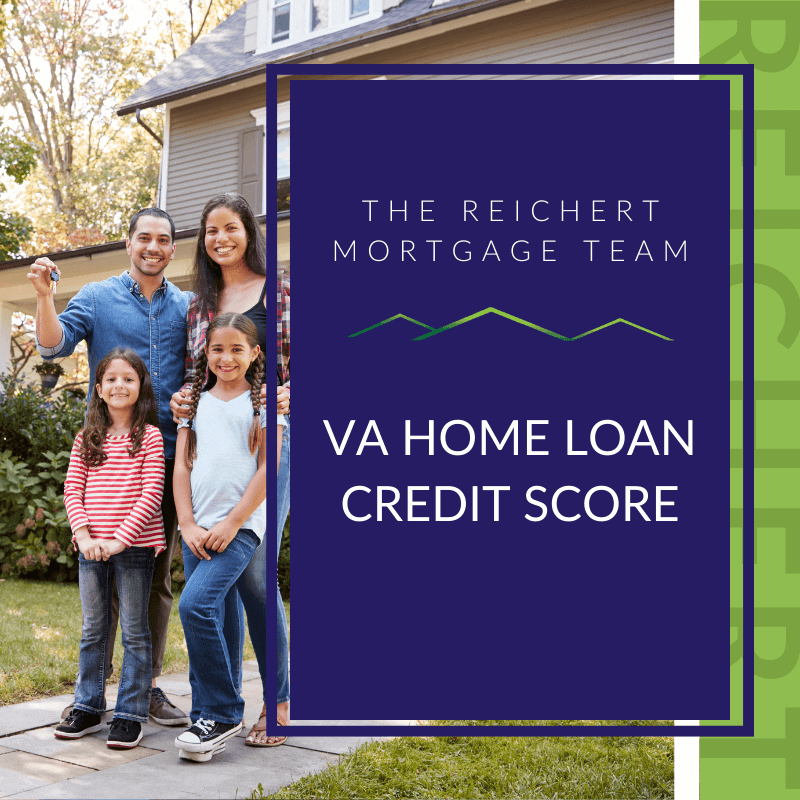 The VA Home loan was created in the Servicemen's Readjustment Act of 1944 to help qualified active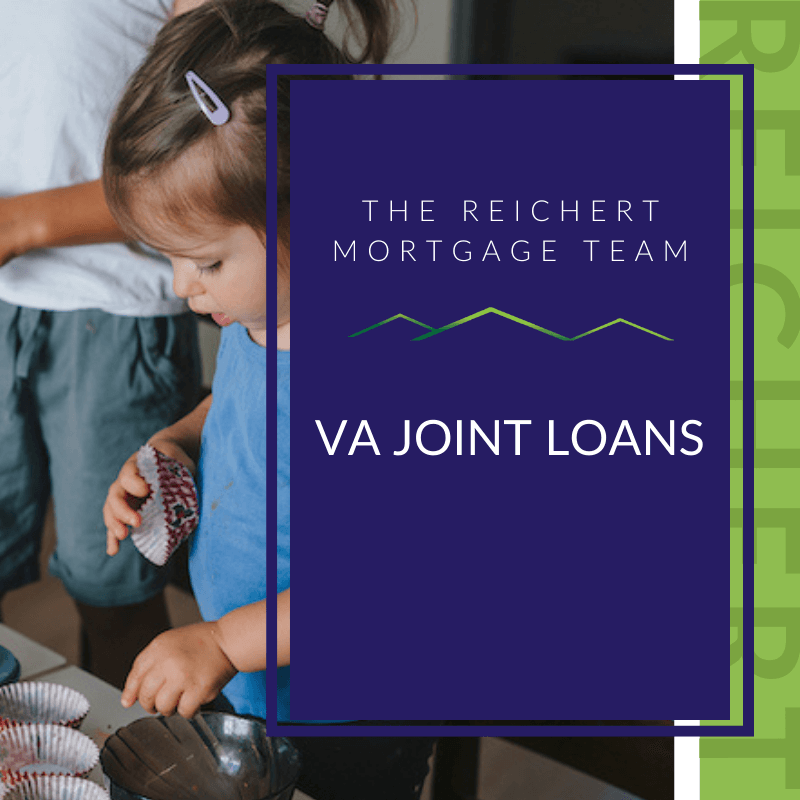 What is a VA Joint Loan? A joint VA loan is a mortgage that allows two qualified
Conventional home loans are a great option for homebuyers looking to purchase a beautiful home in Colorado. If you are interested in learning about your mortgage payment, refinancing a conventional loan, or how much you can afford, see our mortgage calculators!
Qualify for a Conventional Home Loan With the Reichert Mortgage Team
There are many factors that go into determining what type of mortgage is best for you and your family. Fortunately, conventional mortgages are some of the most popular mortgages in Colorado and offer homebuyers financial flexibility. As a veteran-owned mortgage broker in Colorado Springs, the Reichert Mortgage Team is here to help you get the best conventional mortgage possible.
As your mortgage company, our passionate team will work hard to ensure that you get the right loan for your dream home. We are here to assist you throughout the entire mortgage process. When applying for a home loan, the Reichert Mortgage Team will look at your financial information and your personal goals to help you decide which home loan is best. Conventional loans are a fantastic option for buyers in Colorado looking to purchase a house. If you have questions about conventional mortgages, or if you are ready to get pre-approved, contact the Reichert Mortgage Team to set up an appointment with one of our mortgage lending professionals!