Veteran Owned Mortgage Broker in Colorado Springs
Conventional loan are the most common loan type throughout the United States. There are a wide range of programs within conventional loans, and they are generally fixed in their terms and rates. As a full-service mortgage broker in Colorado Springs, The Reichert Mortgage Team provides conventional home loans to borrowers looking to purchase. There are many pieces of information to know in regards to this loan type, which is why we are committed to securing the best conventional loan type for you. 
What Is A Conventional Loan?
Also known as conforming loans, conventional loans "conform" to the standards of Fannie Mae and Freddy Mac. These two infamous titles were created by congress, and they were designed to be "government-sponsored enterprises" to spread stability across the housing market. An example of a non-conforming loan would be a Jumbo loan type. This is still considered conventional, but not regulated by Fannie Mae and Freddy Mac.
The major difference between conventional loans and other loan types it that they are not backed by a government agency. Unlike FHA loans and VA loans,  conventional loans are distributed mortgage brokers. This allows companies to set their own regulations and limits as long as they adhere to the guidelines of Fannie Mae and Freddy Mac.
Characteristics Of Conventional Loans
Conventional loans also have many programs with unique characteristics, making it possible to find the perfect loan for your unique situation. Here is a breakdown of what a conventional loan generally includes:
Term Length: 10, 15, 20, 25, or 30 years (or a specified range in-between) 
Down Payment: 20% or more is recommended; however, you can put less down. If less than 20%, homeowners will have to take out private mortgage insurance (PMI) or Lender Paid Mortgage Insurance (LPMI)
Credit Score Recommendation: 620 or higher is recommended
Mortgage Insurance: Required only if home buyer has less than 20% down. The cost of PMI for a conventional loan is typically less than FHA mortgage insurance rates
Rates: Available via both fixed rate mortgages and adjustable rate mortgages (ARM)
Benefits Of Conventional Loans
Conventional home loans are a great option for home buyers looking to purchase a larger home, who have good credit scores, and have money to put down. This type of mortgage often comes with less fees, is easy to process, and allows you to build home equity fast. Conventional loans are also available for secondary residences, unlike FHA loans which are only for your primary residence. When comparing conventional loans to FHA loans,  you'll normally get a lower monthly payment. This benefit just comes with a larger upfront cash requirement when it comes to your down payment. As a mortgage broker in Colorado Springs, the Reichert Mortgage Team is equipped with the skills to help you attain a conventional loan. 
As a local mortgage broker in Colorado Springs, we are dedicated to making sure that you have access to all the information available when it comes to home loans. At The Reichert Mortgage Team, we are strong believers in education, and we want to empower homebuyers in any way that we can. So we are distributing FREE mortgage education. Learn about conventional loans, common questions about mortgages, buying and selling tips, VA loans and so much more.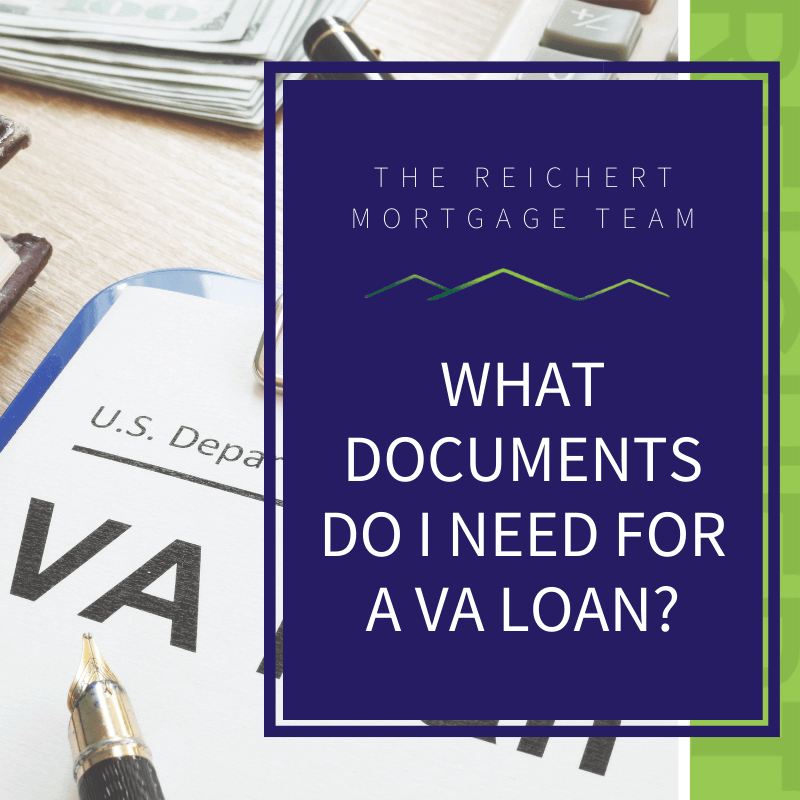 Whether it is a VA loan or a conventional mortgage, many people have their home loan applications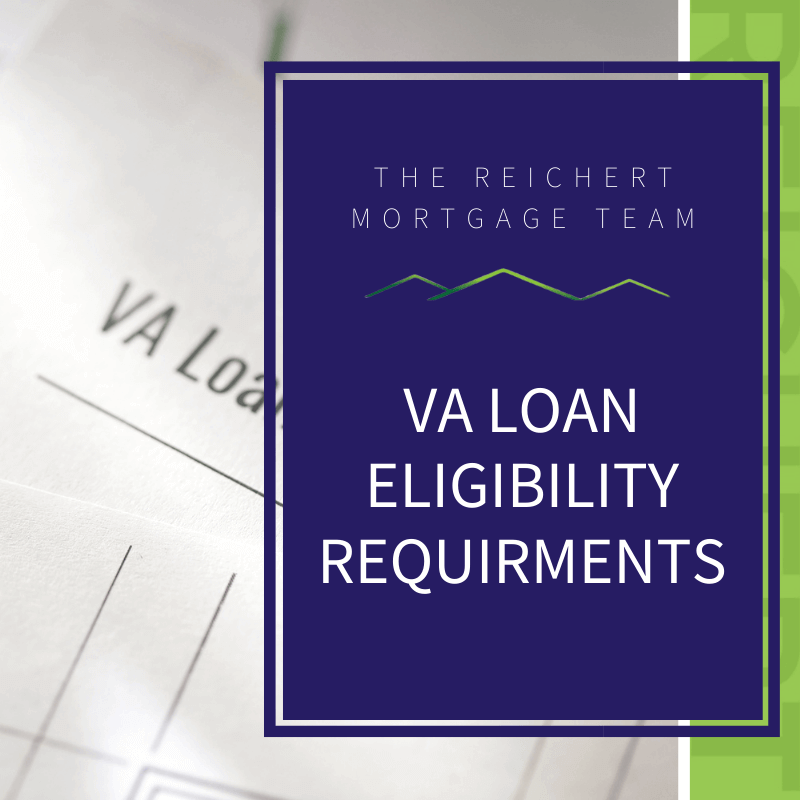 A VA loan is one of the most beneficial aspects of serving in the U.S. military. It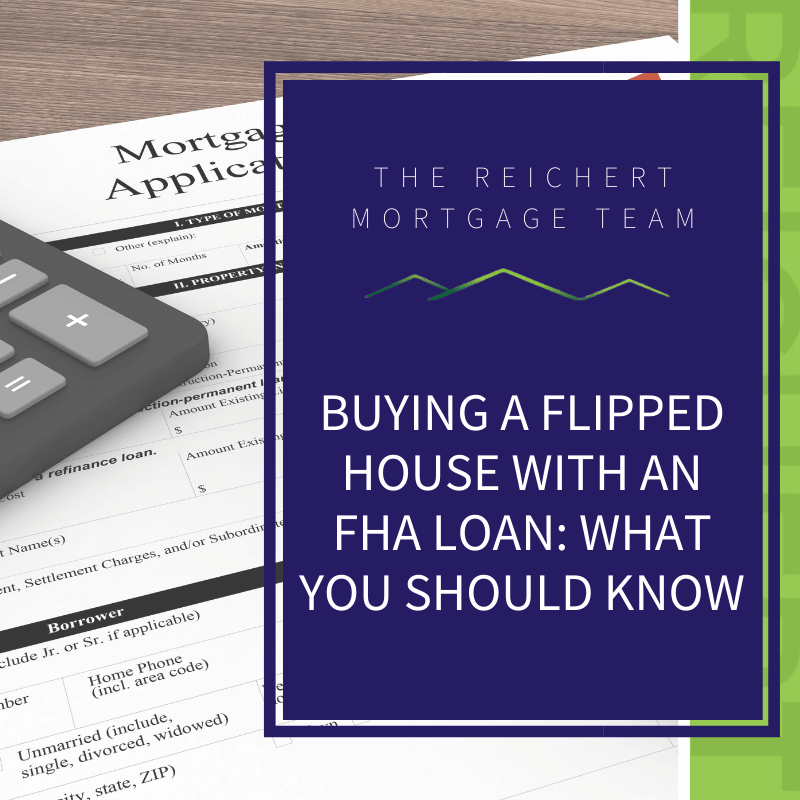 Flipping houses has become an increasingly popular investment strategy. This is when an investor purchases a property,
The Reichert Mortgage Teams Mortgage Calculators
Conventional home loans are a great option for homebuyers looking to purchase a beautiful home in Colorado. If you are interested in learning about your payment, refinancing a conventional loan, or even how much you can afford check out our mortgage calculators. 
Qualify For A Conventional Home Loan
There are many factors when determining what type of mortgage will be best for you. Ultimately, talking with us at The Reichert Mortgage Team can help you make the decision. As your mortgage broker, we will work hard to ensure that you get the right loan for you. When applying for a home loan, we look at all the loan types that you are eligible for, and help you decide which one is best. Conventional loans are a fantastic and popular option for anyone in Colorado looking to purchase a house, and as a mortgage broker, we are able to get you the best rates for your dollar. Contact us today to set up an appointment with one of our lending professionals!