RESOURCE CENTER FOR FIRST TIME HOME BUYERS
First Time Home Buyer Mortgage Broker
Getting a home loan has never been easier for first-time homebuyers in Colorado Springs. The ability to put a low or even no downpayment on your first home assists in your ability to become a homeowner. However, navigating the world of loans is not always easy. That's why we've compiled this list of resources for first-time homebuyers seeking their first home loan. Our expertise as a mortgage company provides a unique ability to navigate the complex path to homeownership. Our team of mortgage professionals is dedicated to developing a personalized mortgage plan designed to fit your specific needs and wants. At The Reichert Mortgage Team we want to provide you with useful and informative information as well as a helping hand while you buy your home.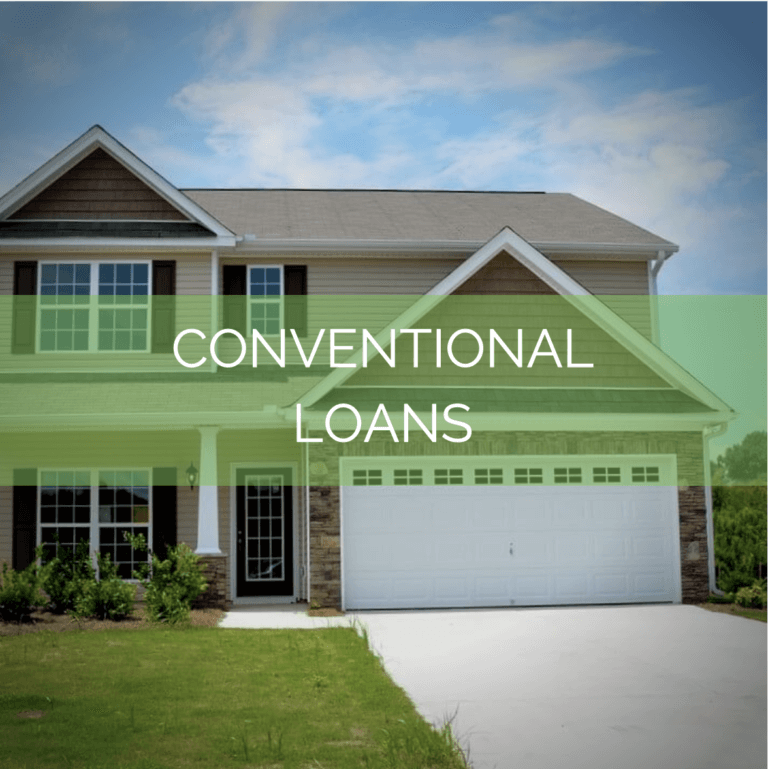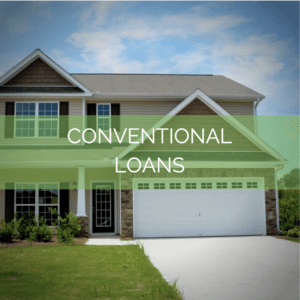 CONVENTIONAL LOANS
A conventional loan is the most popular loan type in Colorado Springs.  This type of loan is perfect for first time home buyers and has a fixed mortgage rate, fixed terms. It most suits home buyers with good credit and a down payment.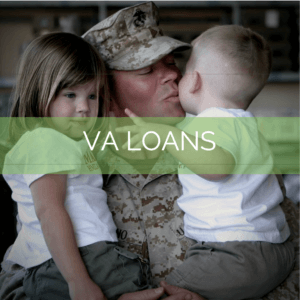 VA LOANS
At The Reichert Mortgage Team, we specialize in VA home loans. VA loans are available for active or retired military personnel and offer great benefits such as no down payment, no requirement for mortgage insurance, and long-term financing.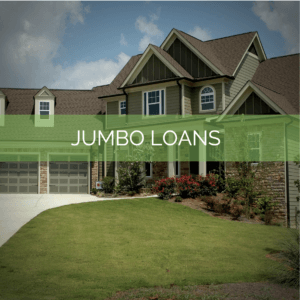 JUMBO LOANS
Jumbo loans are required for residential home loans that exceed the state loan limit. As a mortgage broker, The Reichert Mortgage Team will find great rates and low fees for a jumbo loan for a first-time buyer in Colorado Springs.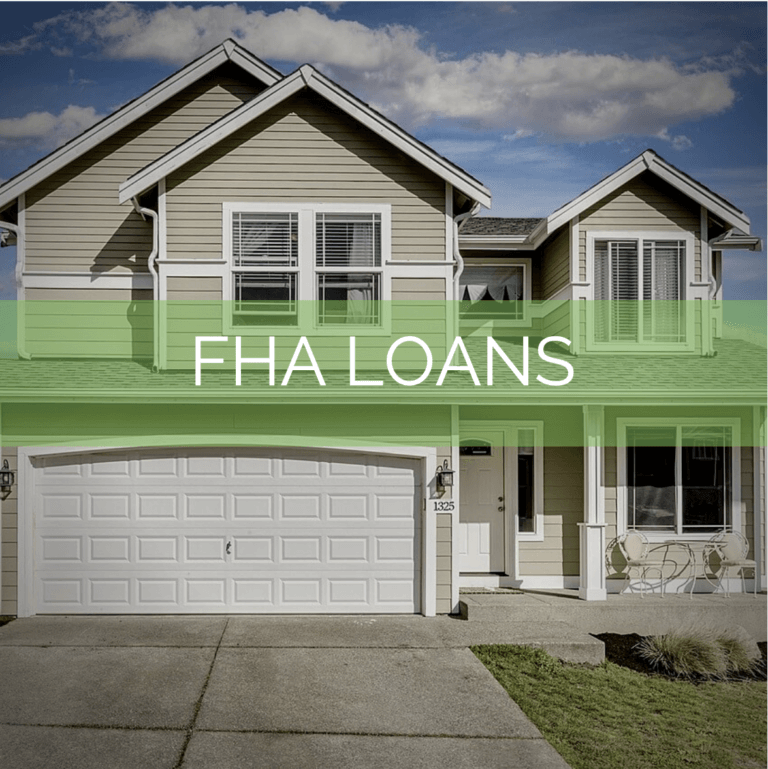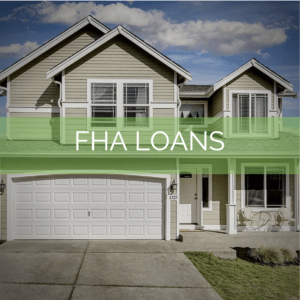 FHA LOANS
An FHA loan is backed by the  Federal Housing Administration, providing flexible requirements for credit scores and down payment percentages. These loans are ideal for first-time home buyers, or anyone in the low-to-moderate income bracket.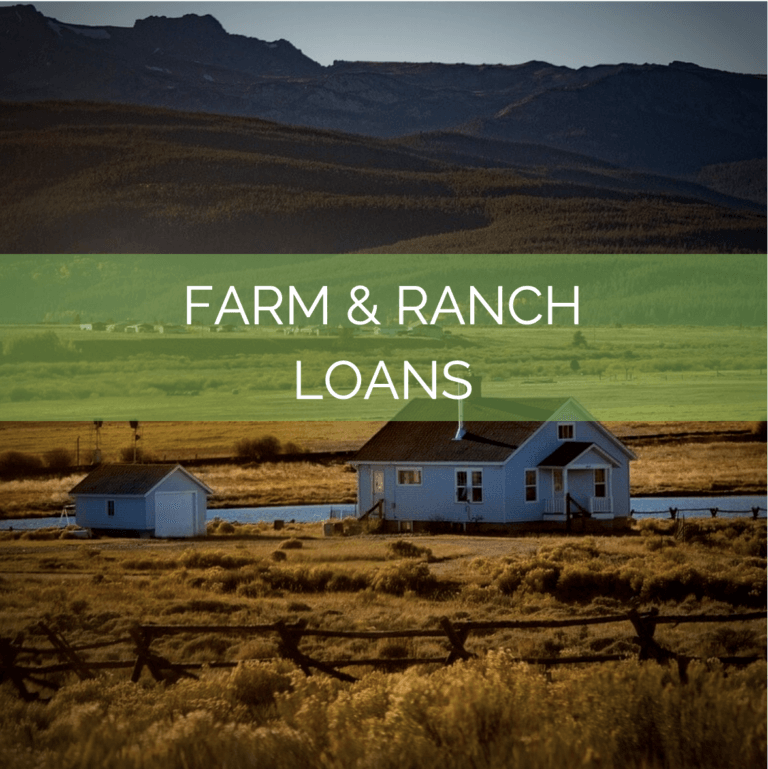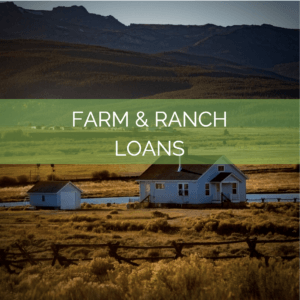 FARM AND RANCH LOANS
At The Reichert Mortgage Team, we are proud to offer farm and ranch loans purchasing a piece of property in Colorado. You could be searching for a ranch out East in Ellicot or out West near Woodland Park, we can be your mortgage broker for farm or ranch loans.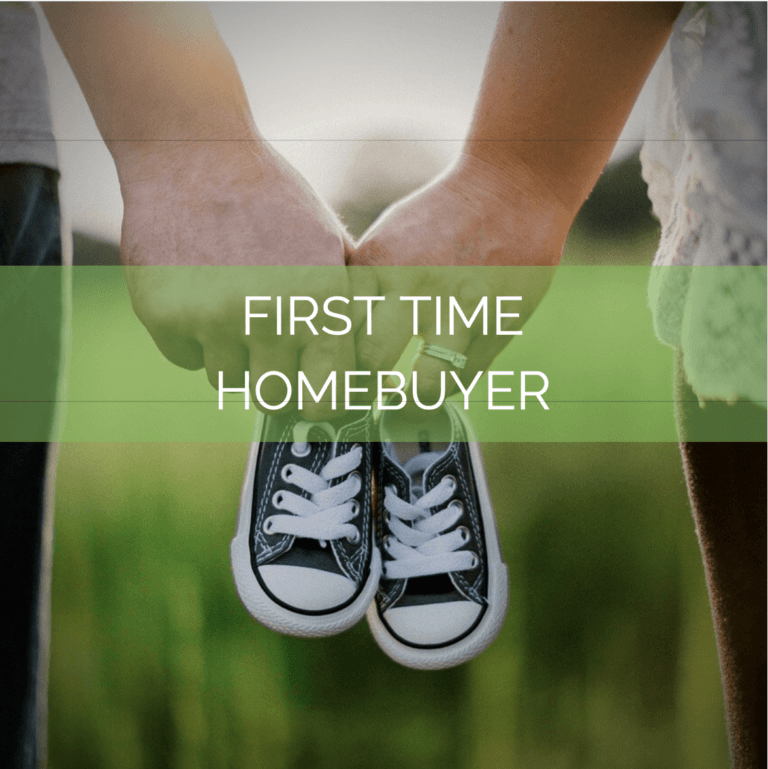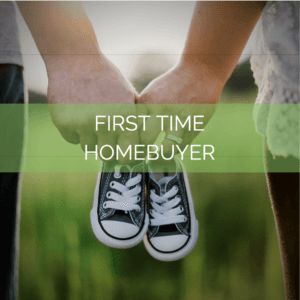 FIRST TIME HOMEBUYER
As a first-time homebuyer, there are incentives for you in Colorado Springs! We are proud to offer several loan programs at The Reichert Mortgage Team for first-time buyers so that you can purchase a home and maintain stability in your finances.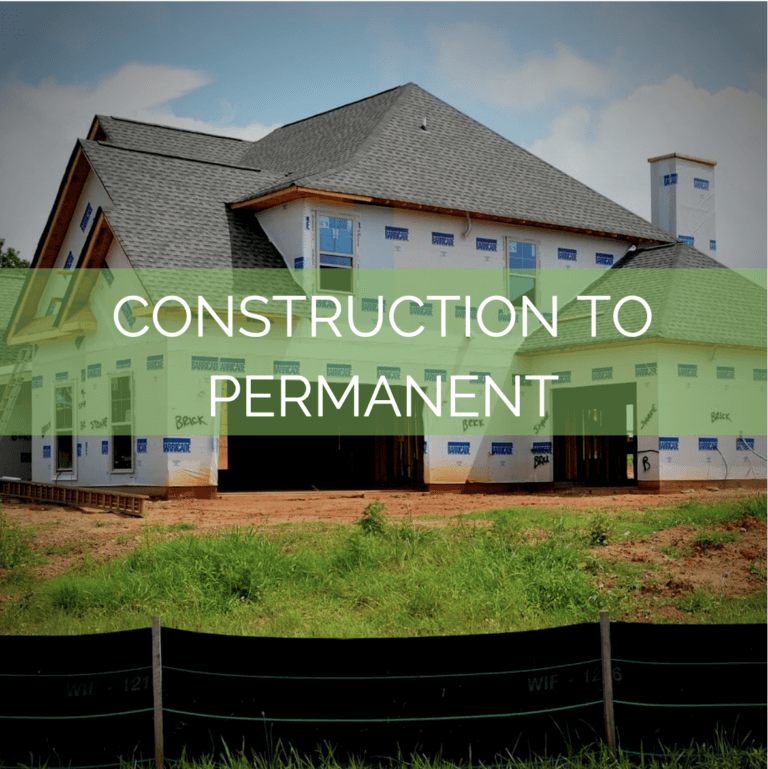 CONSTRUCTION-TO-PERMANENT
At The Reichert Mortgage Team, we even offer a loan if you're ready to build the home of your dreams. Using our Construction to Perm loans you can cover the construction costs, and have them paid for by the mortgage once the building is completed.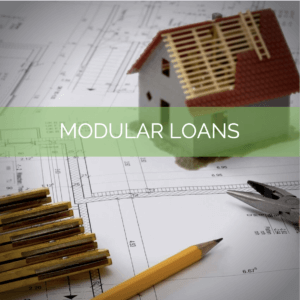 MODULAR & MANUFACTURED LOANS
Even if you are looking to purchase or build a modular home, (Single and Double-wide) or a manufactured home, we also offer several loan options allowing you to purchase the exact home you want.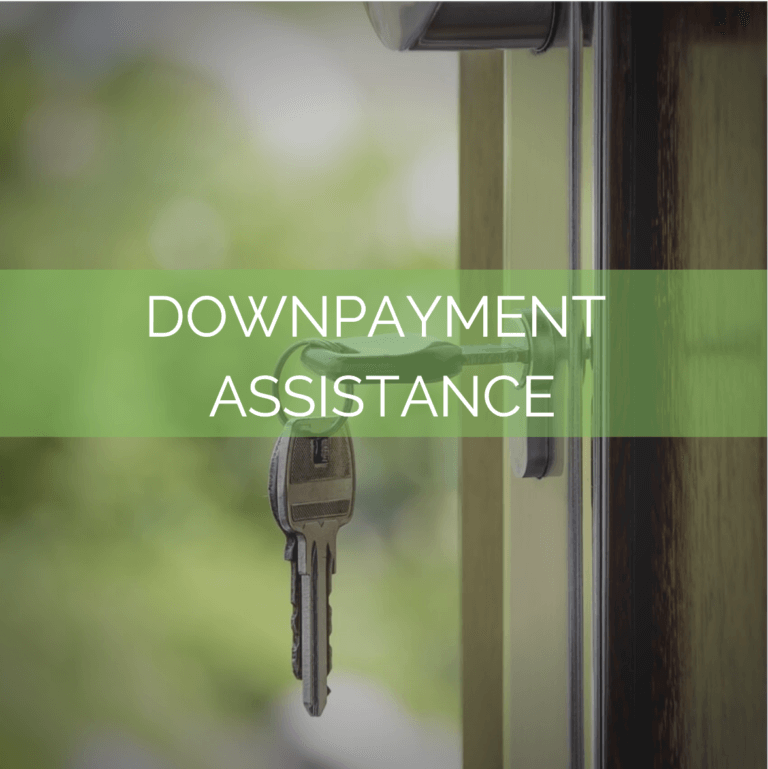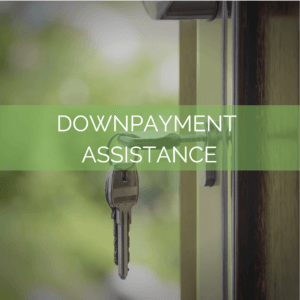 DOWN PAYMENT ASSISTANCE PROGRAMS
In addition to the loan programs listed above we offer many additional programs to assist families in Colorado Springs with a down payment, and much more when acquiring a residential mortgage.
FAQ: First Time Home Buying
First Time Home Education
As the top mortgage broker in Colorado Springs, we want to grant you access to all necessary information and resources regarding home loans. At The Reichert Mortgage Team, we are a strong believer in education for everyone empowering all homebuyers. Hence why provide FREE mortgage education, packed full of frequently asked questions, loan type information, and even buying or selling tips.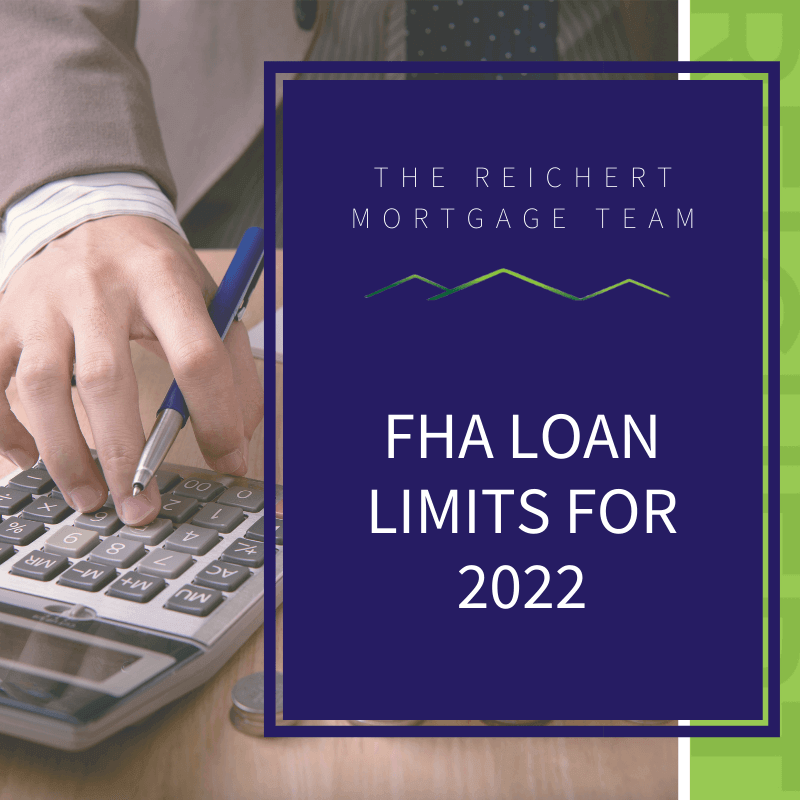 FHA loans make homeownership possible for many families across the country. This type of mortgage backed by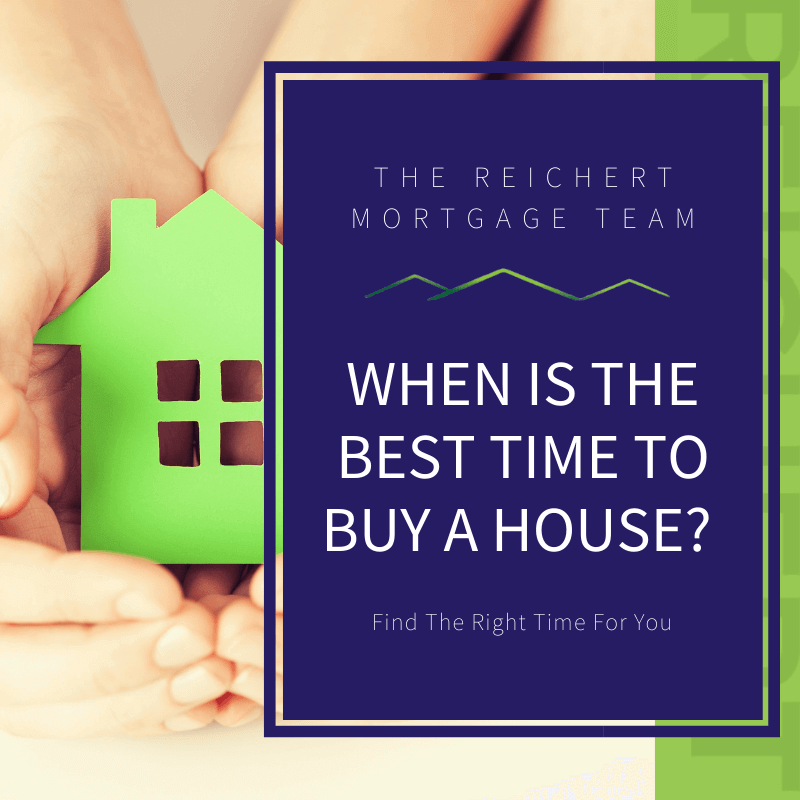 At Reichert Mortgage Team, we are passionate about equipping homebuyers with the information and tools needed to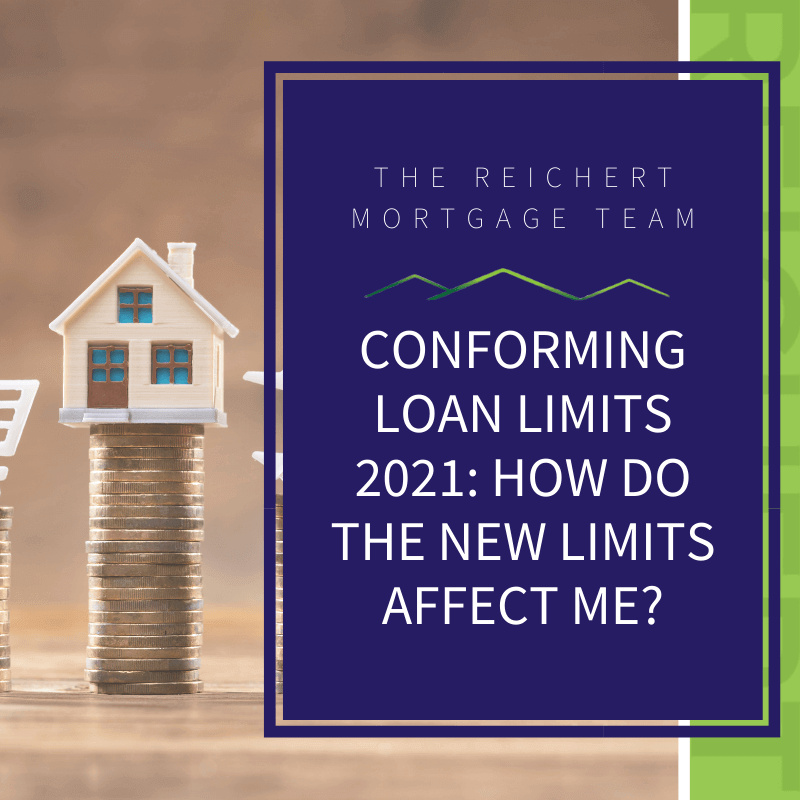 Each year, the Federal Housing Finance Agency (FHFA) revises conforming loan limits for the upcoming year. These
Whether you're interested in calculating the amount you can currently afford, your monthly mortgage payment, or even if you should rent or buy a home, we truly have a calculator for everything! Investing in a home is a big deal, and The Reichert Mortgage Team wants to help you prepare for anything and everything mortgage-related. 
The complex language of the mortgage industry can be hard to comprehend.  However, as a mortgage broker, we want to assist you through the process helping you understand all of the terms along the way. Visit our comprehensive glossary to reference any unknown words or ask one of our qualified mortgage brokers.
One of the first steps to take to get approved for a home loan is to improve your credit score. As a Mortgage broker, we assess creditworthiness on a daily basis. Therefore we want to offer you FREE credit counseling services by our experienced team of mortgage brokers. We work directly with you to help you improve your score and obtain a home loan.
What's the difference between MIP and PMI? What are the down payment requirements for a mortgage? What is Fixed-mortgage? What Is A Home Inspection? Our professional mortgage brokers can answer all of these questions and many more on our comprehensive Mortgage Frequently Asked Questions page! Visit today and if you can't find your answer contact us with your question. 
How Can The Reichert Mortgage Team Help?
At The Reichert Mortgage Team,  it is our true passion to connect with current and prospective homeowners to solve unique mortgage needs at the best possible rates available. Our vast experience paired with our qualified team allows them to dedicate themselves to assisting clients in obtaining an ideal mortgage solution. They will sift through stacks of various home loan programs searching for the ideal solution to your specific needs and wants as a first-time homewoner.