RESOURCE CENTER FOR FIRST-TIME HOMEBUYERS
Helping You Afford the Home of Your Dreams
The U.S. housing market has become increasingly competitive over the last few years, making things harder for first-time homebuyers who can't afford a large down payment. Luckily, there are loan programs available that allow you to purchase a home with a low down payment or none at all.
Choosing the right mortgage can be tricky, however, and you may not know about all of the programs available to you. Our resource center for first-time homebuyers explains the main types of loans for first-time buyers and highlights buyer assistance programs in your area. 
The Reichert Mortgage Team will use our expertise as a mortgage company to help you navigate the complex path to homeownership. We are a Colorado-based brokerage, but now serve Virginia, Florida, and Texas. Regardless of where your dream home is located, we'll help you find the right loans and programs to make that dream a reality.
LOANS FOR FIRST-TIME HOMEBUYERS
Here are a few of the most common types of loans for first-time homebuyers that we offer at The Reichert Mortgage Team. We also have specialty home loans available, which include jumbo and farm and ranch loans. A jumbo loan allows you to exceed the loan limits set by Fannie Mae and Freddie Mac, and a farm and ranch loan can be used to purchase property for agricultural use. If you have any questions about our loan programs, contact one of our friendly mortgage experts.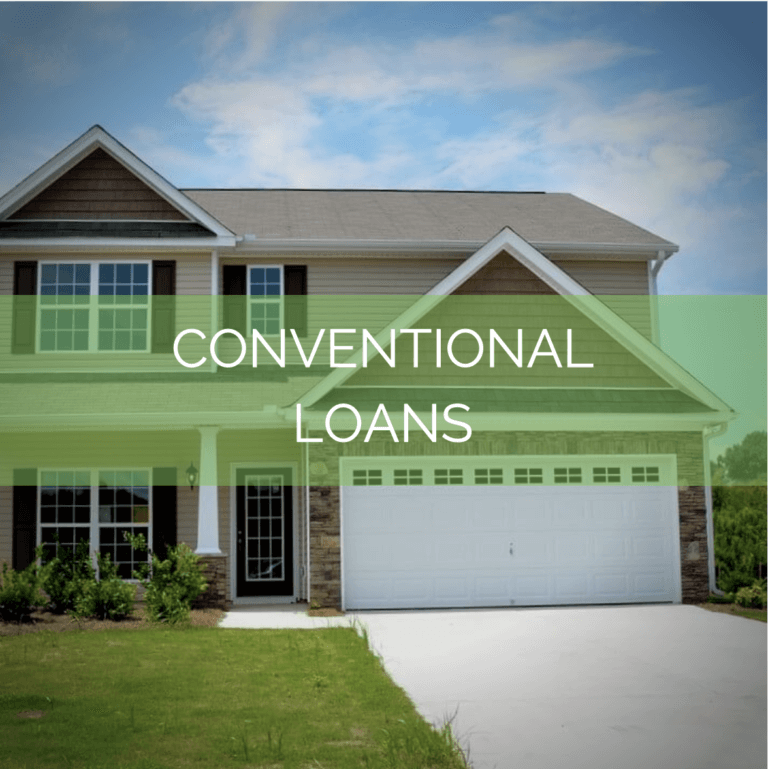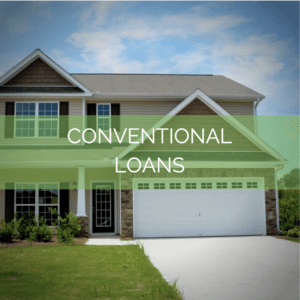 CONVENTIONAL LOANS
Conventional loans are the most common type of mortgage in the U.S. They are offered by independent lenders and are not government-backed. Conventional loans are fixed-rate and usually have the most favorable interest rates, making them a great choice for first-time homebuyers. Conventional loans typically require good credit and a slightly higher down payment than other first-time home loans.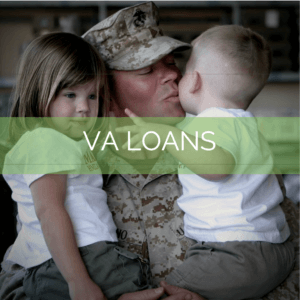 VA LOANS
As a veteran-owned mortgage broker, we specialize in VA home loans. If you are using your VA housing benefits for the first time, we'll help you understand your options and some of the unique requirements of VA loans. If you are eligible, VA loans offer great benefits for first-time homebuyers, including no down payment and no requirement for mortgage insurance.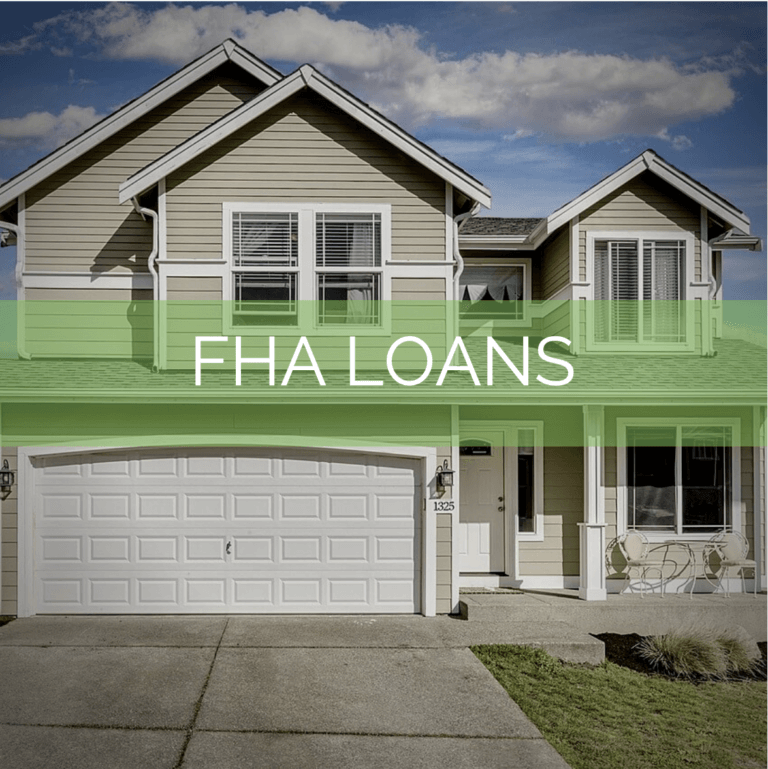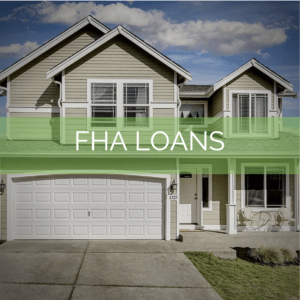 FHA LOANS
An FHA loan is backed by the Federal Housing Administration. Since the government is assuming the risk for an FHA loan, you can qualify with a lower credit score and down payment percentage. These loans are ideal for first-time homebuyers or anyone in the low-to-moderate income bracket. Disadvantages of an FHA loan include paying a mortgage insurance premium and higher interest rates.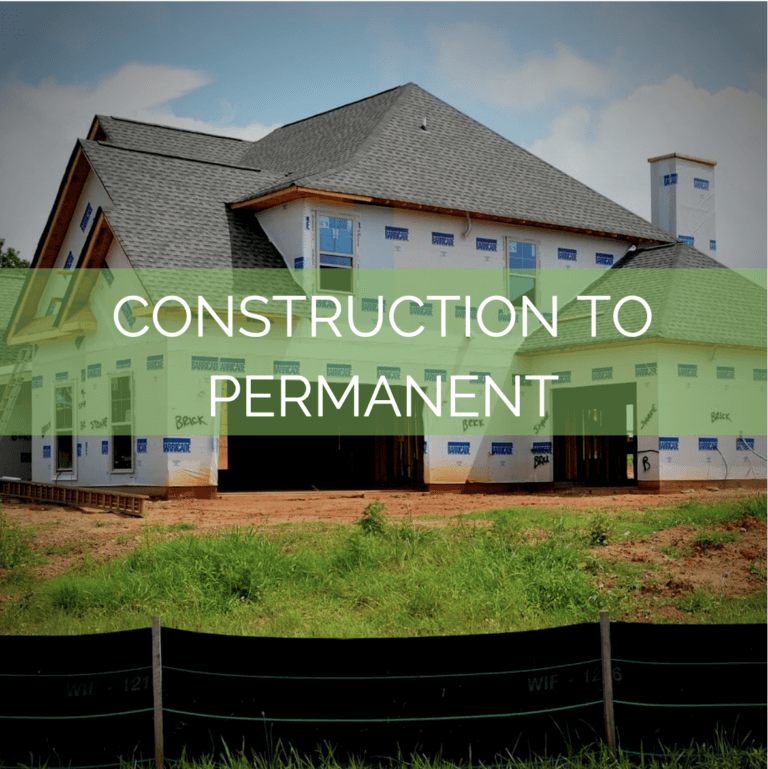 CONSTRUCTION-TO-PERMANENT
If you would rather build your new home than buy one, our construction-to-permanent loan option might be for you. Construction loans often have high-interest rates, so we offer a program that converts your loan into a fixed-rate mortgage with a better rate. Construction-to-permanent loans let you consolidate your housing debt into a single monthly payment.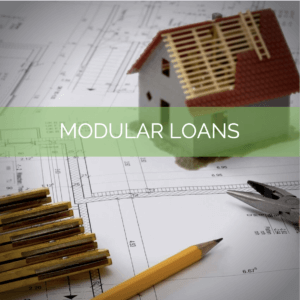 MODULAR & MANUFACTURED LOANS
We also offer several loan options for purchasing modular and manufactured homes. Manufactured and modular homes have a lower up-front cost than stick-built homes, so they can be a great affordable option for a first-time homebuyer. They do tend to depreciate over time, however, so they may not be the best long-term investment.
The two most popular homebuyer assistance programs in Colorado are offered by the Colorado Housing and Finance Authority (CHFA) and the Colorado Housing Assistance Corporation (CHAC). Both of these programs offer down payment assistance and homebuyer education courses that will help you feel equipped to apply for your first home loan. Additional programs may be available in your specific county, so contact our mortgage experts for more information.
Virginia DHCD offers down payment assistance and renovation programs to help first-time homebuyers. Virginia Housing is another great local program that combines grants with affordable loan options to help bring homeownership within reach. We'd also love to help you explore regional programs that you might be eligible for.
Florida doesn't have as many designated statewide programs for first-time homebuyers. Still, the HUD provides a list of grant recipients and organizations that may be able to help with things like down payment assistance. Our expert mortgage brokers would be happy to help you find programs in your area.
FAQ: First-Time Home Buying
FIRST-TIME HOMBUYER EDUCATION
As the top mortgage broker in Colorado Springs, we want to grant you access to all necessary information and resources regarding home loans. At The Reichert Mortgage Team, we believe in empowering all homebuyers through education.
Check out our FREE mortgage education blog, packed with frequently asked questions, loan program information, and buying tips.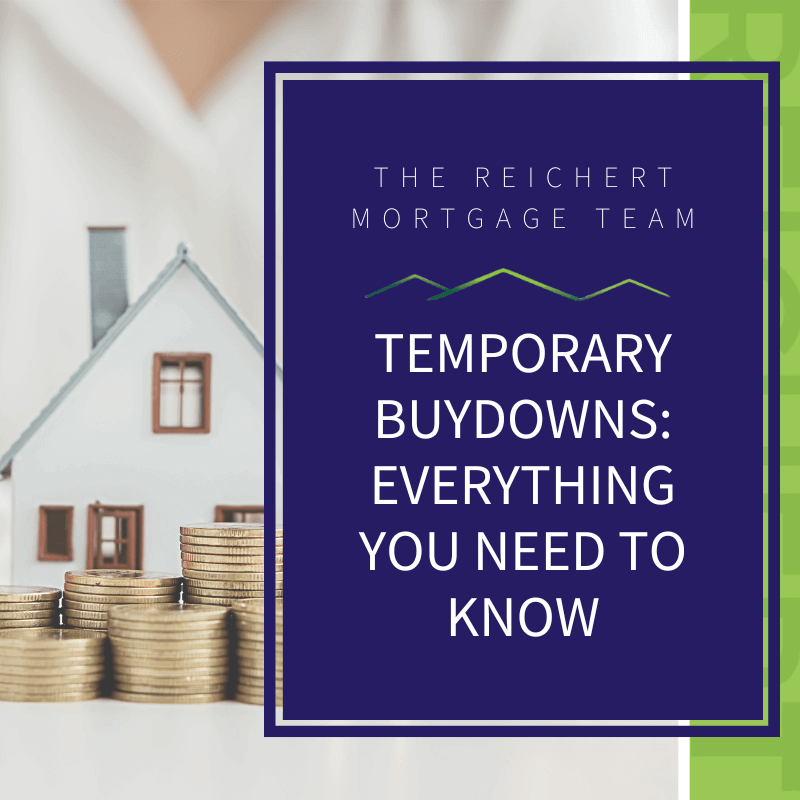 U.S. housing prices have been increasing rapidly over the last ten years, creating a challenging environment for
Read the Blog
First-Time Home Buyer Mortgage Calculator
Whether you're interested in calculating how much you can afford, your monthly mortgage payment, or even if you should rent or buy a home, we have a calculator for everything! Investing in a home is a big deal, and The Reichert Mortgage Team wants to help you prepare for anything and everything mortgage-related.
The complex language of the mortgage industry can be hard to comprehend. However, as a mortgage broker, we want to assist you through the process, helping you understand all of the terms along the way. Visit our comprehensive glossary to reference unknown words, or ask one of our qualified mortgage brokers.
What's the difference between MIP and PMI? What are the down payment requirements for a mortgage? What is a fixed-rate mortgage? Our professional mortgage brokers can answer all of these questions, and many more on our comprehensive Mortgage Frequently Asked Questions page!
Get Your First Home Loan with The Reichert
Mortgage Team
At The Reichert Mortgage Team, our passion is connecting with current and prospective homeowners to solve unique mortgage needs at the best possible rates. Our qualified team's vast experience allows them to dedicate themselves to assisting clients in obtaining an ideal mortgage solution. We hope you found these resources helpful, but if you're still feeling overwhelmed, let our friendly staff walk you through the home loan process. We'll ensure your loan meets your needs and that you receive the savings and assistance you're eligible for.