U.S. housing prices have been increasing rapidly over the last ten years, creating a challenging environment for buyers on a tight budget. Though housing prices haven't gone down significantly, the market is changing. With homes sitting on the market longer and bids over the asking price dropping over 35% in Colorado Springs, buyers have more leverage. Temporary buydowns can be offered as a seller concession or an incentive from your lender to lower your mortgage payment over the first few years.
At Reichert Mortgage Team, we have access to the best loan programs nationwide from various lenders. We want to make your dreams of homeownership a reality without causing financial strain. We can help you find a lender who offers temporary buydowns or advise you on negotiating a buydown with your seller. Contact us today if you have questions about temporary buydowns or want to start the pre-approval process.
Temporary Buydown Meaning
A temporary buydown reduces your mortgage payment by a certain percentage for the first few years in your home, typically lasting 1-3 years. A party in the mortgage agreement, such as a builder, seller, or lender, will pay a lump sum into an escrow account. This lump sum is then used to cover part of the interest on your mortgage.
Temporary buydowns help buyers ease into their mortgage payments and free up funds to make renovations on the home, update appliances, and more. On the other hand, sellers can incentivize buyers without lowering their list price.
Types of Temporary Buydowns
The percentage of your discount and how long it lasts will depend on the buydown agreement you make with your seller, builder, or lender. Here are a few of the most common types:
A 2-1 buydown decreases the interest rate by two percent in the first year and one percent in the second year. The mortgage rate then rises to the full rate for the remainder of the loan.
A 3-2-1 buydown gives you a three percent rate discount the first year, two percent the second year, and one percent the third year before raising to the full rate.
1-1-1 buydowns give you a one percent decrease on your interest rate for three years.
Temporary Buydown Pros and Cons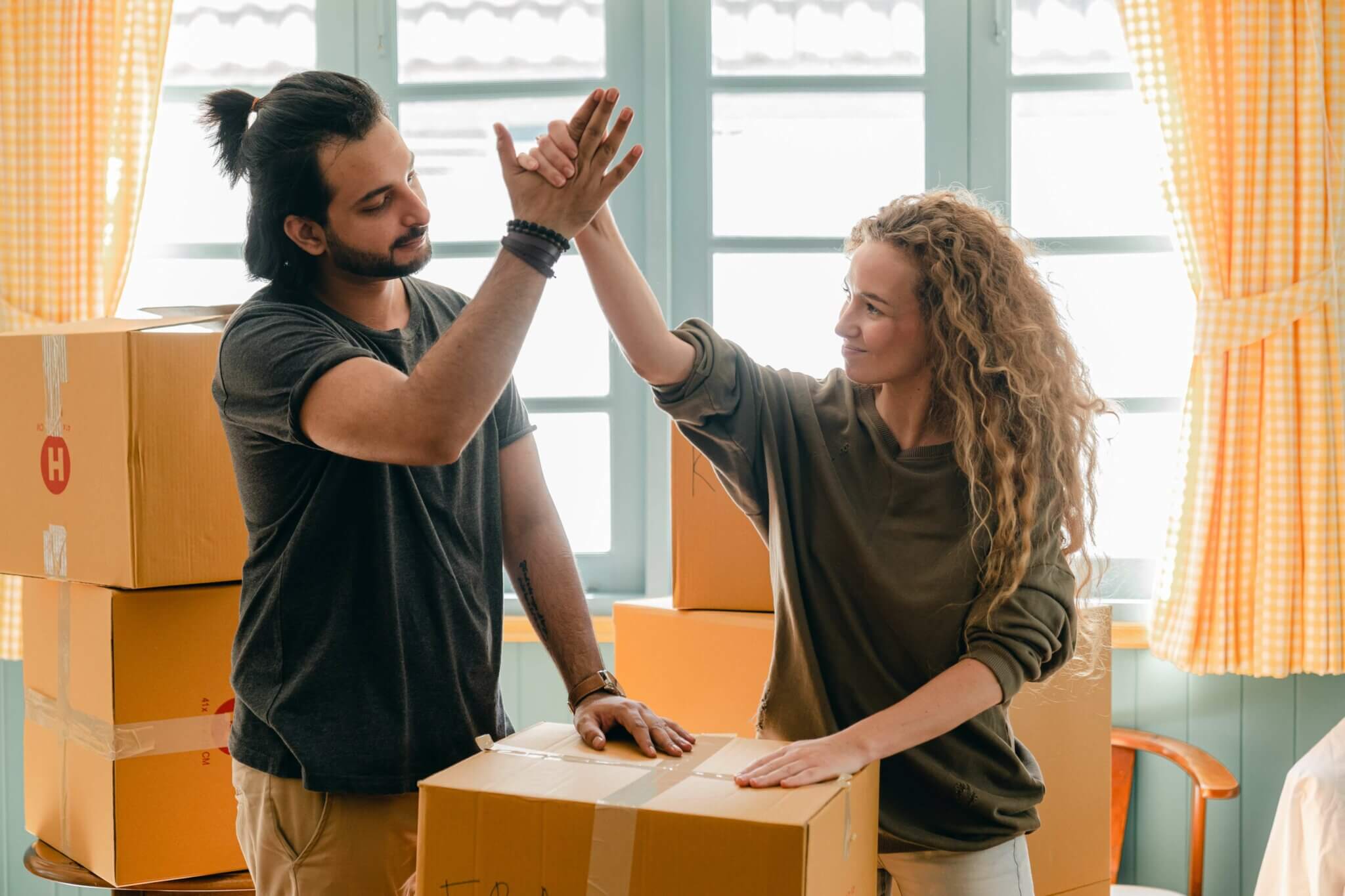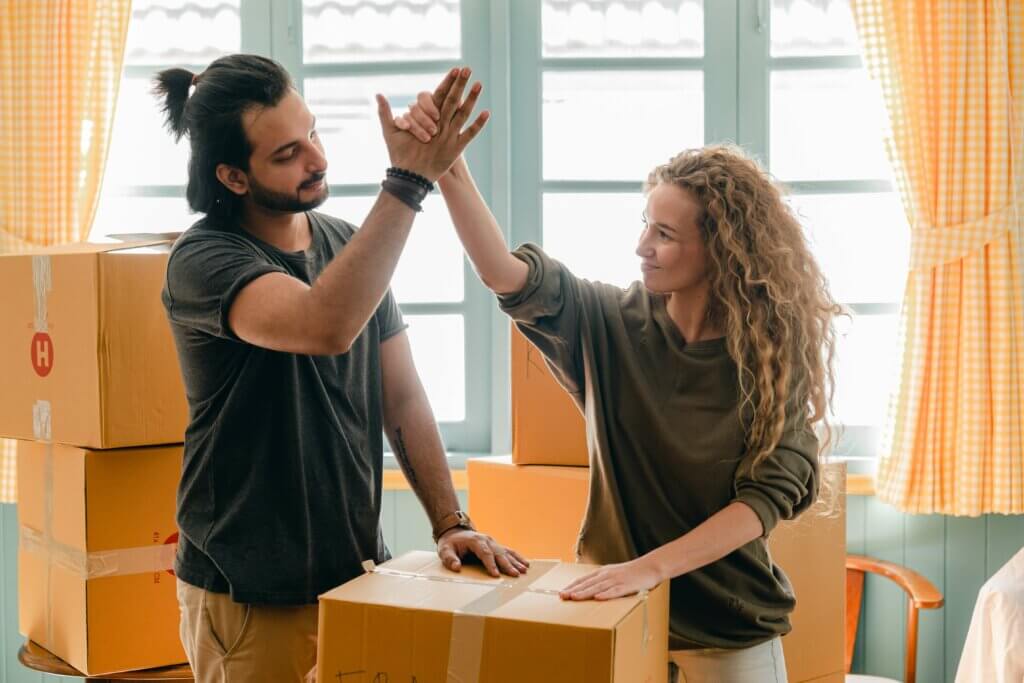 Temporary buydowns provide an excellent option for lowering your monthly mortgage payment to a more affordable level. But there are still a few potential drawbacks. Here are some temporary buydown pros and cons:
Pros
– Lower mortgage payments for the first few years.
– Provides extra funding to furnish or renovate your home.
– Allows you to adjust more gradually to a major financial change.
– Immediate savings, unlike mortgage discount points.
Cons
– Your payments change yearly during the buydown process, which may make it difficult to budget.
– Sellers may not be willing to offer a temporary buydown, especially in a seller's market.
How is a Buydown Different from Mortgage Points?
Mortgage points are upfront fees you pay your lender to lower your interest rate. It's like buying a discount on the life of your loan in one lump sum. However, unlike mortgage points, temporary buydowns are almost always covered by the seller and provide a larger monthly discount up-front. With mortgage points, savings add up over the life of the loan, but it can take years for savings to overtake the initial fee. Mortgage points are permanent, however, so your payment stays consistent over time.
Temporary Buydown Example
The Reichert Mortgage Team specializes in VA loans, so we'll offer a VA loan example.
For a loan of $450,000 at 5.25% interest, your monthly payment would be around $2,834 with taxes and insurance. A 2-1 temporary buydown brings the monthly payment down to $2,308 for the first year and $2,563 for the second year. In this scenario, the buyer would save over $6,000 in the first year alone! Temporary buydowns offer similar savings for conventional and FHA loans, so consult your local mortgage broker for an estimate based on current interest rates.
Let Us Help Negotiate Your Temporary Buydown
At the Reichert Mortgage Team, we ensure you know all your options before making a major financial decision, like buying a home. As a veteran-owned mortgage brokerage, we have extensive experience with all loan types, including VA and FHA. We understand that purchasing a house is one of the largest investments you'll make in your lifetime. We are dedicated to helping you find the best mortgage option for your needs.
In addition, we can help you negotiate a temporary buydown with your seller, builder, or lender and ensure all of your financial bases are covered. Contact us today to learn more about how we can help get you into the home of your dreams!