Being a first-time homebuyer in 2022 can be discouraging. First, we had a rapid climb in housing prices and bidding wars, and now that housing prices are stabilizing, interest rates are the highest they've been in years. Plus, inflation may be putting a dent in your hard-earned savings. The good news is it's cheaper to buy a house in Colorado now than it has been for the past few years. Being able to purchase a home for the asking price more than compensates for the interest rate hike.
At the Reichert Mortgage Team, we want to help you make your dreams of homeownership a reality. We have access to the best loan programs for first-time buyers in Colorado, Florida, Virginia, and Texas.
We will help you understand your loan options and choose a program that fits your needs and budget and can even help you find first-time homebuyer programs to cover part of your down payment or closing costs. Contact our friendly mortgage experts to get started.
First-Time Homebuyer Loans with Zero Down
One of the biggest obstacles to homeownership is coming up with the down payment. If you're like most first-time buyers, you have a limited amount of extra cash on hand. According to the Mortgage Reports, a 20% down payment on an average Colorado home is over $140,000, which is out of reach for most first-time buyers. Several loan programs allow you to finance 100% of your home's purchase price, allowing you to buy a home with no money down.
The two most popular zero-down loans are the VA loan and the USDA loan. The VA loan is available to active-duty service members, veterans, and their spouses. The USDA loan is available to borrowers who meet income and credit guidelines and want to buy a home in a rural area. Both of these loans offer competitive interest rates and terms.
If you don't qualify for a zero-down loan, several programs can still help you with your down payment. The FHA loan program, for example, offers low down payment options for qualified borrowers. Many down payment assistance programs are available from state and local governments and non-profit organizations. You can find a list of the programs available in Colorado, Virginia, Florida, and Texas in the "Resource Center for First-Time Homebuyers." These programs can help you with a portion of your down payment or closing costs.
Adjustable-Rate Mortgage vs. Fixed for First-Time Buyers
If you're like most first-time buyers, you're probably looking for a mortgage that will give you the lowest monthly payment possible. An adjustable-rate mortgage (ARM) may be a good option for you. An ARM has a lower interest rate than a fixed-rate mortgage for the first few years of the loan. After that, the interest rate adjusts periodically, but it can't increase more than a certain amount.
The downside of an ARM is that your interest rate and monthly payment could go up after the initial period. If you're not comfortable with that possibility, a fixed-rate mortgage may be a better option. With a fixed-rate mortgage, your interest rate and monthly payment are fixed for the life of the loan.
Other Loan Options for First-Time Buyers
In addition to the loan programs we've already discussed, several other loan options are available for first-time buyers.
FHA 203(k)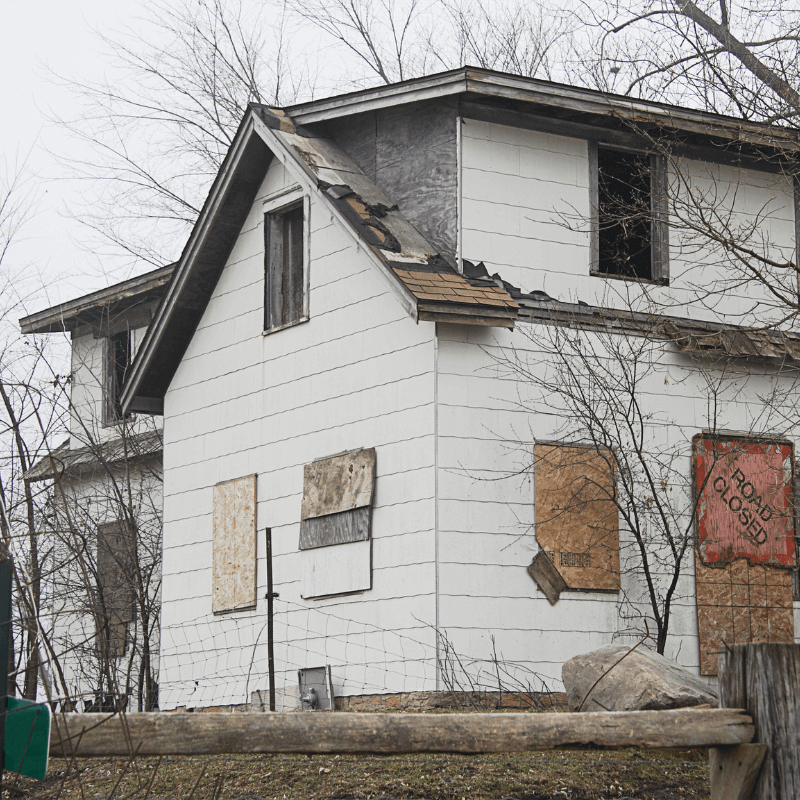 The FHA 203(k) loan, for example, allows you to finance the purchase of a fixer-upper. The funds for repairs and renovations are included in your loan amount. There are also loans available for energy-efficient homes and buyers who want to purchase a home in a specific geographic area.
Conventional 97 Loans
For first-time buyers with good credit and a steady income, a Conventional 97 loan may be an option. This program offers low down payment options, and mortgage insurance is cancellable once you reach a certain amount of equity in your home. FHA loans, by contrast, require you to pay an upfront mortgage insurance premium, and insurance can't be canceled if you put less than 10% down.
Fannie Mae HomeReady and Freddie Mac Home Possible
If you're a first-time buyer, you may also be eligible for one of these programs. Both require just a 3% down payment. They also have more flexible credit guidelines than traditional mortgage programs, but you'll still want a fair credit score before applying.
How to get Approved for a Home Loan First-Time Buyer
If you're a first-time buyer, getting approved for a home loan can seem daunting. But it doesn't have to be. You can do several things to ensure you're ready to apply for a mortgage.
First, make sure your credit is in good shape. Pay down any high balances on your credit cards, and ensure you have a good history of paying your bills on time. You should also check your credit report for any errors that could be dragging down your score.
Next, save up for a down payment. As we mentioned earlier, some loan programs allow you to finance 100% of your home's purchase price. But these loans usually come with higher interest rates and fees. A down payment of at least 3-5% is generally a good idea.
Finally, prepare a budget and make sure you can afford the monthly payments on the type of mortgage you're seeking. Remember that your monthly payment will include not just the principal and interest but also property taxes, homeowners insurance, and possibly private mortgage insurance. Our mortgage calculators can help you understand your monthly payment on a given loan. You can also lower your monthly payment through buying down your interest rate.
Talk to a mortgage broker if you need help figuring out where to start. A good broker will take the time to understand your financial situation and help you find the right loan.
Reach out to Reichert Mortgage Team to Apply for a Home Loan Today!
There are many mortgage programs available for first-time buyers. The best program for you depends on your financial situation and goals. Our friendly loan officers will explain available programs and find the one that's right for you. We'll also help you through the entire loan process, from application to closing.
We look forward to helping you purchase your first home! Contact us today to get started.