Flipping houses has become an increasingly popular real estate investment strategy. This is when an investor purchases a property, renovates the house, and then resells the home to earn a profit. If you are looking for a home on the market, you may come across a newly flipped home. However, if you are interested in buying a renovated home with an FHA loan, it's crucial to understand what the FHA flipping rule is.
At the Reichert Mortgage Team, a mortgage broker in Colorado Springs, we are passionate about pairing families with the home mortgage that is right for them. We understand the mortgage process can be stressful. This is why the Reichert Mortgage Team is your go-to resource for home mortgages.
Our team is dedicated to serving our clients throughout Colorado, Florida, Texas, and Virginia to make applying for an FHA loan as efficient as possible. When you work with the Reichert Mortgage Team, you gain a partner in your home-buying journey. If you are interested in buying a flipped house with an FHA loan, here is what you need to know!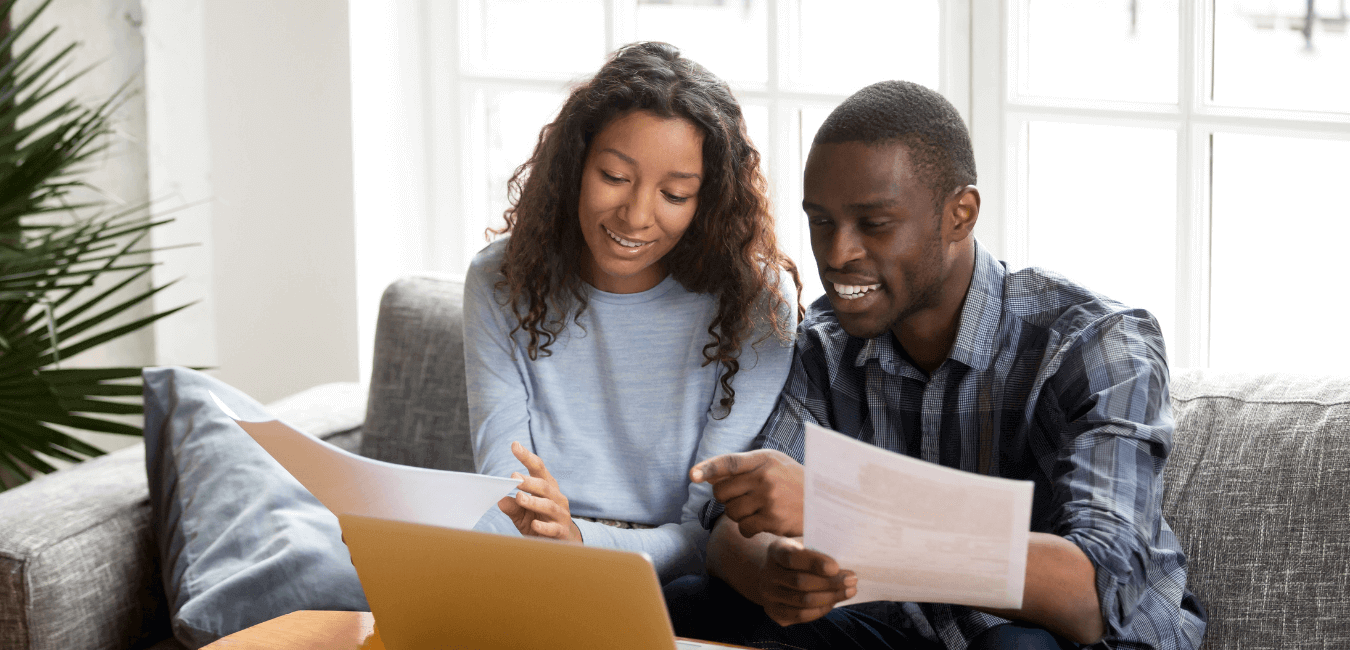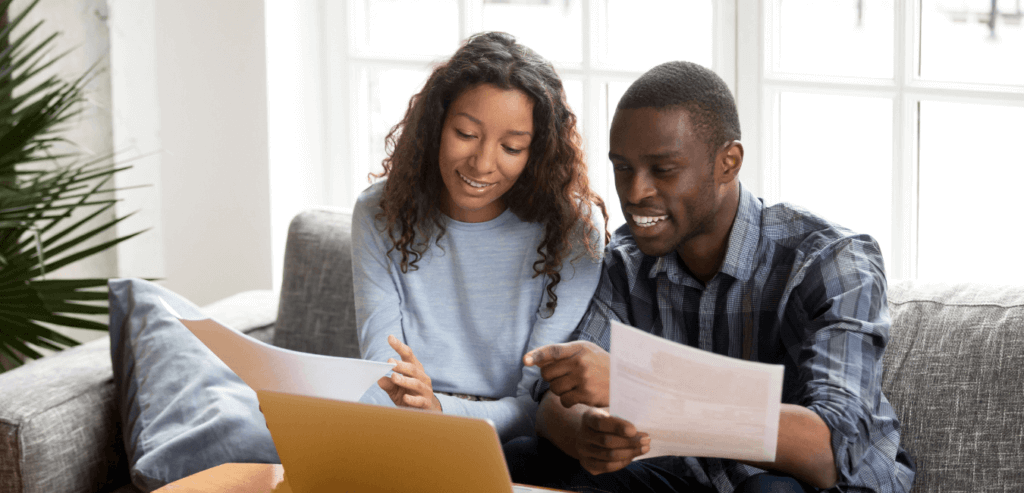 What is an FHA Home Loan?
FHA loans are home mortgages that are insured by the Federal Housing Administration (FHA). These loans offer flexibility for borrowers, such as credit score requirements, down payment options, and income prerequisites. FHA home loans are popular with first-time home buyers and individuals with lower credit scores and incomes.
To qualify for an FHA loan, borrowers must meet the requirements that are set forth by the FHA. These FHA loan requirements include:
2 years of employment history
Minimum down payment of 3.5% or 10% depending on credit score
Must be purchasing a multi or single-family home to use as a primary residence
Pass home inspection and FHA appraisal
Income must meet front-end and back-end ratios
What's the FHA Flipping Rule?
When using an FHA loan to purchase a home, it is essential to understand home mortgage restrictions. This includes knowing how FHA property flipping rules impact buying a home.
FHA flipping rules, also known as FHA no-flip rules, restrict loan financing on a property that has been sold within the last 90 days. This means the person who flipped the property must own the home for more than 90 days before you can purchase it with an FHA loan. The timeline for FHA flipping rules is determined by the date of the home deed.
The FHA flip rule guidelines can be divided into two main categories:
Less than 90-day ownership
91-180-day ownership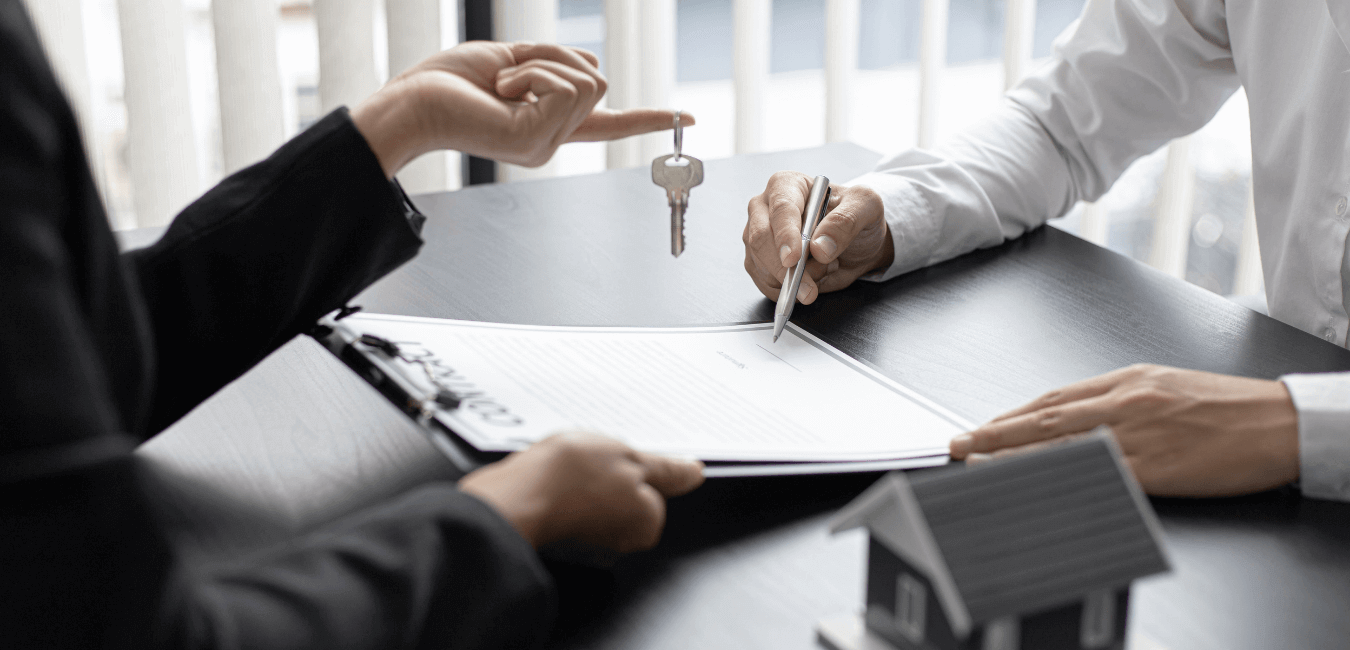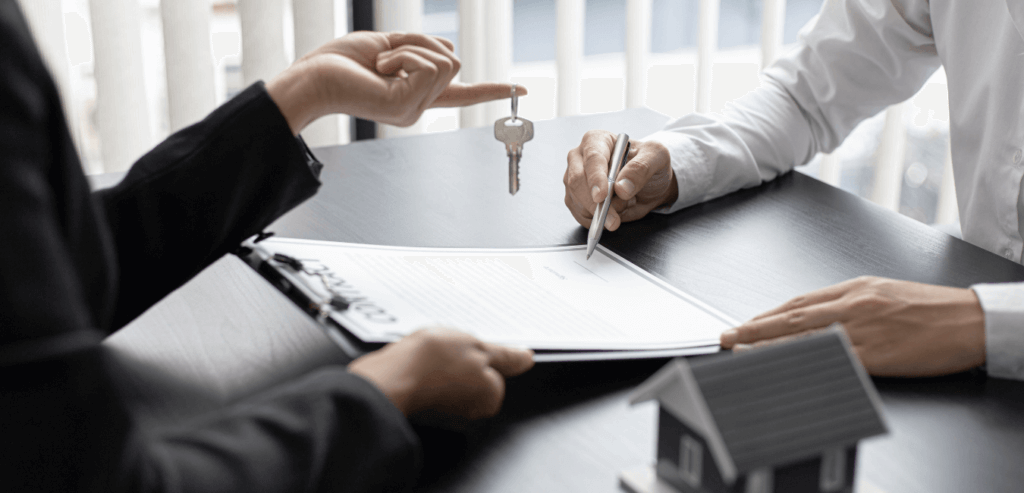 What is the FHA 90-Day Flip Rule?
The FHA lenders must use an FHA-approved appraiser to confirm the property does not fall within the 90-day flip rule. The home appraiser will research the ownership of the property. If the timeline of the ownership of the home is less than 90 days from the date of the new purchase, your loan lender will decline FHA financing for the property.
This means that homebuyers need to wait at least 91 days before purchasing a flipped property. Otherwise, you will be unable to use an FHA loan to buy the home.
FHA Flipping Guidelines between 91-180 Days
For a house that is between 91 and 180 days, you can finance the home with an FHA loan under certain criteria. To qualify, the purchase price must be 100% or higher than what the seller paid for the property. Additionally, a second appraisal is needed to move forward with the FHA loan and purchase the home.
The second home appraisal must meet the guidelines set by the FHA including:
A different home appraiser must complete the second appraisal.
The home appraisal is not purchased by the homebuyer.
The FHA loan lender must obtain a 12-month chain of title to document ownership of the home.
A lower appraisal value is used if the second appraisal is 5% higher than the first appraisal.
There is documentation supporting the increased value of the home.
Once the home is past 180 days since it was last purchased, FHA loans do not have to meet additional requirements to finance the property.
FHA Flipping Rule Exceptions
There are some exceptions to the FHA flipping rules that homebuyers should be aware of when purchasing a flipped home with an FHA loan. These exceptions include:
Single-family properties resold by government agencies
Properties within declared disaster areas permitted by the Department of Housing and Urban Development
Properties sold by federally chartered institutions and government-sponsored enterprises
Properties sold by nonprofit organizations
Newly built properties for buyers using FHA loans
Properties acquired through inheritance
Properties bought by employers for relocating employees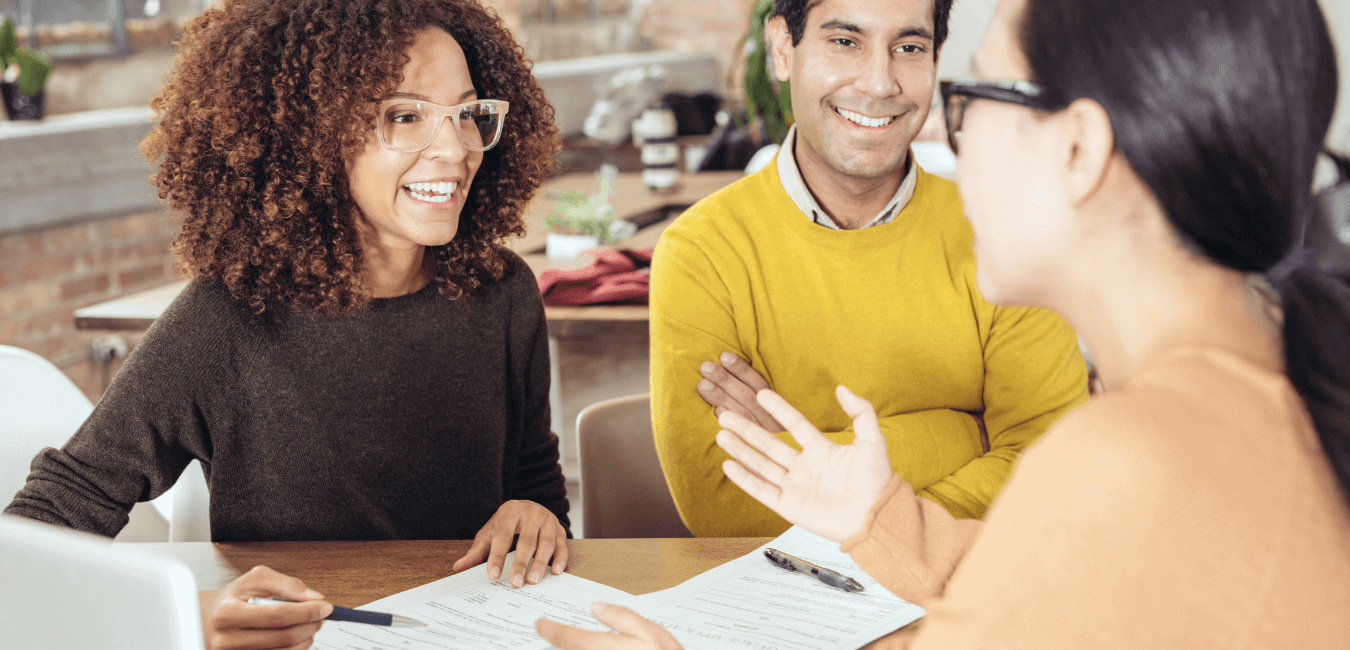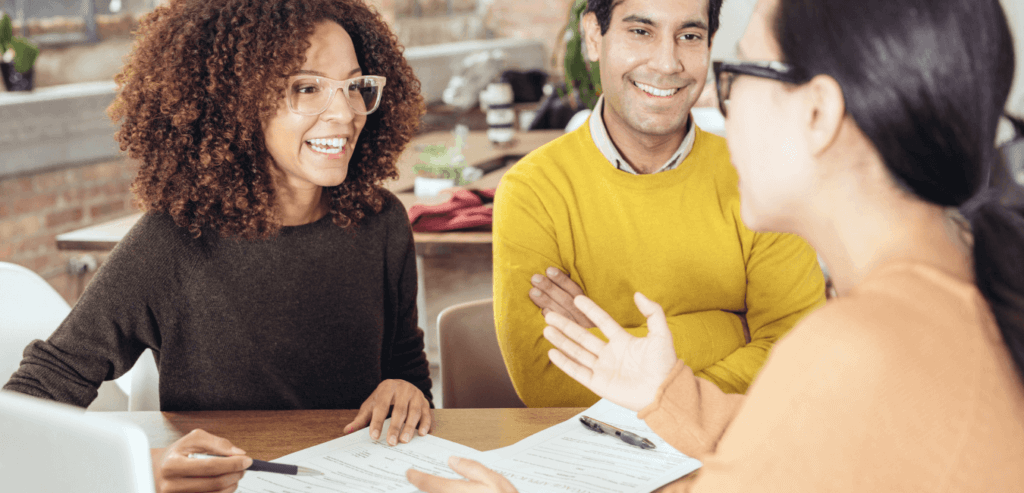 Other Options for Buying a Flipped Home
If you've fallen in love with a flipped home and none of the exceptions apply, try exploring other loan options.
FHA loans are great for first-time home buyers, especially if you don't have a large down payment, but conventional loans often have better interest rates. You can also cancel your mortgage insurance more easily with a conventional loan. Conventional loans do have stricter credit history and income requirements for borrowers than government-backed loans, however, so consider speaking with a mortgage broker to see if you qualify.
Other government loans, such as USDA or VA loans, aren't subject to the FHA rule, offering potential buyers another option for financing a flipped home. If you are purchasing a flipped home with a VA loan, however, it will still need to meet VA appraisal requirements.
Settle Into the Home of Your Dreams With an FHA Loan From the Reichert Mortgage Team
An FHA loan is a great loan program for first-time homebuyers. As the housing market across Colorado booms, you may notice more flipped houses on your home buying journey, especially as this investment strategy becomes even more popular. However, if you are thinking about buying a flipped house with an FHA loan, it is crucial you understand how a recently renovated property can impact your financing.
At the Reichert Mortgage Team, we are your partner for FHA home loans. We work with our clients across Colorado Springs and beyond to find them the perfect mortgage for their dream home. We are passionate about serving the Colorado community as the best mortgage lender.

If you have any questions about FHA loans, FHA flipping rules, or the FHA home loan process, our team would be happy to assist you. If you are ready to begin your path to homeownership, contact the Reichert Mortgage Team to see if you qualify for an FHA loan!