FHA loans provide excellent benefits to borrowers who are struggling financially: down payments as low as 3.5% and lenient credit score requirements compared to a conventional loan. However, just because you qualify for a loan doesn't mean you have infinite borrowing capital. To put it simply, FHA loan limits vary by county and state.
As FHA-approved lenders, The Reichert Mortgage Team will walk you through the entire mortgage loan process, from preapproval to signing your home loan application. For many of our customers, understanding FHA loan limits has been vital as it directly affects the maximum amount you can borrow.
How are FHA Loan Limits Determined?
According to the Federal Housing Finance Agency, conforming loan limits (CLL), which apply to Fannie Mae and Freddie Mac, are set yearly, following the guidelines set by the Housing and Economic Recovery Act of 2008.
The FHFA subtracts the prior year's housing prices in a specific area from the current year's and calculates the difference as a percentage. Loan limits in that area then increase by that percentage. For more information on how the CLL is calculated, read the FHFA's CLL FAQs.
In low-cost areas, FHA loan limits are set to 65% of that year's conforming loan limit. In high-cost areas, the FHA loan limit can be up to 150% of the conforming loan limit. 
FHA Loan Limits 2023
To keep up with increased home prices and cost-of-living nationwide, the FHA increased loan limits in 2023. The new baseline amount, which applies to most single-family homes, increased to $472,030, which is almost a $50,000 increase from 2022.
The FHA loan limit for a single-family home in high-cost areas is now $1,089,300. There are special exceptions made for Alaska, Hawaii, Guam, and the U.S. Virgin Islands, where the FHA caps single-family loan amounts cap at $1,633,950.
| | | | |
| --- | --- | --- | --- |
| | Two-unit property | Three-unit property | Four-unit property |
| Low-cost area | $604,400 | $730,525 | $907,900 |
| High-cost area | $1,394,775 | $1,685,850 | $2,095,200 |
| AK, HI, Guam, and U.S. Virgin Islands | $2,092,150 | $2,528,775 | $3,142,800 |
2023 FHA Loan Limits
Colorado FHA Loan Limits in 2023
FHA loan limits in Colorado vary based on the county you live in and whether your mortgaged home is a one-unit, two-unit, three-unit, or four-unit property. The FHA loan limits in 2023 range from $472,030 for a single-unit property in Alamosa County, Fremont County, and others where the cost of living is lower.
On the higher end, Eagle and Garfield Counties have a loan limit of $2,067,850 for a four-unit property. For El Paso County residents, we have the FHA loan limits below.
2023 FHA Loan Limits in El Paso County, Colorado
El Paso county loan limits range from $517,500 for a single-unit property to $995,200 for a four-unit property. The average selling price in El Paso County is around $478,886 as of January 2023.
As housing prices rise by county, the FHA, governed by the U.S. Department of Housing and Urban Development, will allow for larger loan limits. This is the reason why different districts have different loan maximums.
| | | | |
| --- | --- | --- | --- |
| Single | Duplex | Tri-plex | Four-plex |
| $517,500 | $662,500 | $800,800 | $995,200 |
FHA Loan Requirements
Your debt-to-income ratio is the single most important factor in determining your FHA loan limits, as it gives your loan lender a complete picture of your monthly spending. To determine your FHA loan limit, lenders will examine two important numbers that comprise the debt-to-income ratio: your front end ratio and your back end ratio.
FHA loan limits refer to the maximum mortgage amount an FHA lender can offer you, but you will still need to qualify for an FHA loan. FHA loans are more lenient about the down payment and credit score than many other loan types, but you'll still need to meet the following criteria:
A credit score of at least 580 for the lowest down payment option
A down payment of at least 3.5%
A stable employment and income history for the past year
A debt to income ratio of 43% or less
The property must meet FHA appraisal requirements
Mortgage insurance on your loan
The best way to see if you qualify for an FHA loan is to speak with a qualified mortgage lender like the Reichert Mortgage Team. Even with a government-backed mortgage, it's still a good idea to shop different lenders to find the most favorable terms for your situation.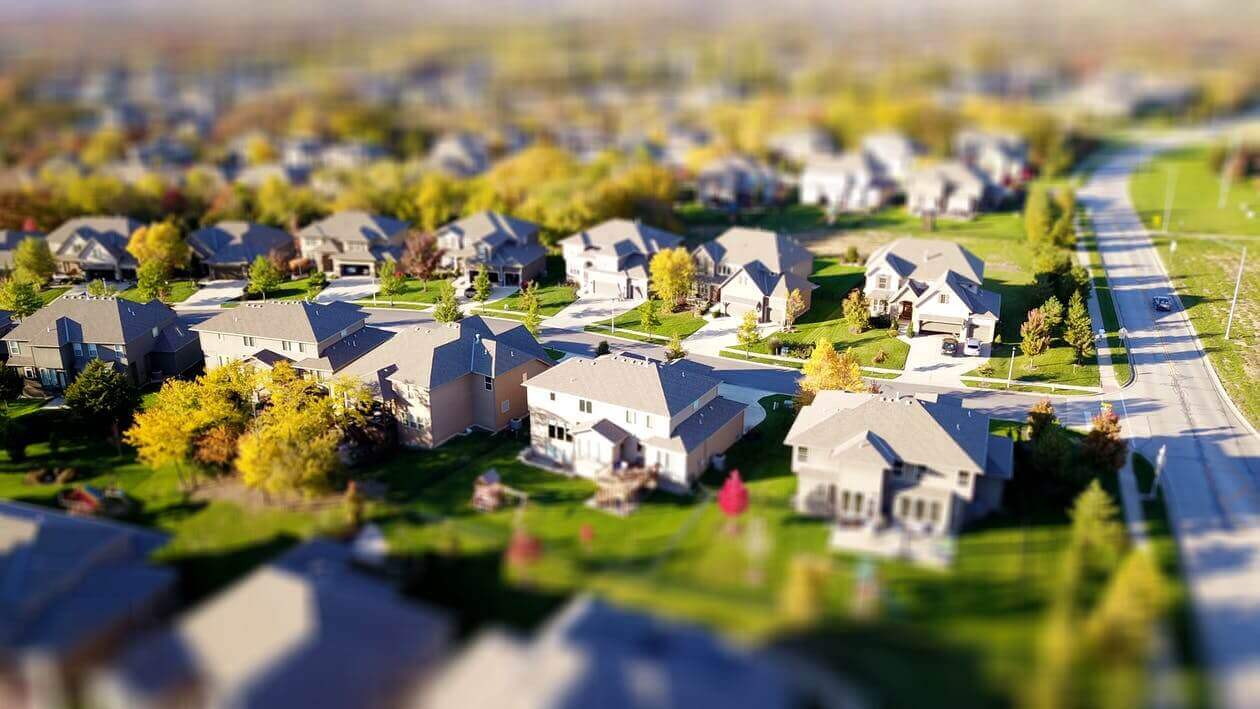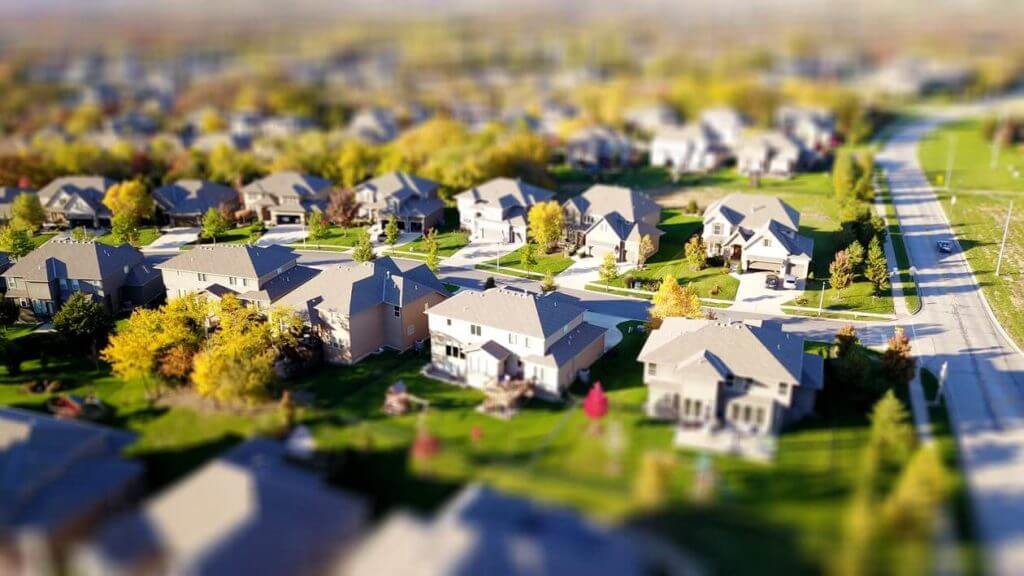 Qualify Today for Your FHA Loan | The Reichert Mortgage Team
Here at The Reichert Mortgage Team, we regularly educate our clients about the mortgage loan process, and one aspect that is vital to understand is loan limits. FHA loan limits determine your maximum borrowing capacity, allowing you to shop for homes within your budget. We'd also love to discuss your loan options with you. FHA loans are a great alternative for families who don't qualify for conventional loan options, but they can be more expensive in the long run. If you have any questions about how FHA loans work or if an FHA loan is right for you, contact us today! We'd love to hear from you.