FHA loans provide excellent benefits to borrowers who may be struggling financially: low down payments as low as 3.5% and lenient credit score requirements. However, just because you may likely qualify for a loan, it doesn't mean you have infinite borrowing capital. To put it simply, FHA loan limits vary by county and state but are primarily based on your debt-to-income ratio. By knowing this, your lender will be able to better serve you, locking you in rates that work with your budget.
As FHA-approved brokers at The Reichert Mortgage Team, we walk you through the entire mortgage loan process, from the initial credit counseling to the final signing of your home loan application. For many of our customers, understanding FHA loan limits have been vital as it directly affects the maximum amount you can borrow.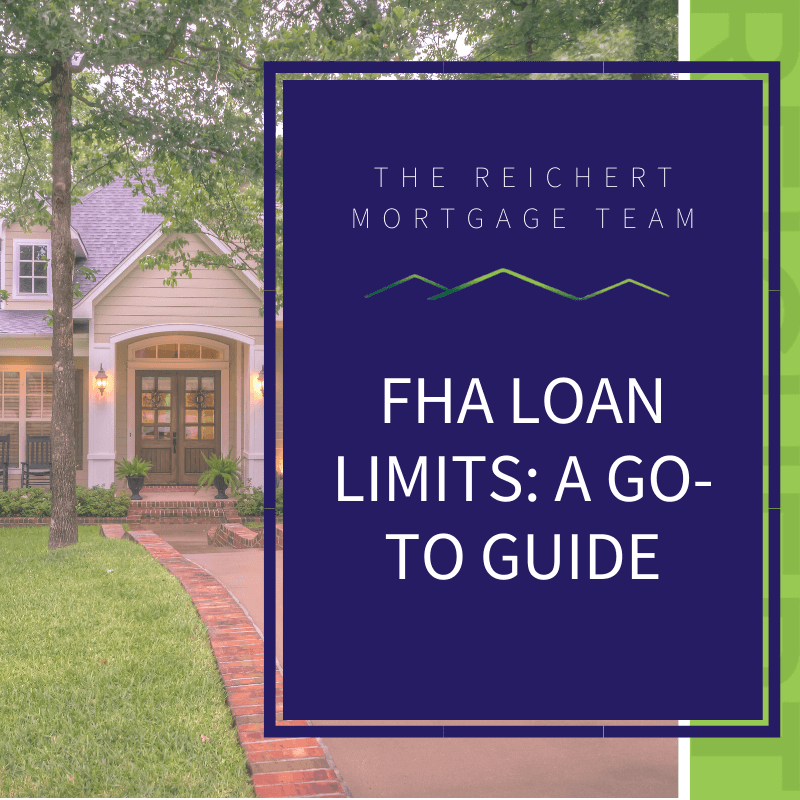 Your loan limit will vary based on your state, county, and your mortgaged home is a one-unit, two-unit, three-unit, or four-unit property. FHA loans cannot be applied to homes larger than 4 unit properties. The FHA loan limits of 2020 range from $331,000 in Alamosa County for a one-unit property to $1,472,550 in Eagle County for a four-unit property. You can consult the FHA Loan Guide here to explore your county more in-depth. For El Paso County residents, we have the FHA loan limits below.
2020 FHA Loan Limits in El Paso County, Colorado
El Paso county loan limits range from $356,500 for a single unit property to $685,000 for a four-unit property. The average selling price in El Paso County is around $324,000 in today's market (April 15th, 2020). As housing prices rise by county, the FHA, governed by the U.S. Department of Housing and Urban Development, will allow for larger loan limits accordingly. This is the reason why different districts have different loan maximums.
| | | | |
| --- | --- | --- | --- |
| Single | Duplex | Tri-plex | Four-plex |
| $365,500 | $456,351 | $551,650 | $685,550 |
FHA Debt-to-income Ratio
Your debt-to-income ratio is the single most important factor in determining your FHA loan limits, as it gives your loan lender a complete picture of your monthly spending. To determine your FHA loan limit, lenders will examine two important numbers that comprise the debt-to-income ratio: your front end ratio and your back end ratio.
FHA Front End Ratio
First, your front end ratio is basically your mortgage-to-income ratio. Your front-end ratio includes all housing-related expenses including all mortgage payments, property taxes, and PMI. Furthermore, according to the FHA, your front end ratio should be below 31% in order to qualify. If, for example, you have a projected mortgage payment of about $2,000 and your monthly net income is $8,000, you would have a front end ratio of 25%.
$8,000 (monthly net income) / $2,000 (projected mortgage payment) = 25%
FHA Back End Ratio
Conversely, your back end ratio, takes all of your debt into account. These include the following, but may include others as well:
Student loan payments
Credit card payments
Car payments
Mortgage payments
Private Mortgage Insurance
Property taxes
IRS and state income tax payment plans
Child Support
Payments for the new proposed mortgage
Other installments, loans, or leases

If your total debt-to-income ratio exceeds 41%, you may have a difficult time getting approved for a loan. However, great credit, steady employment, cash reserves, and residual income will also be taken into account by your lender in determining your maximum borrowing amount. As a general rule of thumb though, your DTI ratio is the most important factor in determining what loans you may be eligible for.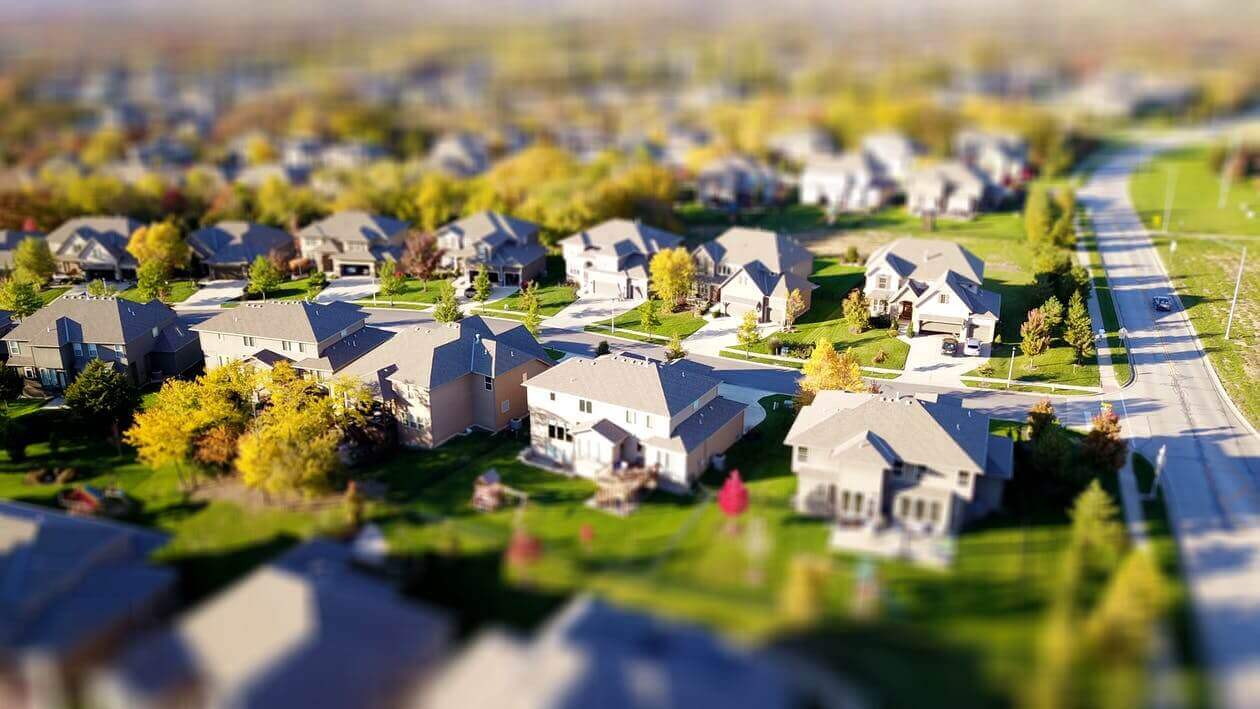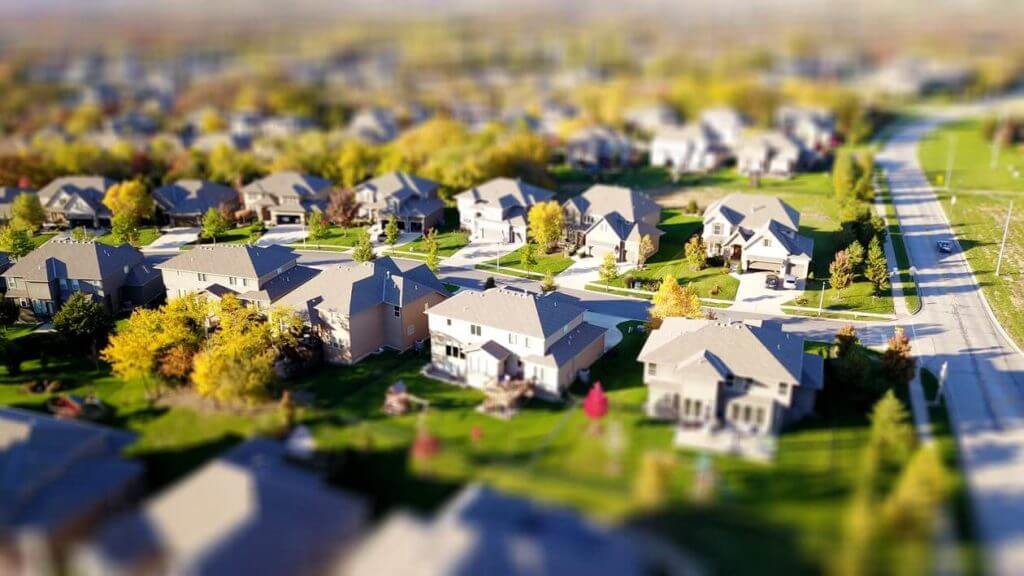 Qualify Today for Your FHA Loan | The Reichert Mortgage Team
Here at The Reichert Mortgage Team, we regularly educate our clients about the mortgage loan process, and one aspect that is vital to understand is loan limits. FHA loan limits determine your maximum borrowing capacity, which is based on your DTI ratio, among other things. If you have any questions about how an FHA loan may benefit you today, contact us today! We'd love to hear from you.