If you are a buyer or seller, you know how hot the housing market is now! Homebuyers across the United States are having a competitive time trying to find houses to purchase, especially in Colorado. If you have been searching for a home for a while, you probably have spent lots of time considering how you are going to finance your house. However, one type of mortgage that you may not have thought about is an assumable mortgage. If you have not heard of this financing option before, this may leave you questioning, "are all mortgages assumable?" While not all mortgages are assumable, these home mortgages can be a fantastic financing option for individuals looking to buy their dream home!
At the Reichert Mortgage Team, a mortgage broker in Colorado Springs, we are proud to serve the southern Colorado community. As your local, veteran-owned mortgage broker, we help families across Colorado secure mortgage loans that work for them. It is our mission to provide the best mortgage loans to our clients. Our mortgage professionals will work with you to understand your financial situation so you can purchase the home of your dreams. At the Reichert Mortgage Team, our goal is to match you with the right home loan to meet your needs now and in the future. As part of our commitment to providing you with the best mortgages, our mortgage experts also want to supply you with the highest quality home loan education. This includes everything you need to know about assumable mortgages.
If you are interested in assumable mortgages, their pros and cons, and how to assume a mortgage, then keep reading to learn more!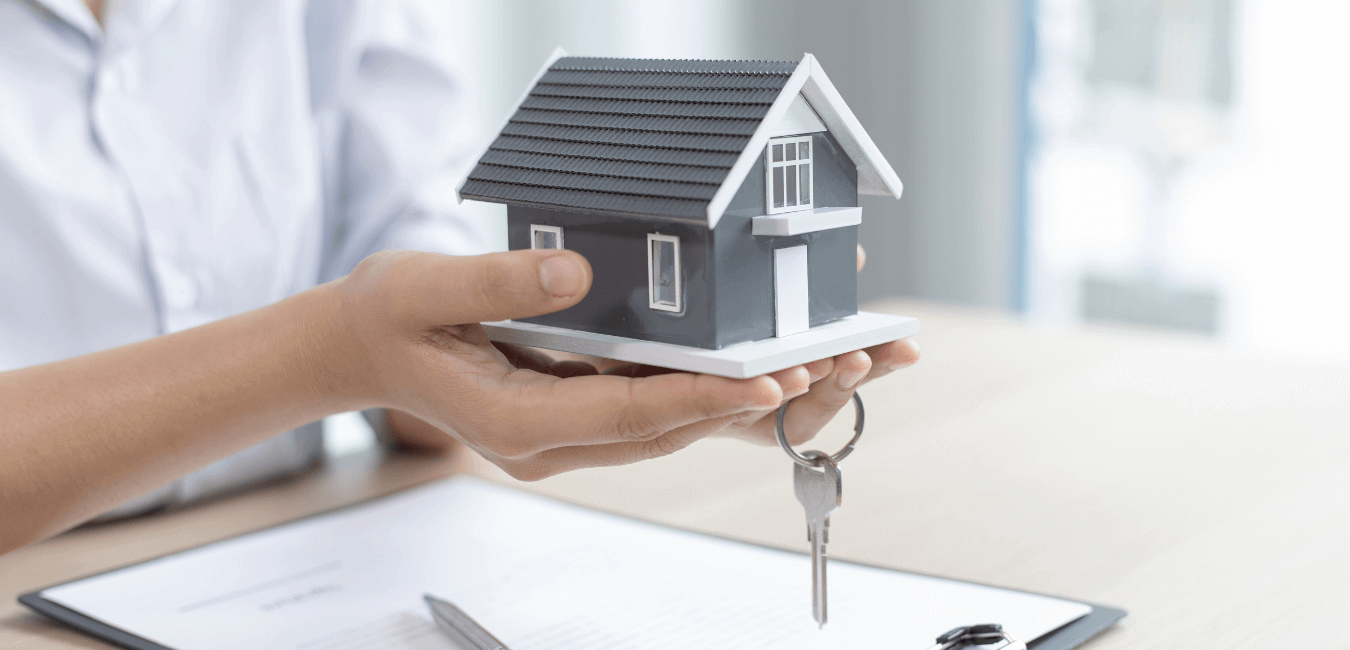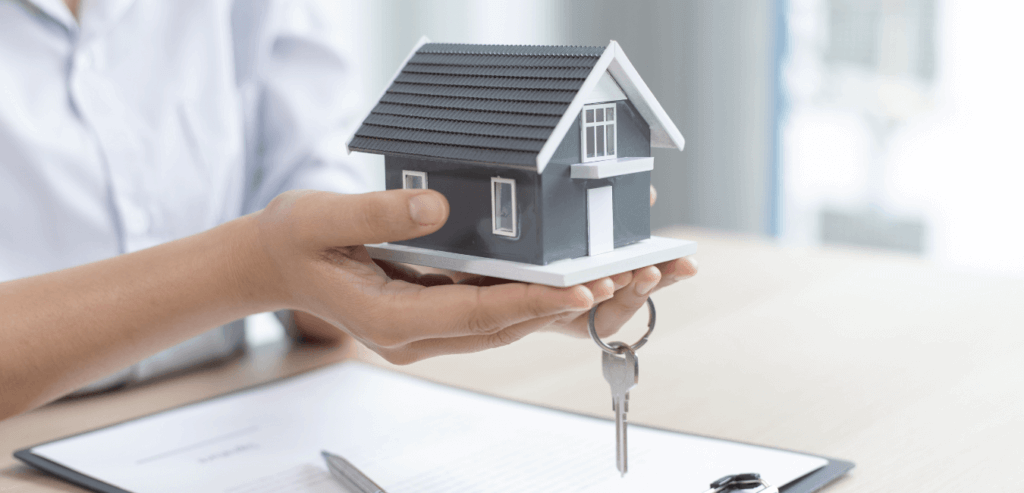 What is an Assumable Mortgage?
An assumable mortgage is exactly what it sounds like. Simply, this type of mortgage allows you to take over the home seller's home loan. Once you have assumed the mortgage, you will be responsible for making monthly payments. This means you are now the borrower on the home loan.
When you take over a mortgage from the home seller, the interest rate and loan term stay the same. For example, if you purchase a home and assume a 20-year mortgage that is five years old, you have 15 years to pay off the loan.
There are many reasons why a homebuyer would want to assume a mortgage. Most commonly, a homebuyer may want an assumable mortgage if the interest rate on the loan is lower than other financing options. 
It is important to note that not all types of mortgages are assumable. For more information on the types of mortgages that are assumable, keep reading!
What Mortgages are Assumable?
Not all home loans are equal. This means that not all mortgages are assumable. Typically, the home loans that are assumable are federally backed or insured. Therefore, conventional mortgages are not assumable in most cases. The types of home loans that are assumable include:
FHA loans. This type of home loan is insured by the Federal Housing Administration.
VA loans. This type of mortgage is backed by the Department of Veterans Affairs, and the homebuyer does not need to be a military member to assume a VA loan. 
USDA loans. This type of loan is guaranteed by the Department of Agriculture.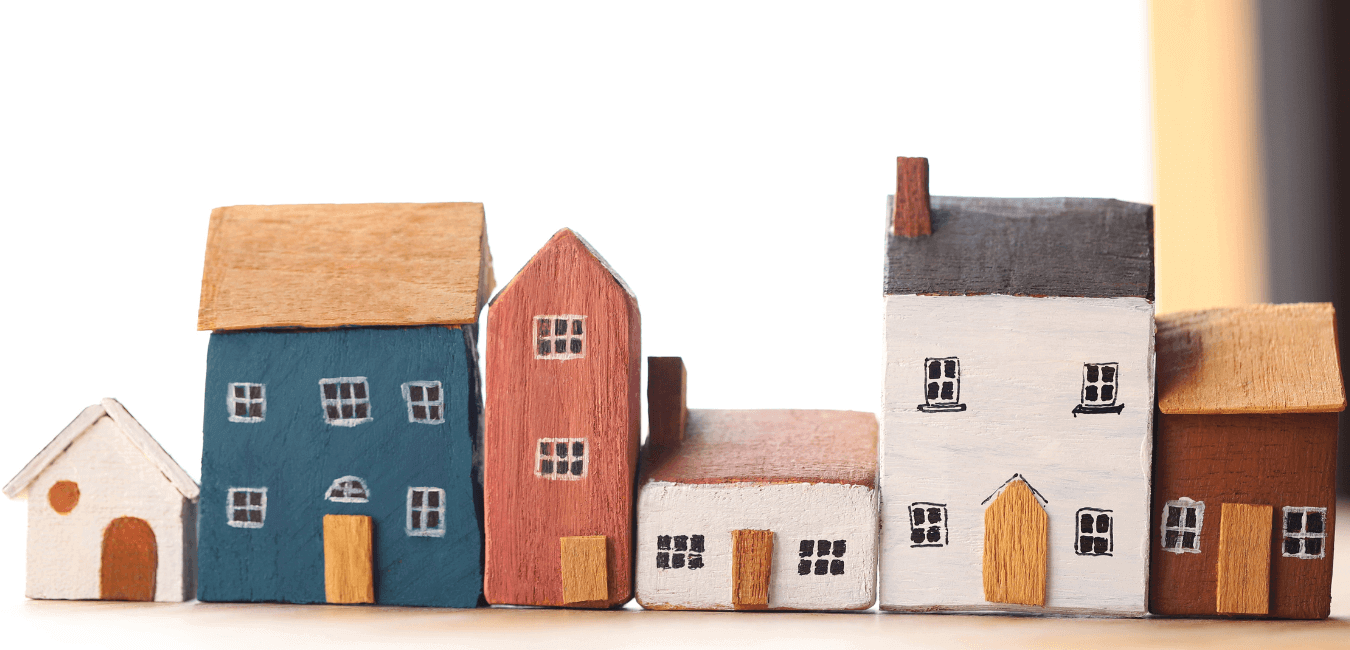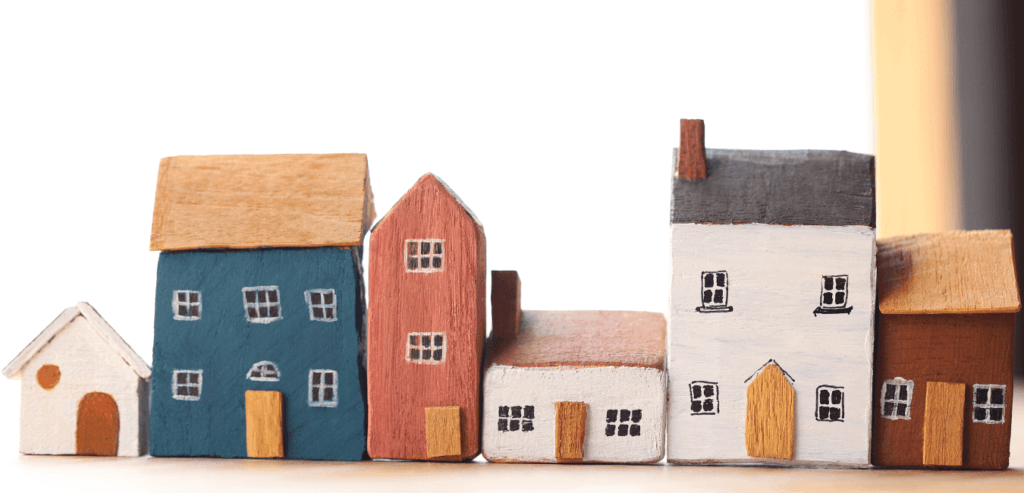 Advantages of an Assumable Mortgage
There are many advantages of an assumable mortgage, keep reading to learn more!
For Buyers
Assumable mortgages can be really fantastic options for homebuyers. When a home loan is assumed, the interest rate on the loan does not change. This makes assumable mortgages very attractive to homebuyers during rising interest rates.
Additionally, it is more cost-effective to assume a mortgage than to get a new home loan. Mortgage closing costs are expensive. The FHA, VA, and USDA limit the fees on assumable mortgages, which make them significantly cheaper than closing on a home loan.
For Sellers
Usually, in periods of rising interest rates, home buying slows. An assumable loan can make it much easier to sell a house when interest rates are higher. Plus, another advantage of an assumable mortgage is that sellers have more power to negotiate on price. Assumable mortgages are attractive to homebuyers, and sellers are much more likely to receive more than the asking price.
Disadvantages of an Assumable Mortgage
Unfortunately, assumable mortgages are not without their disadvantages. Read more about the disadvantages of this home loan type for buyers and sellers.
For Buyers
The biggest disadvantage of assuming a mortgage is the large down payment requirement that comes with assuming a home loan. Essentially, you will need to cover the increased home equity of the house.
For example, if a home was originally bought 5 years ago at $300,000 and now is offered at $350,000, the homebuyer would be required to cover the appreciation in the home's value, which would be $50,000.
A second mortgage can be taken out to cover the appreciation of the home, but it is usually at a much higher interest rate.
Additionally, you will be required to continue to pay mortgage insurance if you assume an FHA loan. These payments are usually made monthly and last for the duration of the home loan. However, you can eliminate mortgage insurance payments if you refinance the mortgage.
For Sellers
FHA and USDA loans do not present any disadvantages to sellers. However, sellers with a VA loan may be in a tougher situation. 
As the VA guarantees these loans, the government will repay a portion of the loan should the borrower default. The amount the VA is willing to repay is called a borrower's "entitlement". Your entitlement is limited, even after a home loan is assumed. This means that you may not have enough entitlement to purchase another home with a VA loan. 
Sellers can avoid this issue by either obtaining a release of liability and providing this to the Department of Veterans Affairs to have their entitlement reinstated, or the seller can sell to a military member who has entitlement.
How to Assume a Mortgage
To assume a mortgage, the buyer and seller must work with a loan lender. The lender will check the buyer's credit score, debt-to-income ratio, and other financial information to ensure that they meet the loan requirements. A mortgage broker will work with the buyer and seller to make sure that the assumable mortgage is the right fit for the borrower. Once the lender approves the loan, the mortgage will be transferred to the new borrower.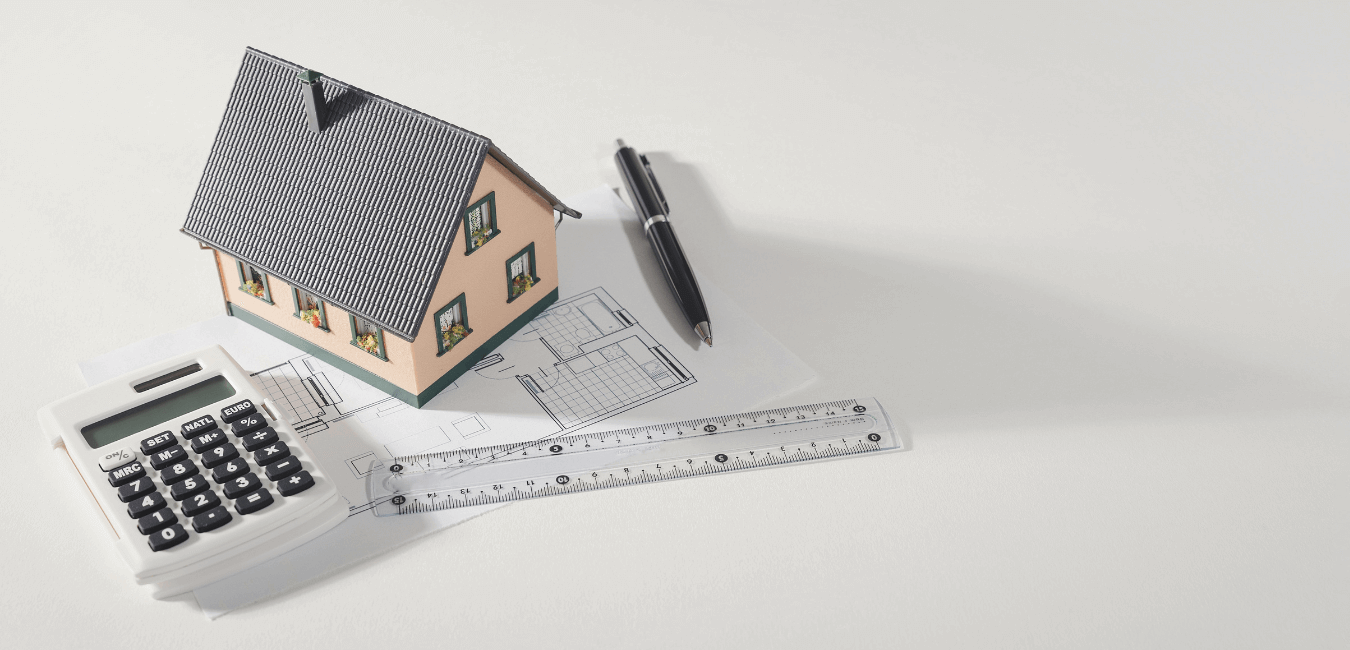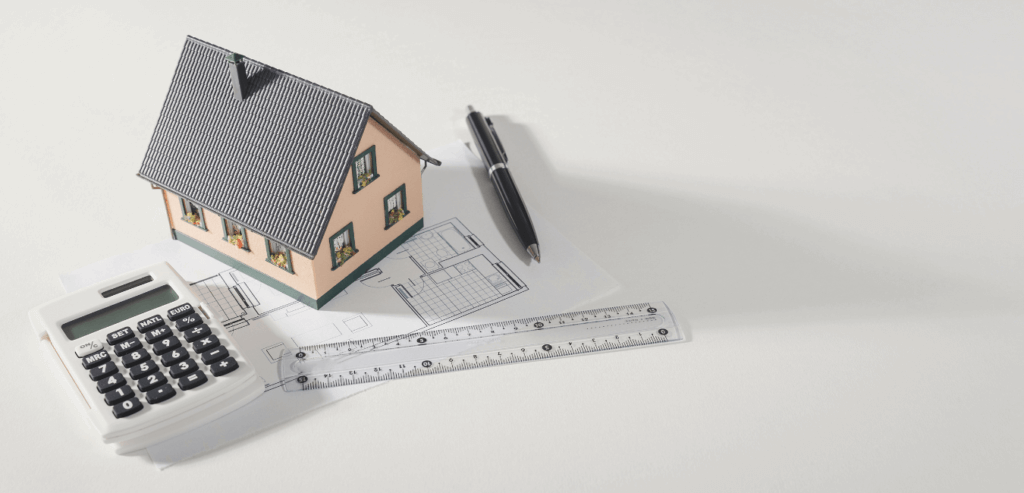 Find the Right Mortgage For You With the Reichert Mortgage Team
When buying your dream home, you want to make sure that you have the right mortgage. There are many options when it comes to home financing, but have you thought about an assumable mortgage? Assumable mortgages can offer great advantages to both homebuyers and sellers! This type of loan can make purchasing and selling a home much easier. At the Reichert Mortgage Team, our mortgage professionals are here to help you find the perfect mortgage! If you have any questions about assumable mortgages or other types of home financing options, contact the Reichert Mortgage Team today!