Mortgage Loan Originator in Colorado Springs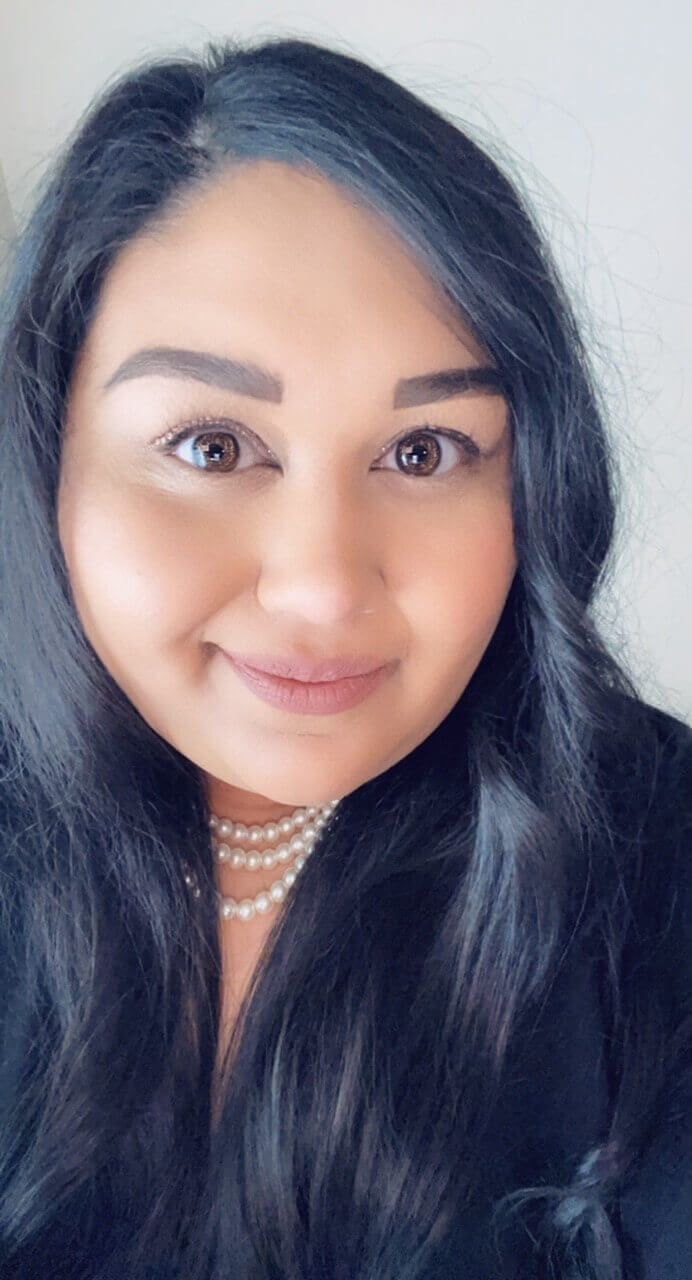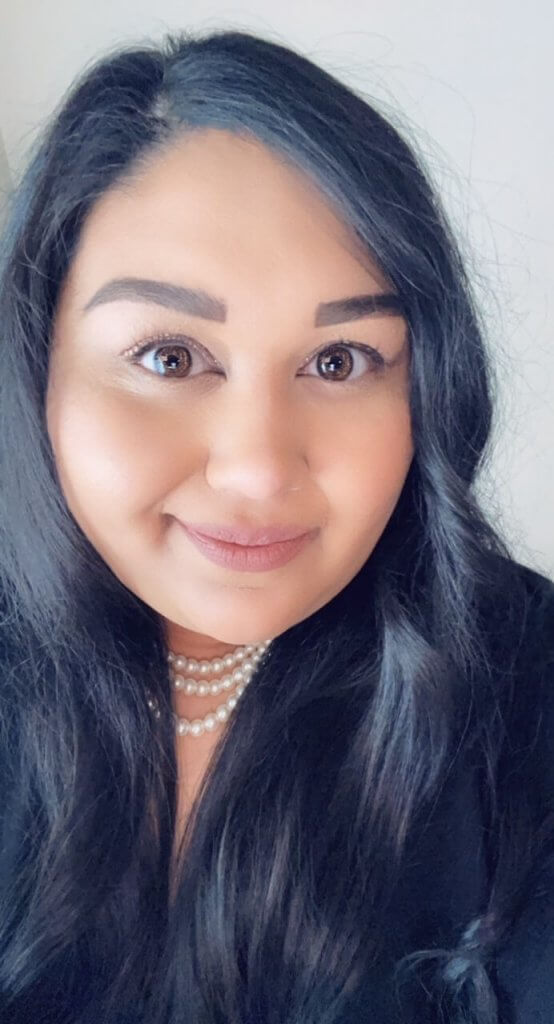 Hello there! I'm the youngest of 3 daughters from first generation immigrant parents from Fiji Islands and wife of a Navy veteran. I was born and raised near San Francisco where my dad was a property investor. His work always intrigued me and motivated me to learn about what he did and how he did it. I started helping him with his business at a very young age and learned many things about real estate and finances. Some of my previous roles include real estate agent, property manager, personal banker, and branch manager for numerous years. While working in the banking industry, I had the most joy in helping clients with their mortgages. This is what led me to join the Reichert Mortgage Team.
My husband and I met in Southern California where we both lived at the time. We have one cat and one dog. Dolce is our Scottish Fold and Zoey is our French Bulldog. We both have a love for the outdoors, and especially visiting National Parks. Thinking of the future and where we saw ourselves for the long haul is what brought us to Colorado. Seeing the beauty of Pikes Peak every day is something that will never get old for me. I love being able to see the ranges and the occasional wildlife. Whether you are already enjoying living in Colorado, or are thinking about moving here to enjoy what Colorado's beauty has to offer, I look forward to working with you!
From the beginning the Reichert Mortgage Team was amazing! They were quick to answer all our questions, always there to help us with any concerns we had and in continual communication with us during the entire process. We would definitely recommend them to everyone!
Everyone was knowledgeable and they kept me in the loop of what was going on the whole time. This is my third time using them and I will definitely go back.
I recently closed on a loan with The Reichert Mortgage Team and they were very helpful. I was denied a loan with many others but they were more than willing to work with me. Always there to answer any questions and concerns. The process went smooth and I am now a first time home buyer!
As a mortgage broker in Colorado Springs, we want to ensure you have access to all information available regarding home loans.
We are a strong believer in education for all empowering home buyers in any way that we can. That's why we distribute this FREE mortgage education. Learn about VA loans, frequently asked questions about mortgages, buying or selling tips, and much more.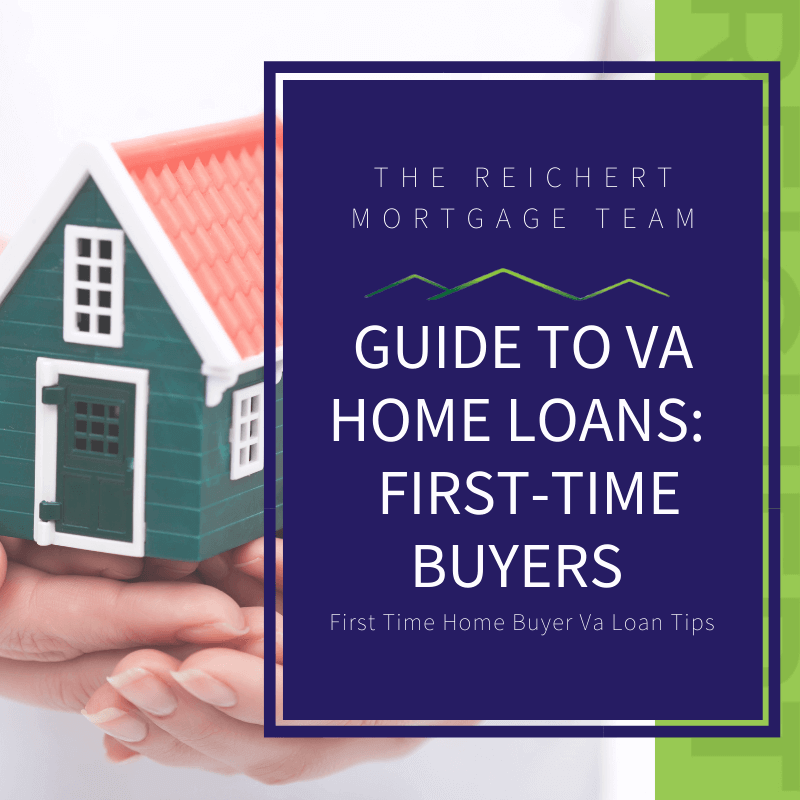 Obtaining your first VA loan is an amazing goal and opportunity that allows you and your family
Read More »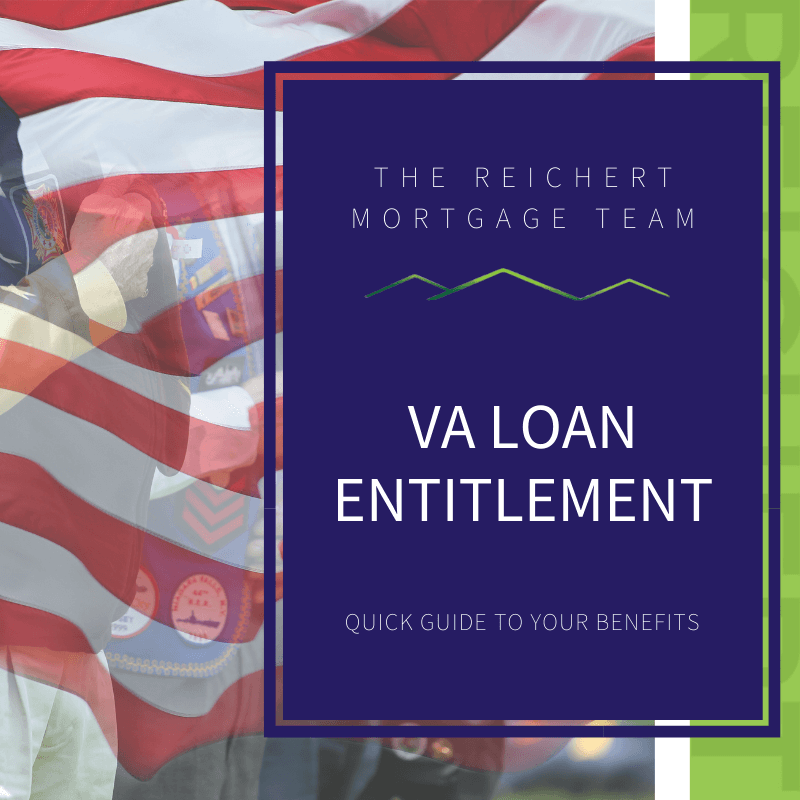 As a veteran-owned mortgage broker in Colorado Springs, there is nothing our VA loan experts enjoy more
Read More »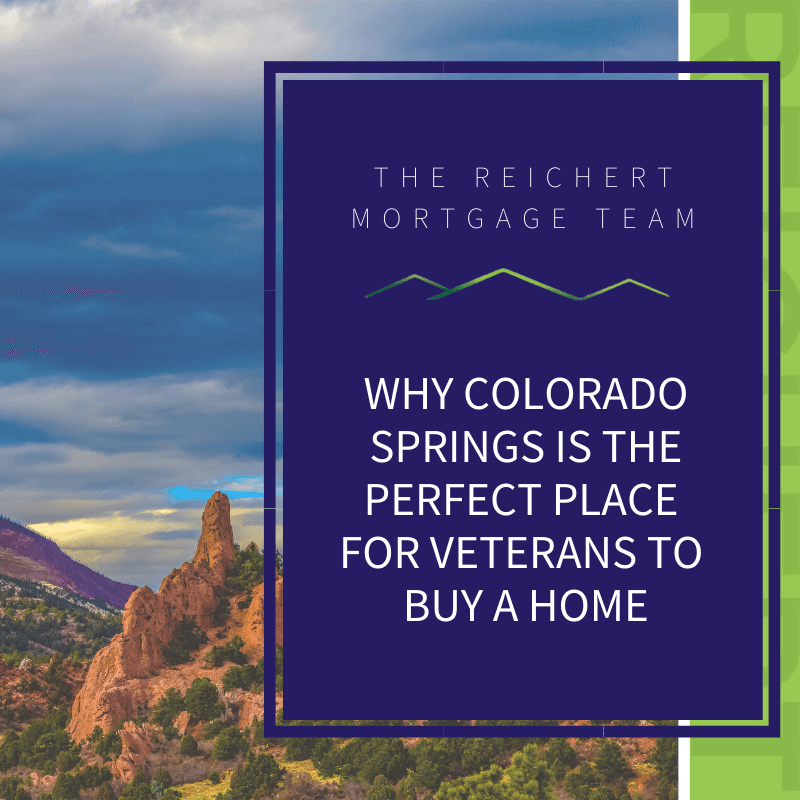 Colorado Springs consists of a community that is proud to support those who serve our military. As
Read More »
Purple Mountain Mortgage is powered by The Reichert Mortgage Team. Erica Cook and the Reichert Mortgage Team are passionate about providing you with an incredible experience getting a home loan in Colorado Springs.
Erica Cook is one of the phenomenal mortgage originators on our team, and she is dedicated to helping you find the perfect loan for your home. If you are ready to begin the home loan process contact us today to get pre-approved.