Mortgage Loan Originator in Colorado Springs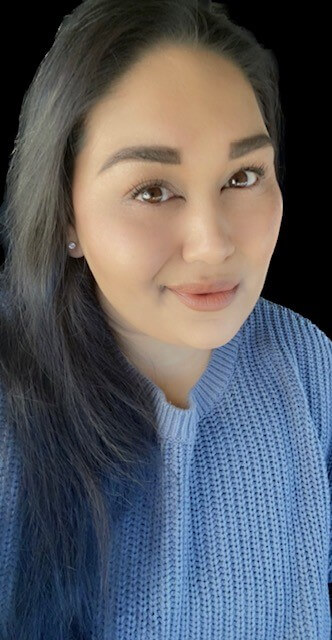 Hello! I am the youngest daughter of 1st generation Fijian immigrant. Growing up, my dad was a property investor in the area surrounding San Francisco. His work always intrigued me, and I was motivated to learn about his career from an early age. He encouraged me to help him with his business and my understanding of real estate and finances quickly grew. Throughout my professional career I have been a real estate agent, property manager, personal banker, and bank branch manager. I discovered that I received the biggest satisfaction in helping clients with their mortgages. This led me to join the Reichert Mortgage Team.
I have a true passion for helping clients with their biggest financial decision. Getting them to the closing table and into the home of their dreams is always a WIN! Whether you are looking to refinance or purchase, I look forward to working with you!
From the beginning the Reichert Mortgage Team was amazing! They were quick to answer all our questions, always there to help us with any concerns we had and in continual communication with us during the entire process. We would definitely recommend them to everyone!
Everyone was knowledgeable and they kept me in the loop of what was going on the whole time. This is my third time using them and I will definitely go back.
I recently closed on a loan with The Reichert Mortgage Team and they were very helpful. I was denied a loan with many others but they were more than willing to work with me. Always there to answer any questions and concerns. The process went smooth and I am now a first time home buyer!
As a mortgage broker in Colorado Springs, we want to ensure you have access to all information available regarding home loans.
We are a strong believer in education for all empowering home buyers in any way that we can. That's why we distribute this FREE mortgage education. Learn about VA loans, frequently asked questions about mortgages, buying or selling tips, and much more.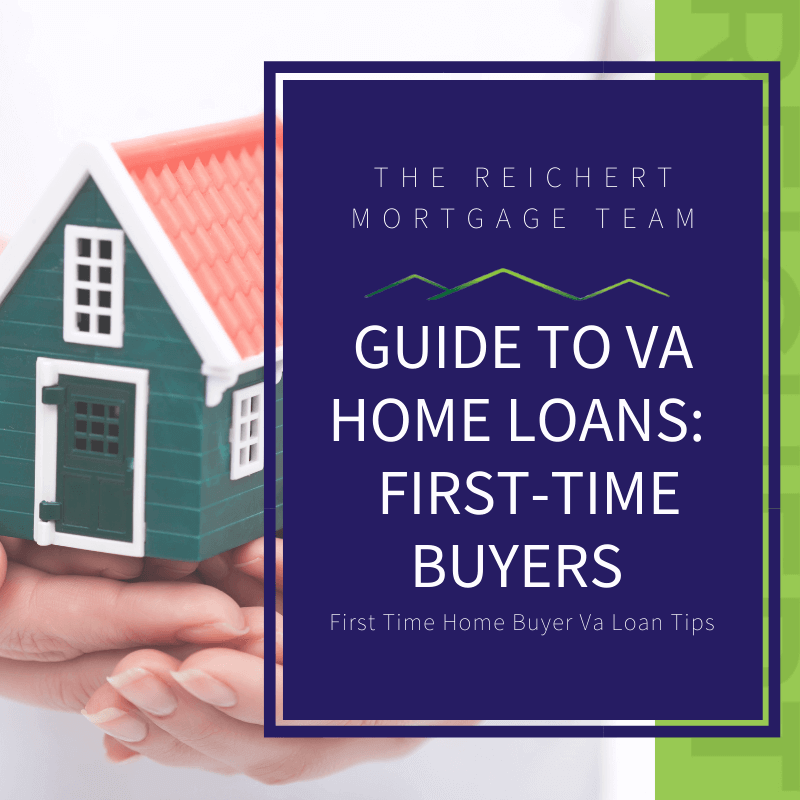 Obtaining your first VA loan is an amazing goal and opportunity that allows you and your family
Read More »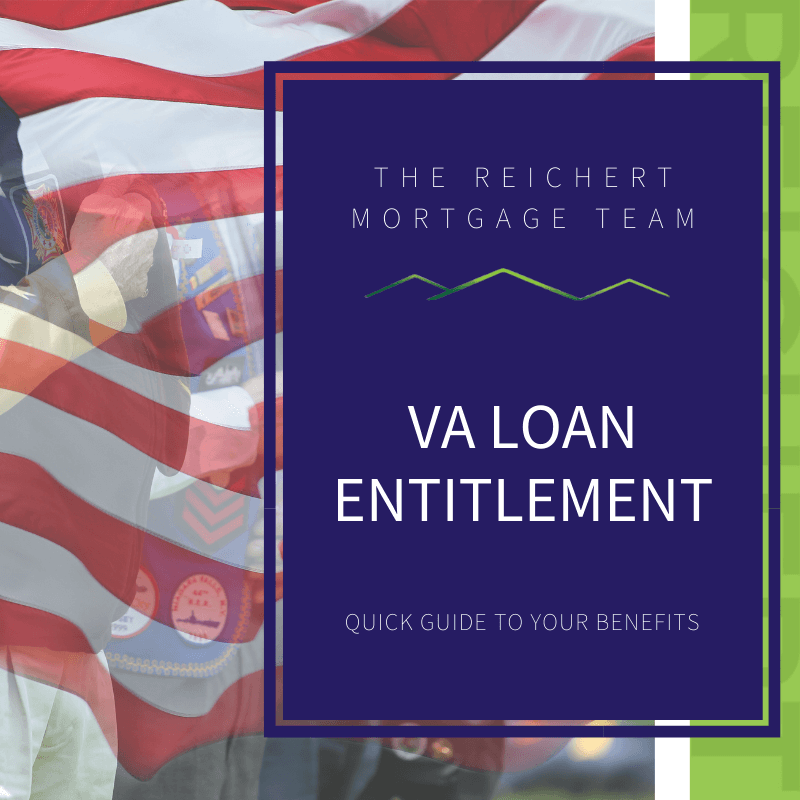 As a veteran-owned mortgage broker in Colorado Springs, there is nothing our VA loan experts enjoy more
Read More »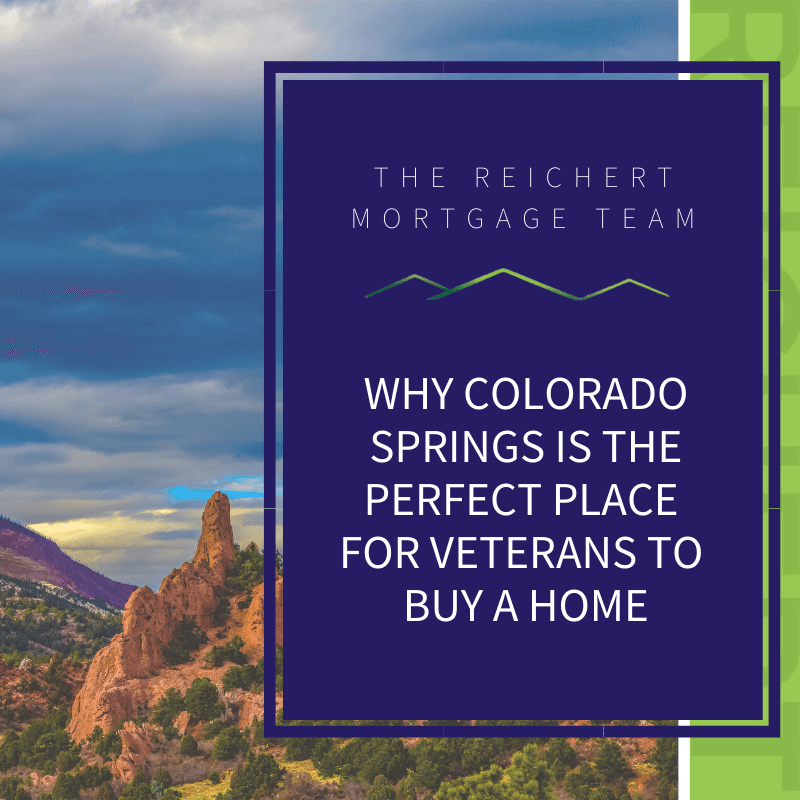 Colorado Springs consists of a community that is proud to support those who serve our military. As
Read More »