It's that time of year again, Colorado temperatures are dropping, Coloradans are hiking to see the leaves change, and everything from our coffee to our front porches is covered in pumpkins. Pumpkin patches are a staple of the fall season, and there's no better place to enjoy these magnificent gourds than with Pikes Peak as an incredible backdrop. The Reichert Mortgage Team is proud to be part of this incredible community and provide our neighbors with various events to get involved, enjoy one another's company, and to simply enjoy this beautiful state. Below are a handful of Pumpkin Patches in our community so you can spend a harvest-themed day with those you love! Scroll down for a map of all nearby pumpkin patches as well!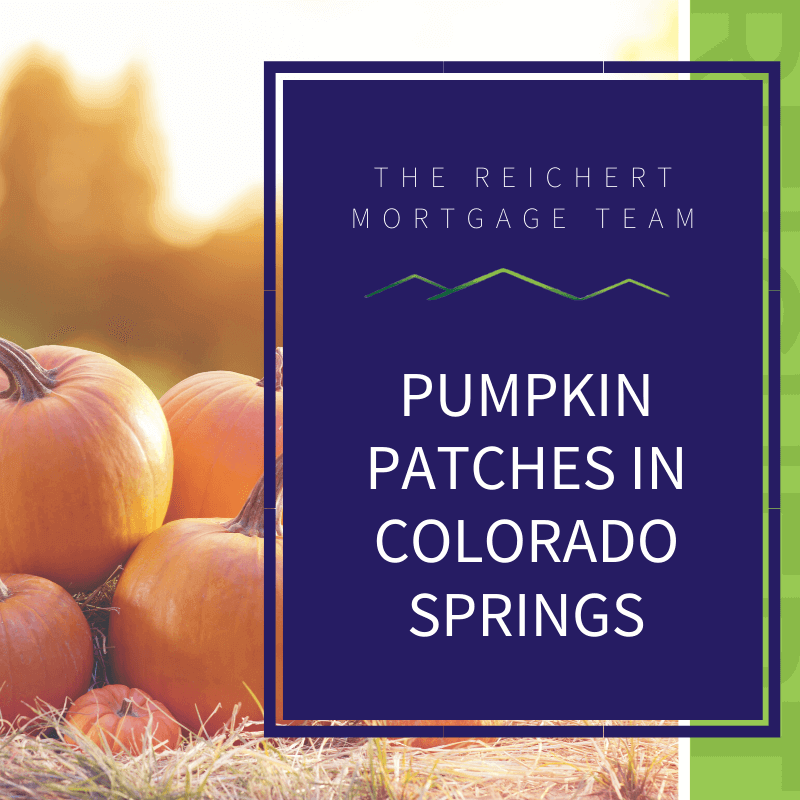 Colorado Pumpkin Patches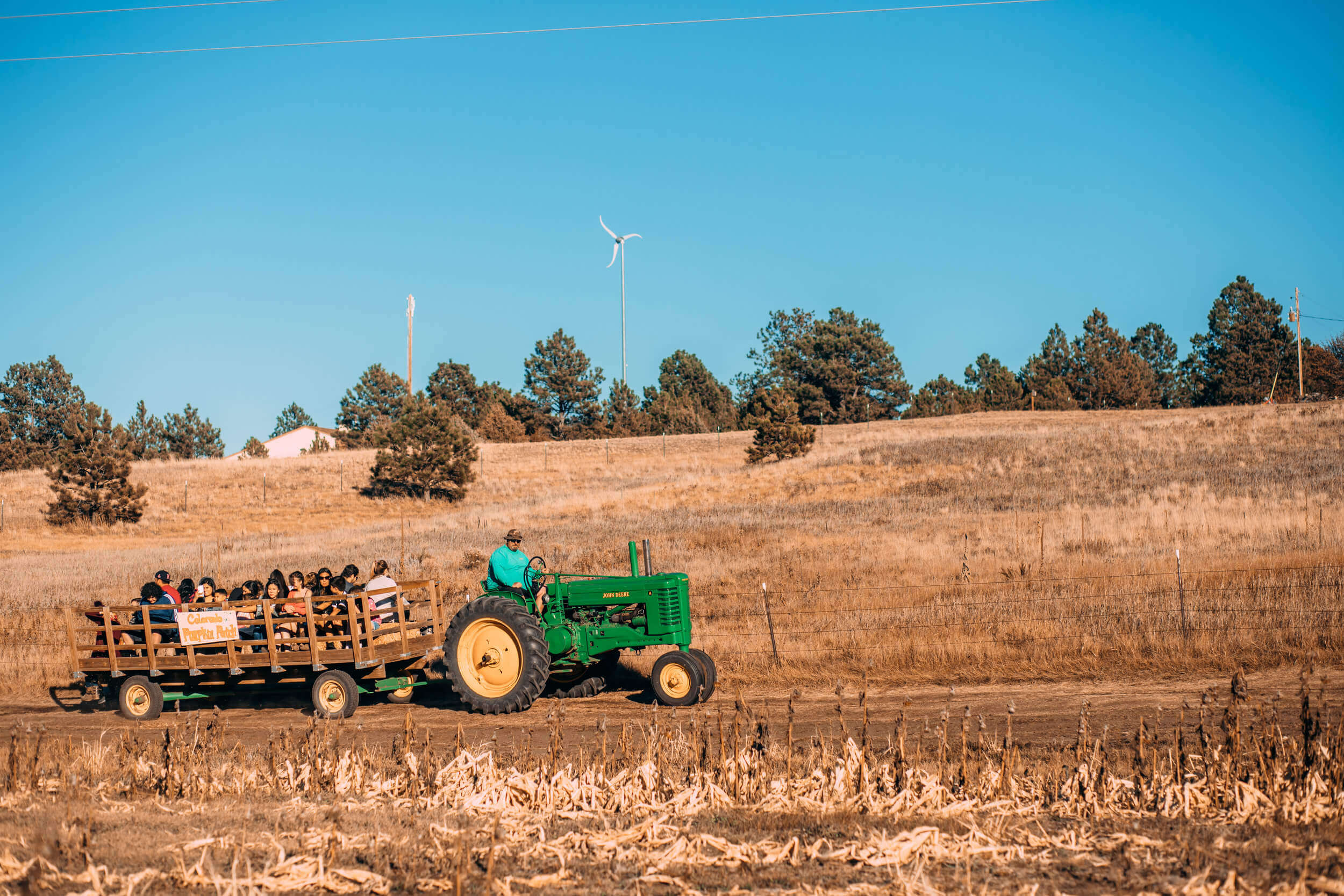 Where: 18065 Saddlewood Road, Monument, CO 80132
When: September 21 – October 31, 2019
Who: Perfect for the whole family, groups, and birthday parties. Colorado Pumpkin Patch offers face painting, hay mazes, a petting zoo, restored tractors, duck races, and of course pumpkins. Group and military rates available.
Long Neck Pumpkin Farm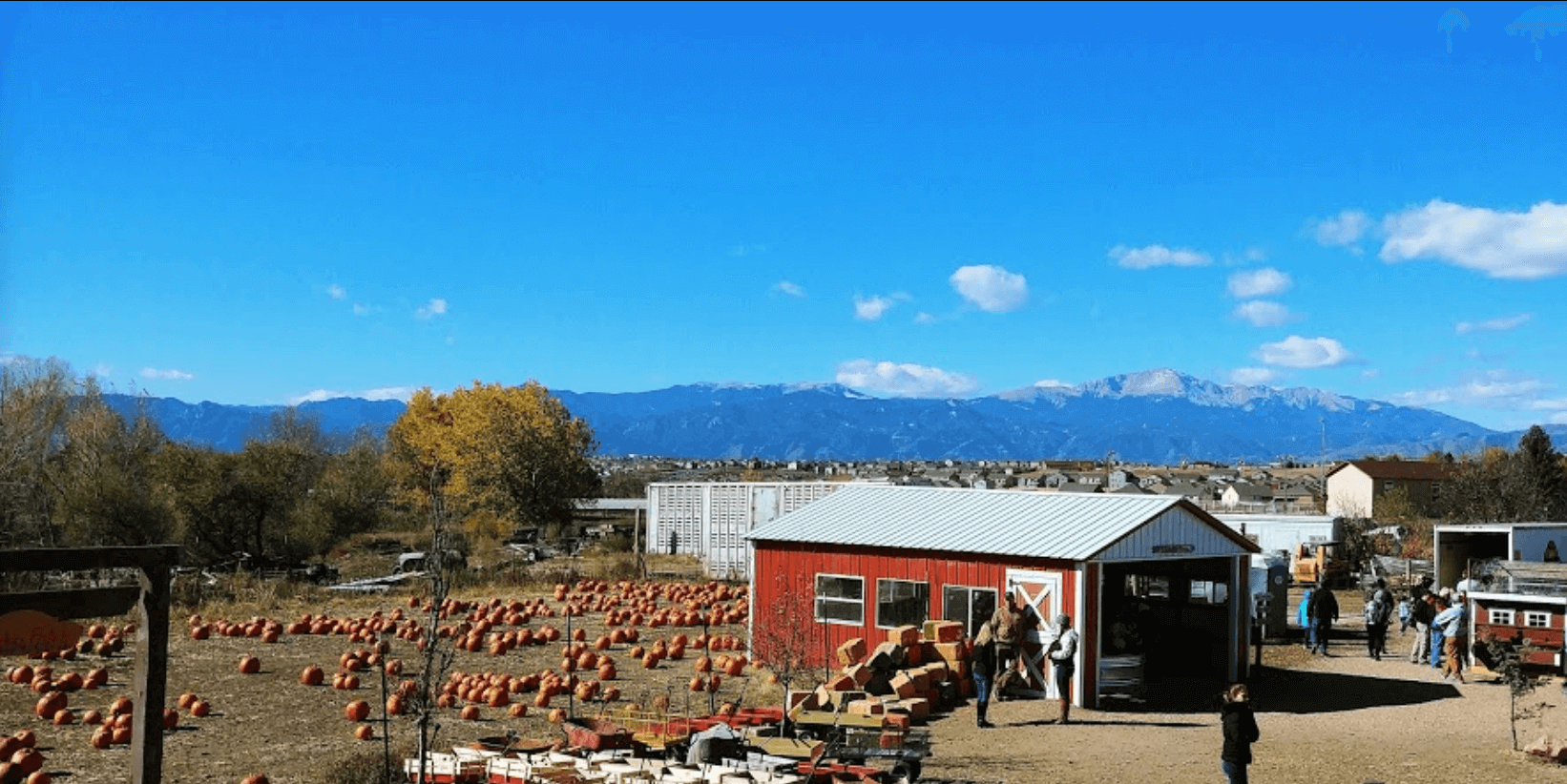 Where: 7595 California Drive, Colorado Springs, CO 80923.
When: September 27 – October 27, 2019
Who: If you're ready to see if there is a pumpkin bigger than your kiddo, then Long Neck Pumpkin Farm is the pumpkin patch perfect for your family. Hay slides, toddler town, a story barn, tractor rides, and more are perfect for families with kids who are ready to run off some energy in the crisp fall air. Admission is free for children under 2 without a pumpkin.
Wishing Star Farm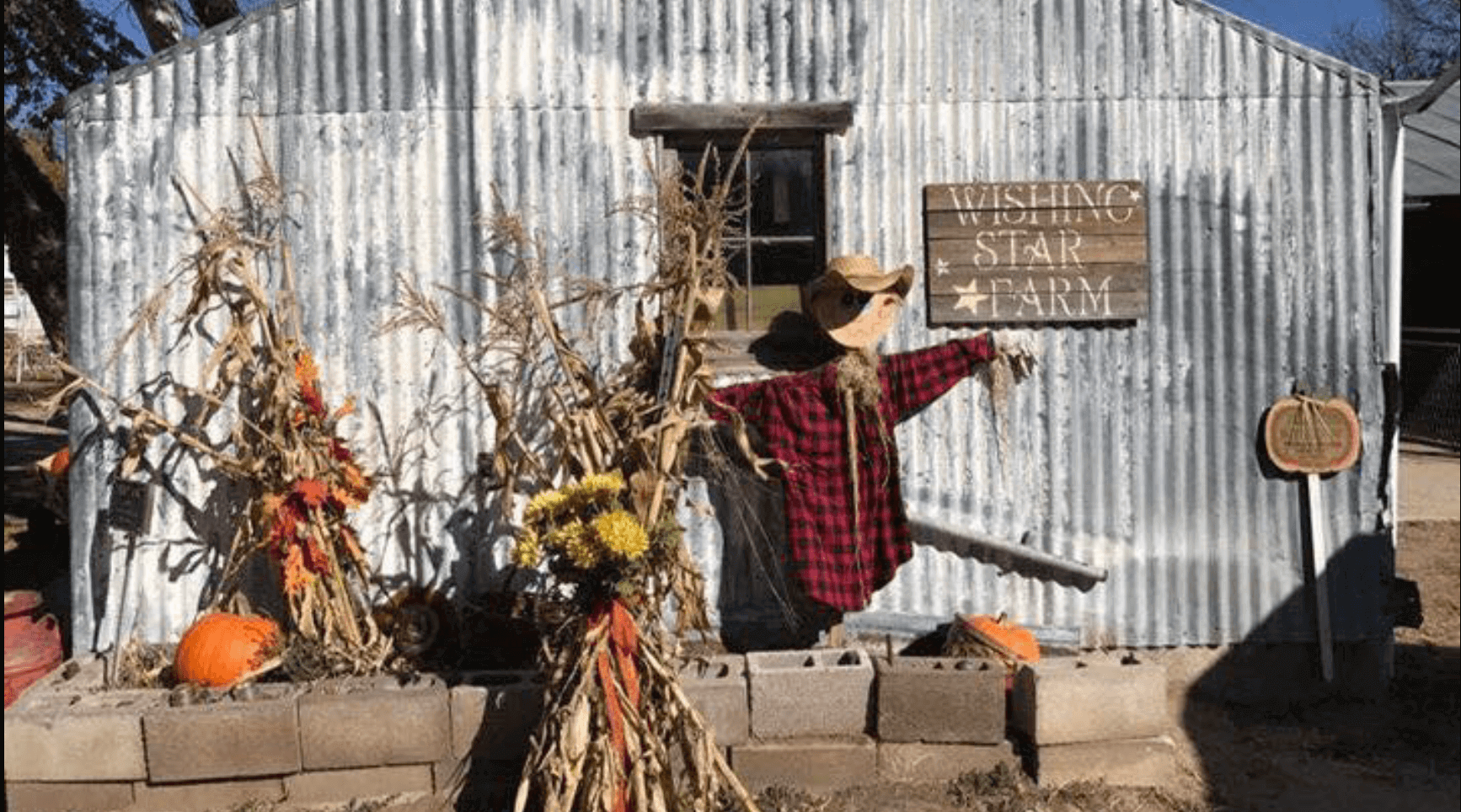 Where: 24024 State Highway 94, Calhan, Colorado 80808
When: September 20 – October 31, 2019
Who: Whether you live in Falcon like we do or just want to take a drive to visit Colorado's largest petting farm, then Wishing Star Farm is the best place to be this season. There are classic activities for kids as well as pedal carts for adults. Discounts are available for military members during military appreciation weekend.
When: October 12 & 13, October 19 & 20, October 26 & 27, 2019
Diana's Pumpkin Patch & Corn Maze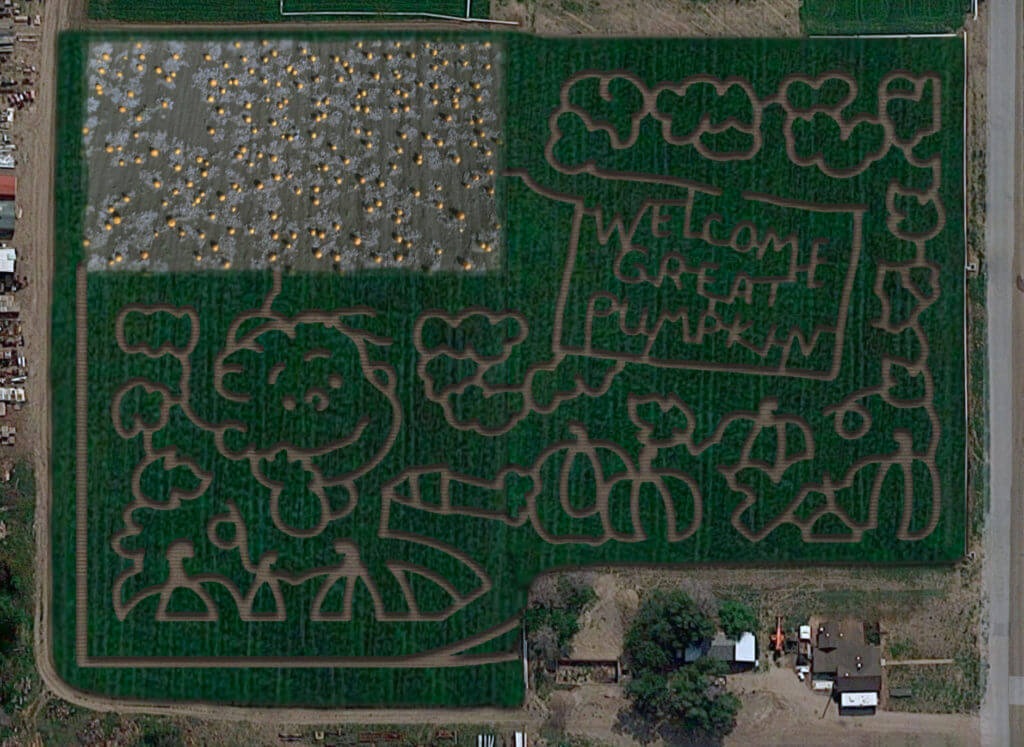 Where: 1649 Poplar Ave, Canon City, CO 81212 (A little over an hour away from COS)
When: Every weekend, September 21 – October 31, 2019
Who: Diana's Pumpkin Patch & Corn Maze is perfect for those who are ready for a full day of adventure, celebrating fall in Colorado. With a new corn maze theme every year and the longest running pumpkin patch in Fremont County, Diana's is ideal for fall fun! Take about an hour to get through the well-designed corn maze, pick a plump pumpkin, enjoy delicious snacks, and more.
Happy Apple Farm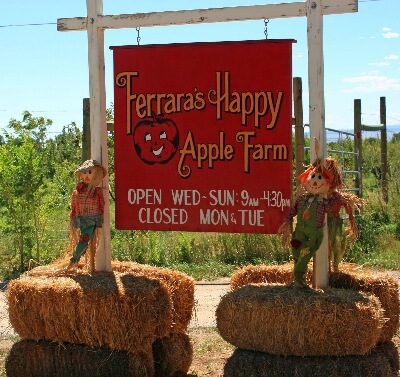 Where: 1190 1st St., Penrose, CO 81240 (About an hour drive from COS)
When: Every Wednesday – Sunday
Who: For those who want to bring home more than pumpkins. Happy Apple Farms offers free admission and the ability to pick your own diverse fruits including blackberries, apples, raspberries, and of course fall pumpkins.
Pumpkin Patch Events
If you want to spend these crisp fall afternoons having a bit of extra fun at pumpkin patch events throughout Colorado Springs and neighboring communities, then check out the list of excellent fall events compiled below!
Briargate Kids Pumpkin Patch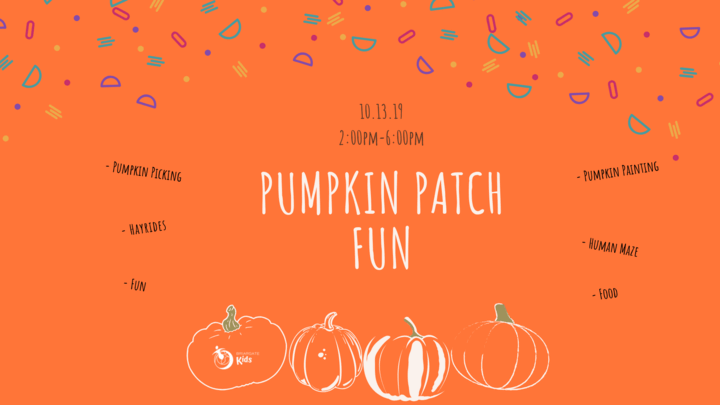 Where: 9550 Otero Ave, Colorado Springs, CO 80920
When: October 13, 2019 2-6 pm
Who: Church at Briargate is hosting groups of kids from 1st – 5th grade to Happy Apple Farms in Penrose, CO for an afternoon of pumpkin picking, human maze, snacks, and more fun.
Miner's Pumpkin Patch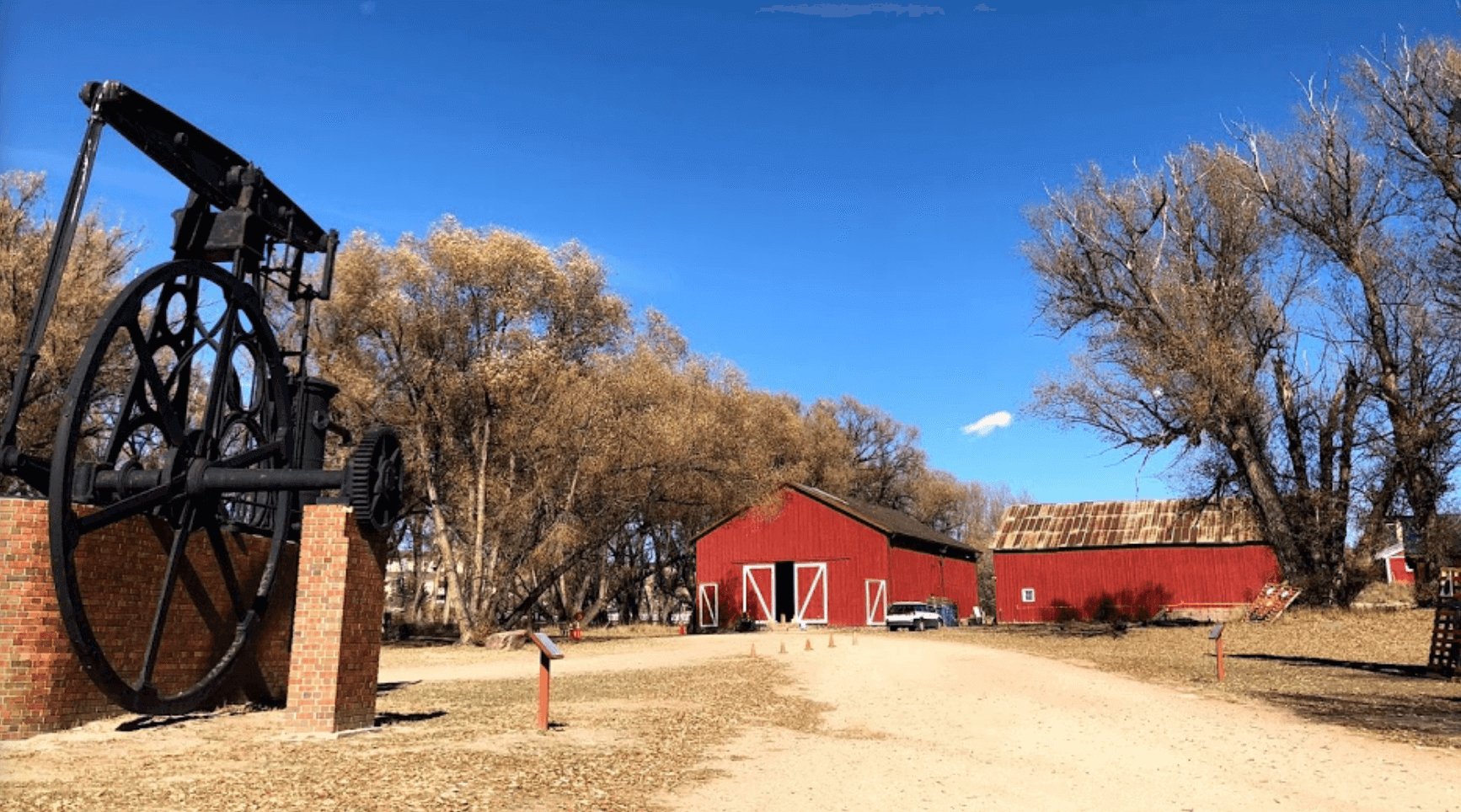 Where: Western Museum of Mining & Industry, 225 North Gate Boulevard, Colorado Springs, CO 80921
When: October 12 & 13, October 19 & 20, October 26 & 27, 2019
Who: Historians and pumpkin lovers alike. Miner's Pumpkin Patch, located at the Western Museum of Mining & Industry features a free pumpkin with each admission, hay maze, giant slide, a life-size Battleship game, and much more.
The McAllister House Pumpkin Patch Fundraiser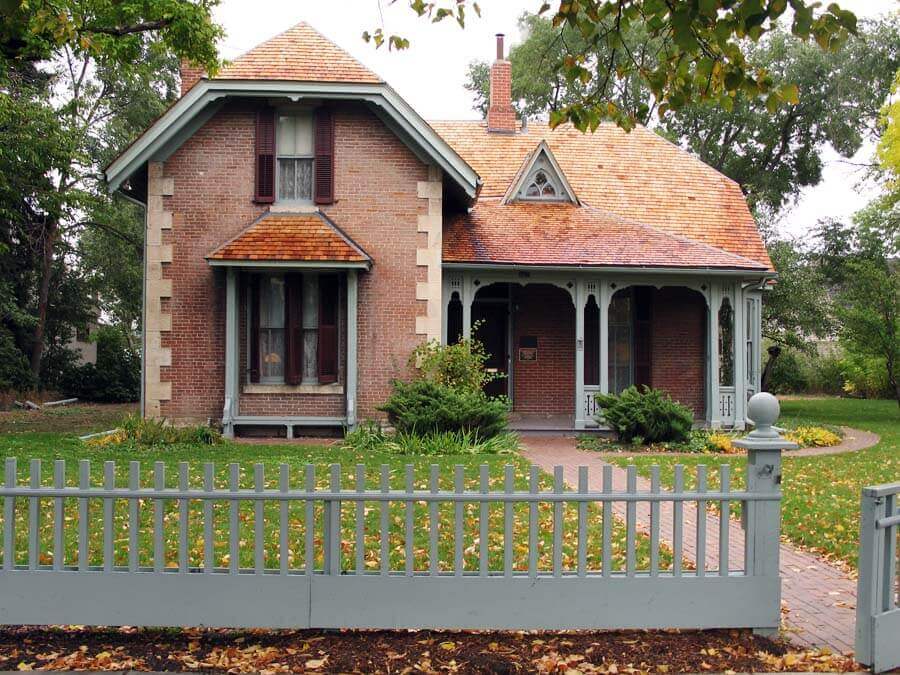 Where: 423 N Cascade Ave. Colorado Springs, CO 80903
When: October 19, 2019 at 11 am & October 26, 2019 at 11 am
Who: History lovers, families, and those who simply love celebrating Autumn while helping others. The historic McAllister House in Colorado Springs is hosting two pumpkin patch fundraising events! Complete with face painting, pumpkin carving, snacks, and more. Pick your non-GMO pumpkin from the oldest yard in Colorado Springs all while supporting the historic home.
Smith Farms Giant Pumpkin Festival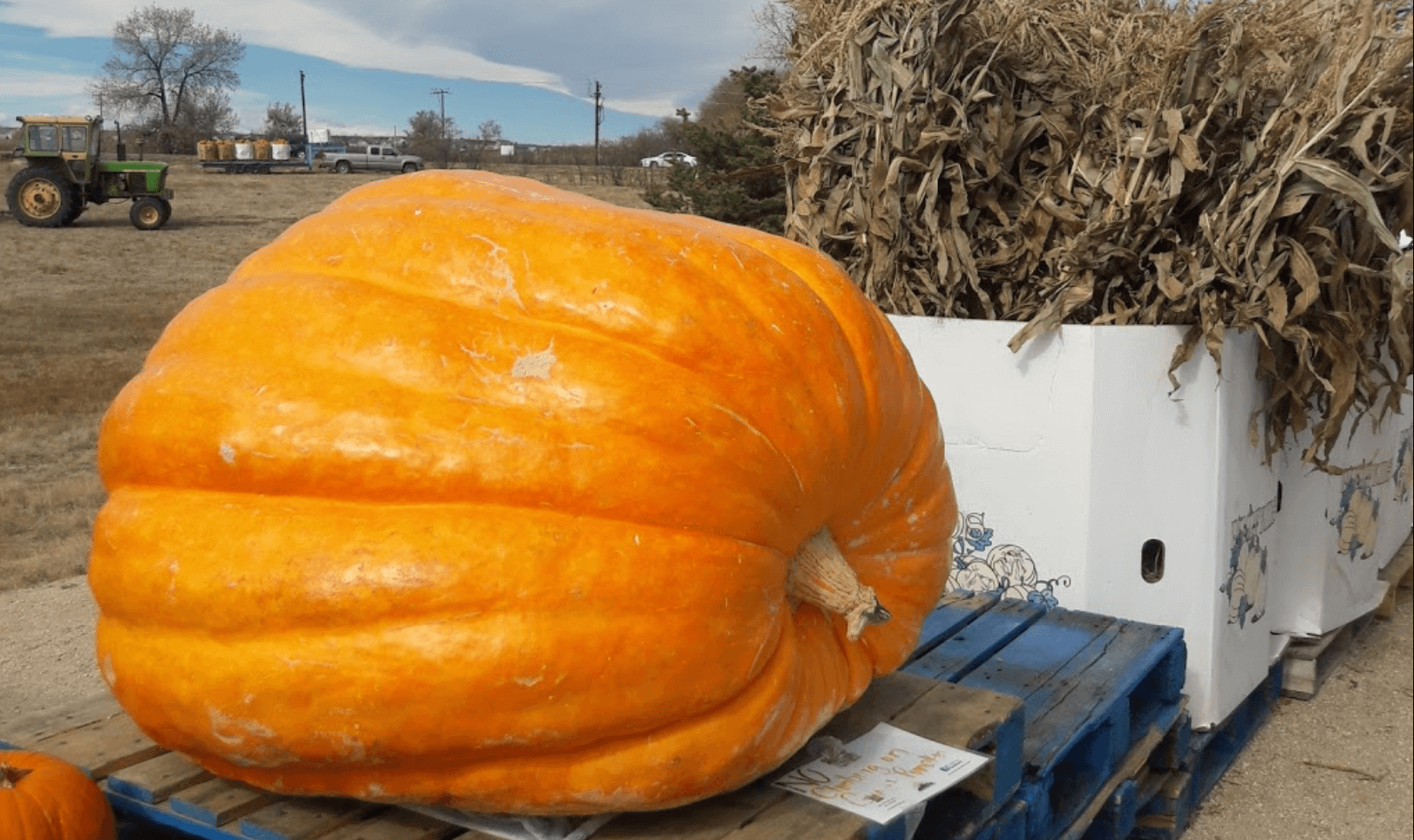 Where: 8310 Blue Gill Dr, Peyton, CO 80831
When: October 19, 2019
Who: Anyone who is obsessed with pumpkins or garden oddities. Smith Farms in Falcon is hosting the only official giant pumpkin festival in Colorado Springs this year, so neighbors of all ages are invited to check out these magnificent gourds. Hay rides, a beer garden, pedal carts, and more provide an excellent outing for those of all ages.
Map of All Nearby Pumpkin Patches
Colorado Is About Community | The Reichert Mortgage Team
At Reichert Mortgage, we are proud to connect neighbors with both the home and community of their dreams. One of many perfect ways to enjoy fall in Colorado Springs, Peyton, Falcon, Monument, Security-Widefield, and more is to get out and enjoy a Pumpkin Patch. Whether you're looking for family fun, a memorable date, or simply the perfect way to spend a crisp afternoon before getting cozy on the couch, every pumpkin patch throughout Southern Colorado provides a great opportunity for a day well-spent in the community. If you want to learn more about ways to get involved or if you want to let us know of community events we should promote, then contact us today!