It's winter in Colorado Springs which means snow days, holiday shopping, and hoping the afternoon sun shines just long enough that we don't have to do quite as much shoveling. While the holiday season is upon is this winter, it's important to remember it's an opportunity to take a step back, gain perspective, and help others. There's no better way to spend time than serving your community. At The Reichert Mortgage Team, we have found that focusing on giving back leads to a fresh, meaningful perspective on the positive aspects of life rather than getting tangled in the messiness of a busy holiday season. It is these moments that inspired us to share a roundup of ways to give back this Thanksgiving throughout Colorado Springs, Falcon, Monument, and the greater El Paso county.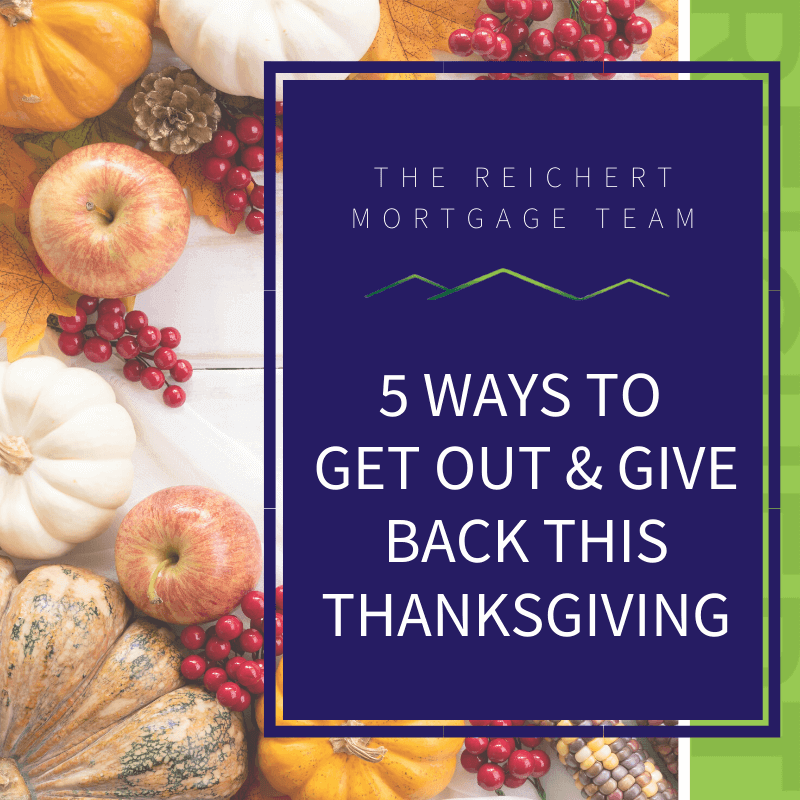 Thanksgiving Activities For The Whole Family
YMCA Turkey Trot 5k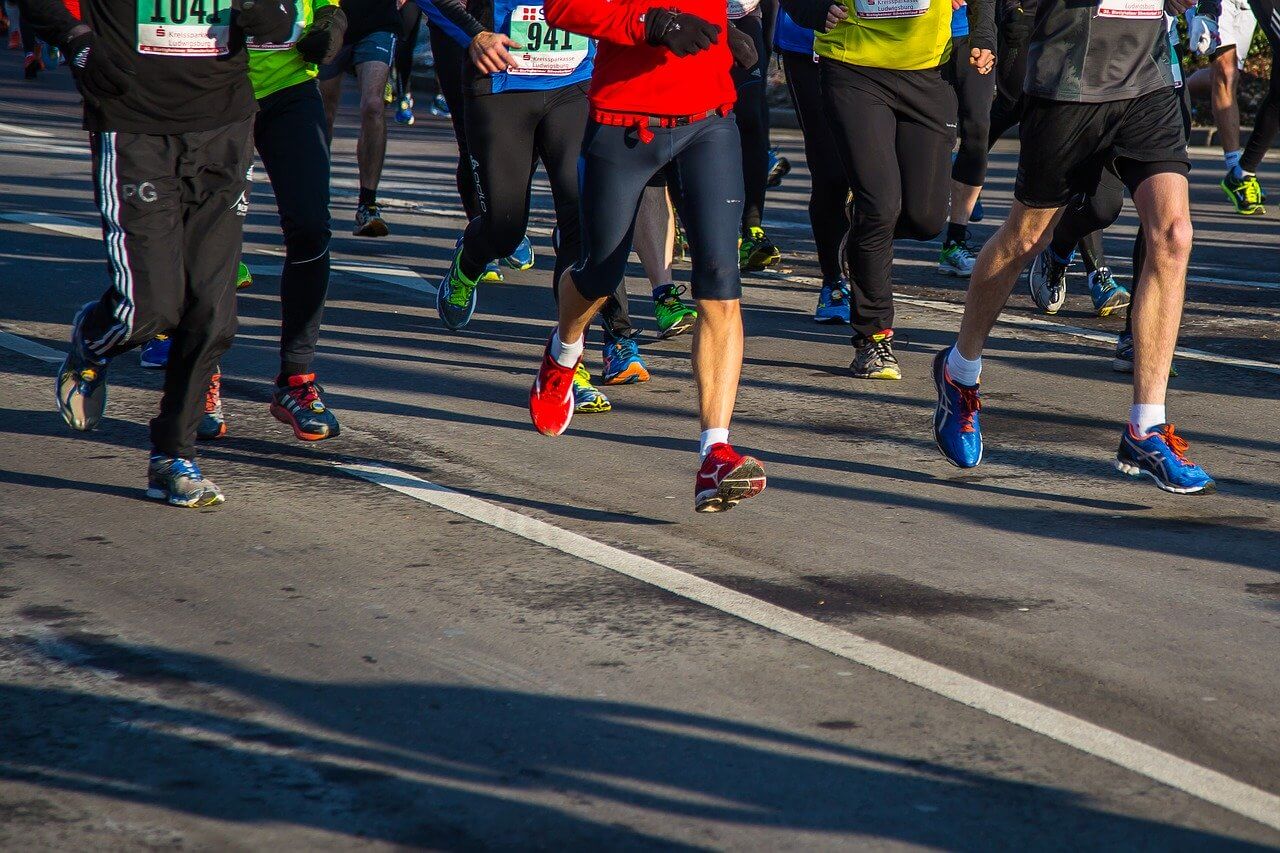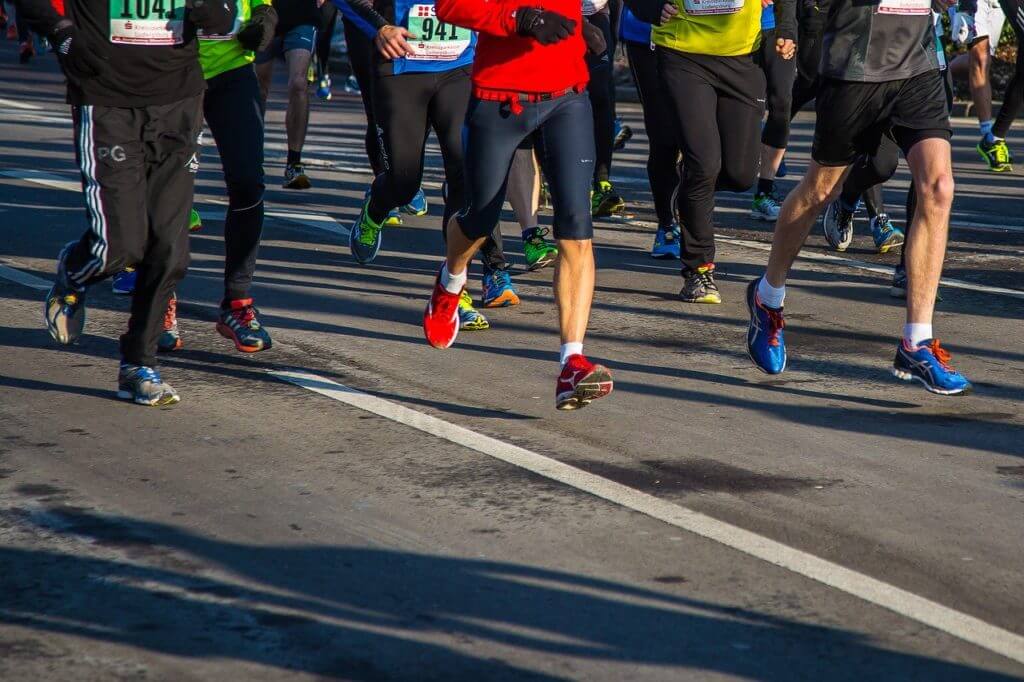 When: Thursday, November 28 | Activities ranging from 6:30 am – 9:45 am
Where: 4025 Family Place, Colorado Springs, 80920
Who: Fun for the whole family! Walkers, strollers, and avid runners can all participate in the 5k with aged-based pricing designed to suit everyone's needs. How To Give Back: Registration fees for the Turkey Trot 5k will benefit the YMCA which provides scholarships to families in need.
Colorado Wolf and Wildlife Center Annual Turkey Toss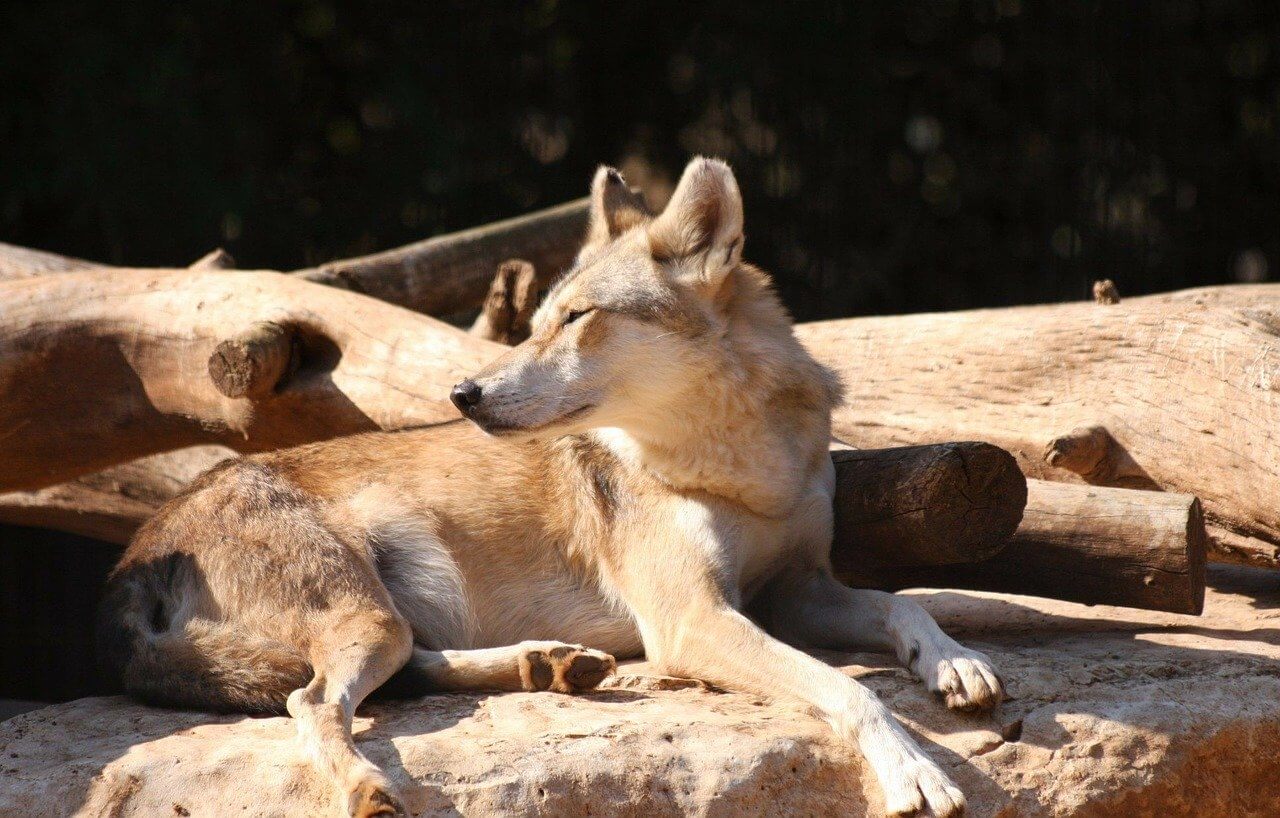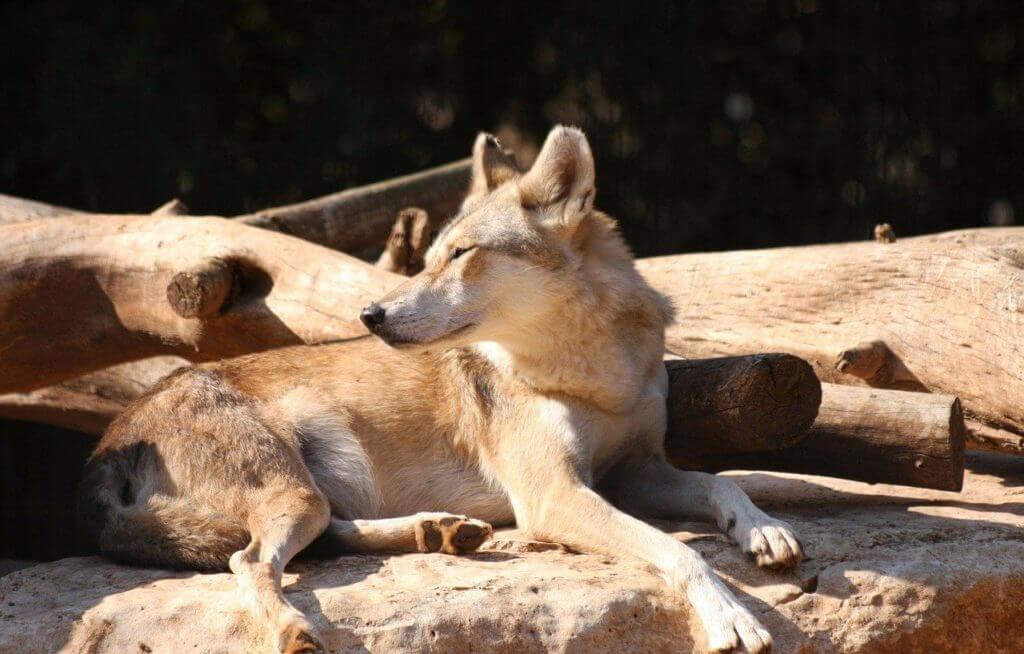 Hungry Farmer Bands Annual Thanksgiving Reunion Show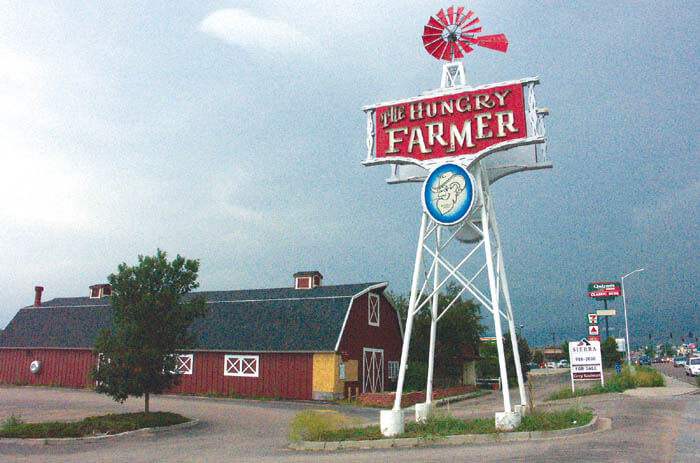 When: Wednesday, November 27 | Doors 6:00 pm, Show 7:00 pm
Where: Stargazers Theatre & Event Center, 10 S. Parkside Dr., Colorado Springs, CO 80910
Who: Colorado Springs natives who are nostalgic for the sounds once showcased at the Hungry Farmer Restaurant on Garden of the Gods Rd. and newcomers of all ages who want to experience a night of music while giving back are all welcome!
Thanksgiving Volunteer Opportunities
Operation Turkey Colorado Springs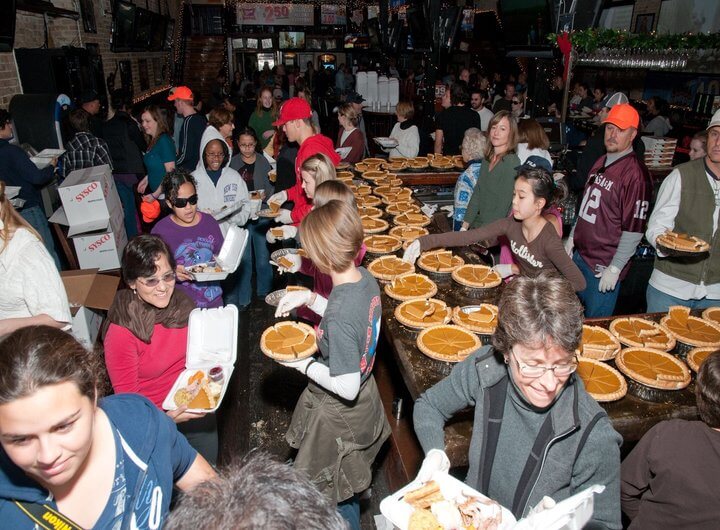 When: Thursday, November 28 | 8:00 am – 12:00 pm
Where: P.F. Chang's, 1725 Briargate Pkwy, Colorado Springs, 80920
Who: This opportunity is perfect for those who want to give back in a direct way. Kids of all ages are welcome to volunteer, and you can volunteer for as long or as little as you like.
How To Give Back: In 2019, Operation Turkey has a goal to hand deliver 75,000 meals to the homeless and less fortunate throughout multiple states. Family members of all ages can volunteer on Thanksgiving day and choose to cook, clean, deliver, package, or plate. If you can't make the event, there is an option to donate and keep this operation running all year long.
Springs Rescue Mission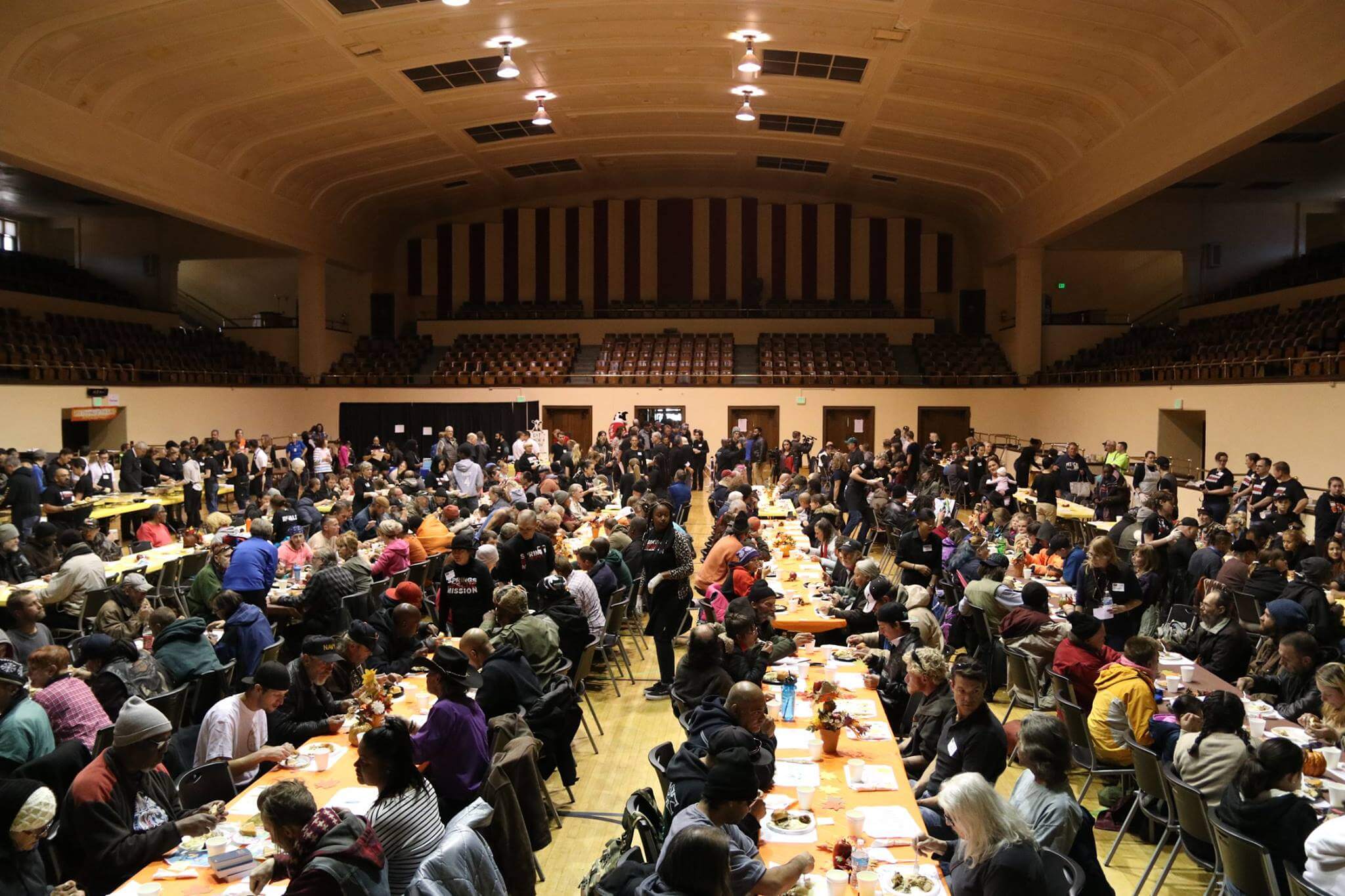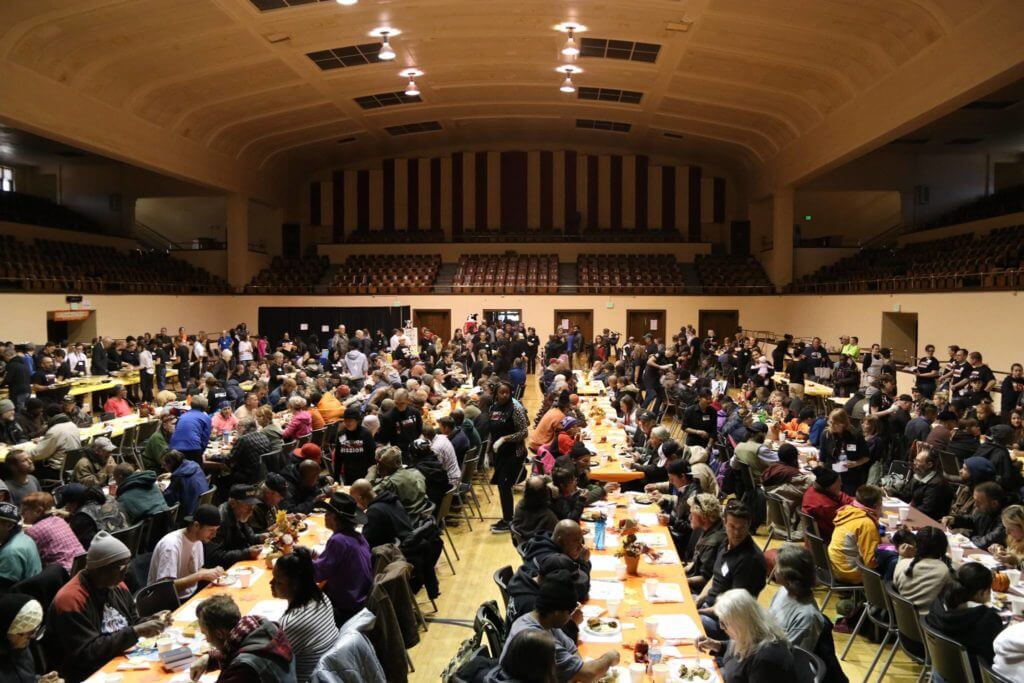 When: Serve A Meal According To Your Schedule
Where: Springs Rescue Mission, 5 W. Las Vegas St., Colorado Springs, 80903
Who: Springs Rescue Mission provides opportunities to directly give back to those in need every day. While the Thanksgiving meal volunteer slots fill up quickly, this opportunity is perfect for those who want to give back on other days it is needed.
How To Give Back: There are opportunities to volunteer, donate, provide resources, and more in order to have a meaningful impact on those in our community suffering from homelessness, poverty, and addiction.
Colorado Is About Community | The Reichert Mortgage Team
As a veteran, I find immense joy in the ability to help others and give back to my community. I am able to serve my community by providing programs such as Pikes Peak Heroes, sponsoring community outreach initiatives, and sharing ways to give back with all of you. Together, we can create a ripple effect of contagious thankfulness this season. If you have ideas about how to spread thanks throughout Falcon, Black Forest, Briargate, Broadmoor, Fort Carson, Monument, Security, and every other unique neighborhood in El Paso County, then give The Reichert Mortgage Team a call today! We are always here to help and promote a community spirit that gives back to one another.