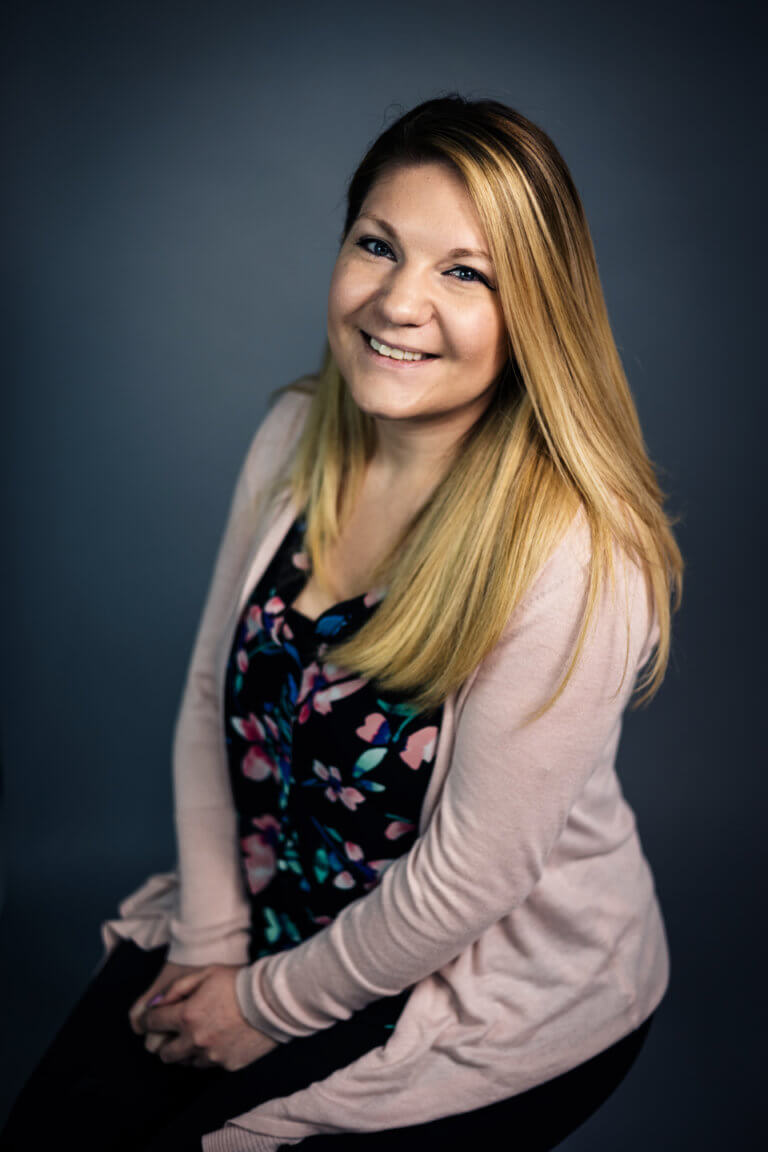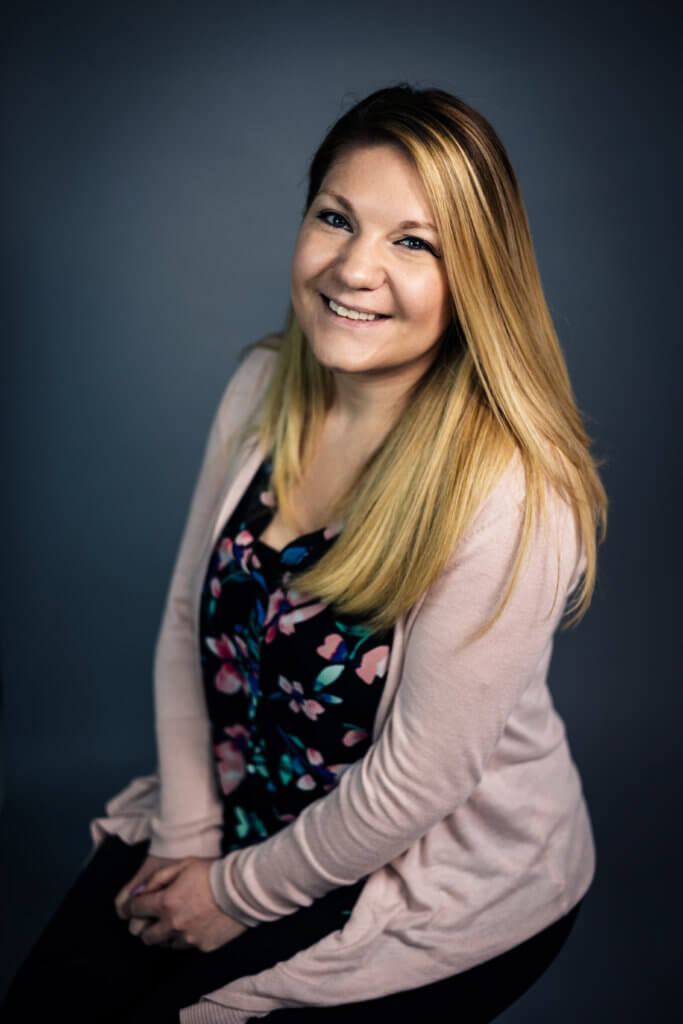 Katie Wadman | Administrative Assistant
Hey there!
I was born right here in Colorado! I'm the daughter of a retired Army veteran, with travels to Arizona and Germany and landed back here in Colorado. I graduated from high school right here in Colorado Springs where I continued my education in the cosmetology field.
I worked in the beauty industry for 6 years and made a lot of wonderful friends along the way. I have since shifted into the administrative world and have loved every second of it. Being able to take care of clients is truly something that I am passionate about, and I strive to do my best.
I am a girlie girl through and through but love being in the Colorado outdoors! Camping, fishing, and wandering the many trails of beauty is something I really enjoy doing on the weekends. When I'm not out exploring the wonderful beauty of Colorado you can find me at all the fun local foodie places! Food is my love language and I live by the "don't knock it until you try it" moto. I love experiencing all the different types of food Colorado has to offer.
I have a love for all animals and the luckiest dog mom to my girl Mollie Sue. She's been with me for the last 12 years and has been along for all the fun adventures. She is the best co-pilot I could ever ask for. I look forward to helping you get set up and connected with one of our amazing team members here at The Reichert Mortgage Team.
From the beginning the Reichert Mortgage Team was amazing! They were quick to answer all our questions, always there to help us with any concerns we had and in continual communication with us during the entire process. We would definitely recommend them to everyone!
Everyone was knowledgeable and they kept me in the loop of what was going on the whole time. This is my third time using them and I will definitely go back.
I recently closed on a loan with The Reichert Mortgage Team and they were very helpful. I was denied a loan with many others but they were more than willing to work with me. Always there to answer any questions and concerns. The process went smooth and I am now a first time home buyer!
As a mortgage broker in Colorado Springs, we want to ensure you have access to all information available regarding home loans. We are a strong believer in education for all empowering home buyers in any way that we can. That's why we distribute this FREE mortgage education. Learn about VA loans, frequently asked questions about mortgages, buying or selling tips, and much more.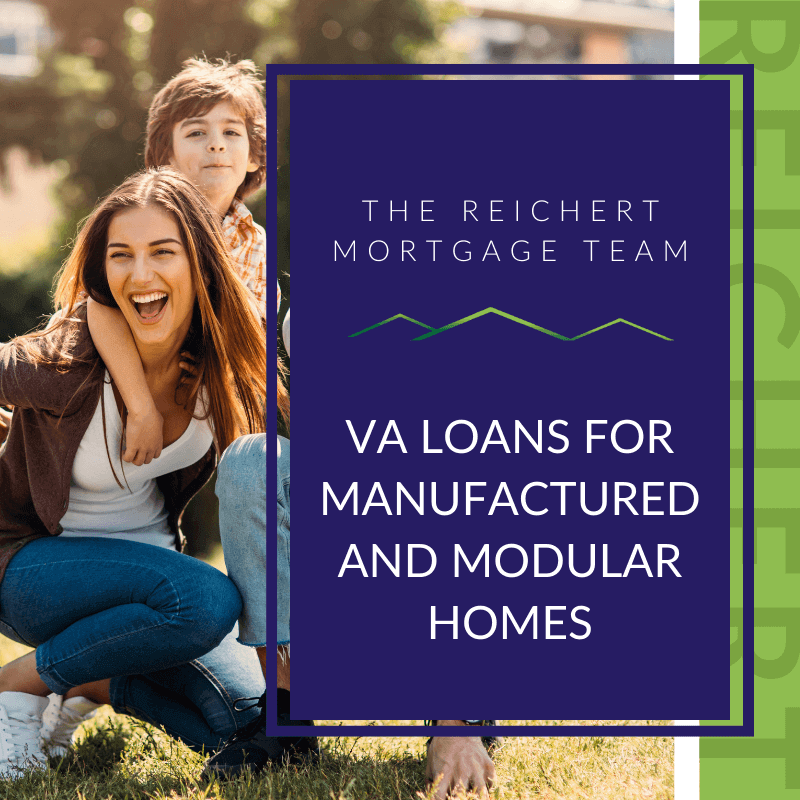 Are you a veteran looking to buy a manufactured home? VA loans for manufactured homes might be
Read the Blog »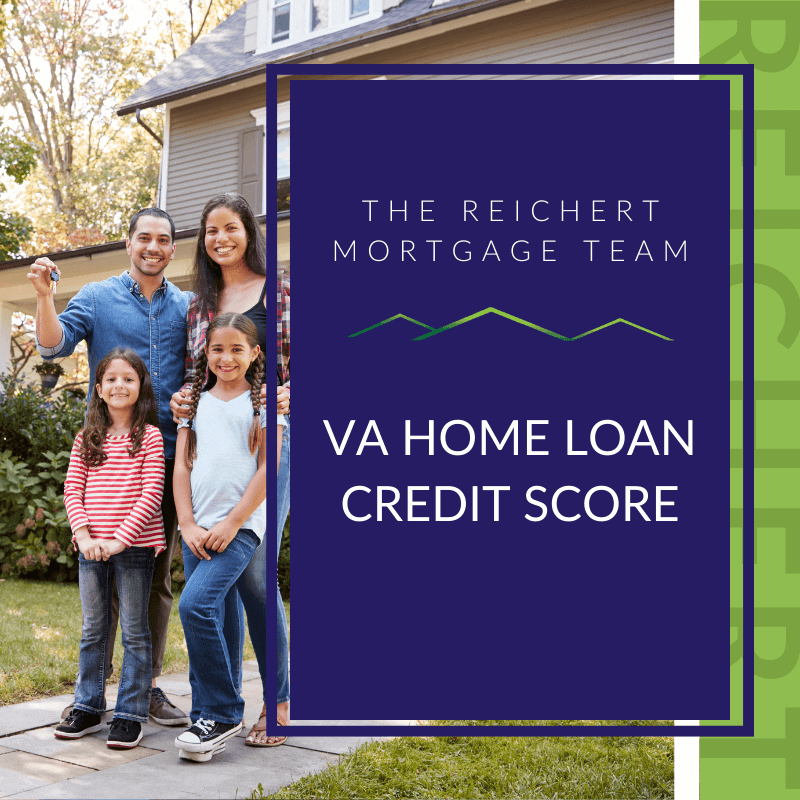 The VA Home loan was created in the Servicemen's Readjustment Act of 1944 to help qualified active
Read the Blog »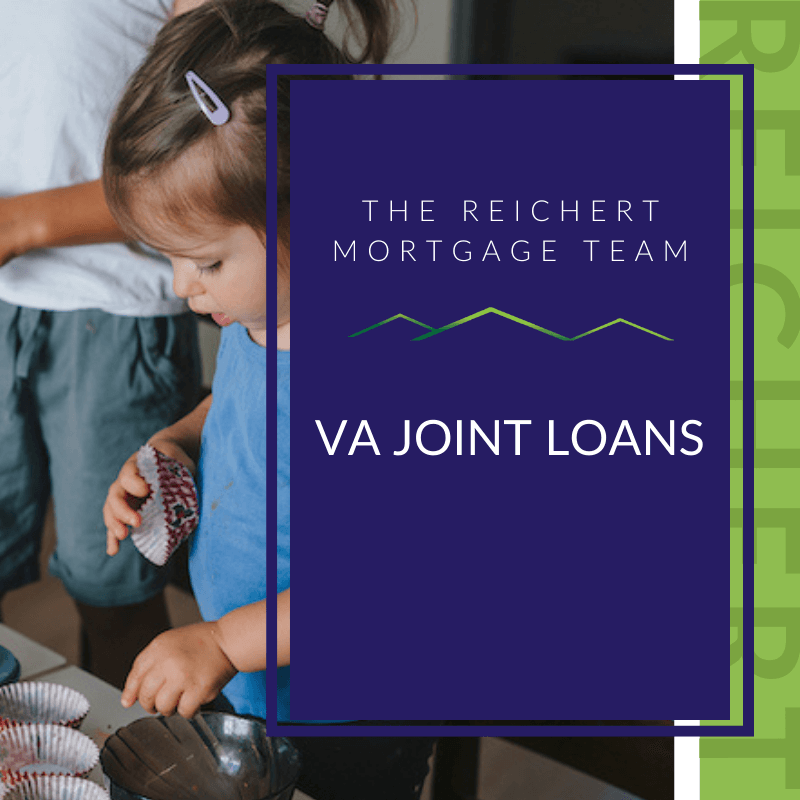 What is a VA Joint Loan? A joint VA loan is a mortgage that allows two qualified
Read the Blog »