Mortgage Loan Officer in Colorado Springs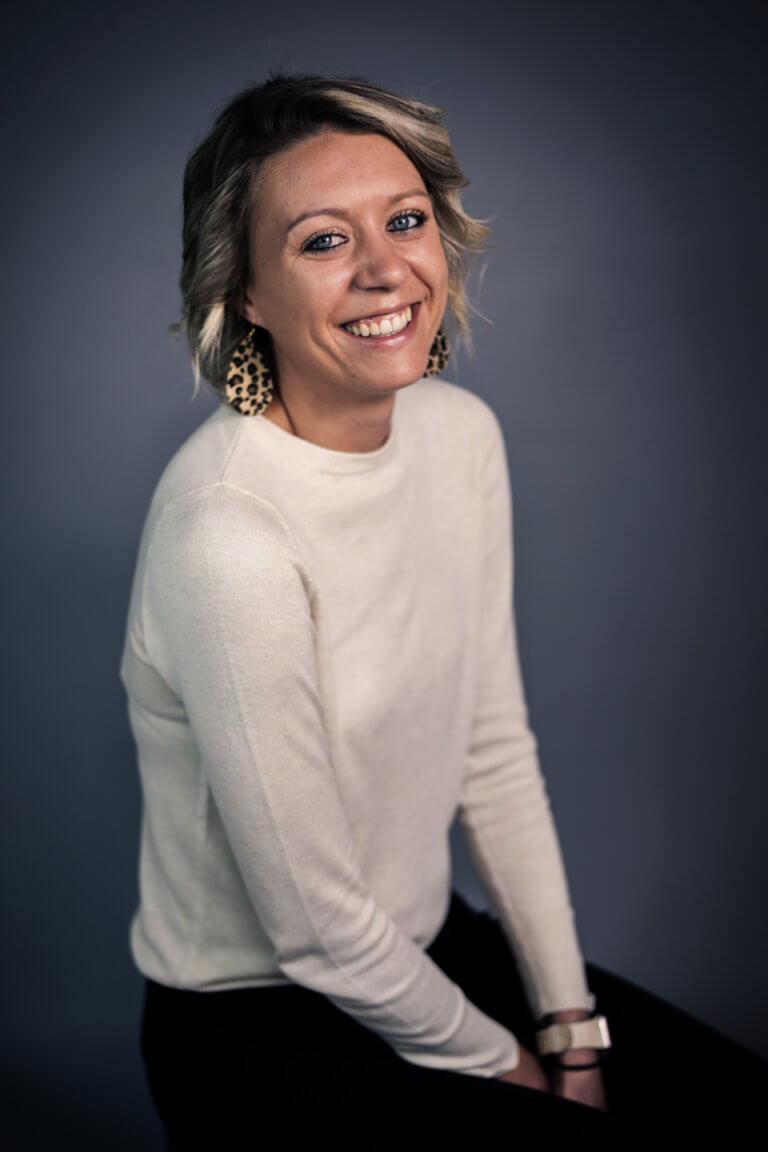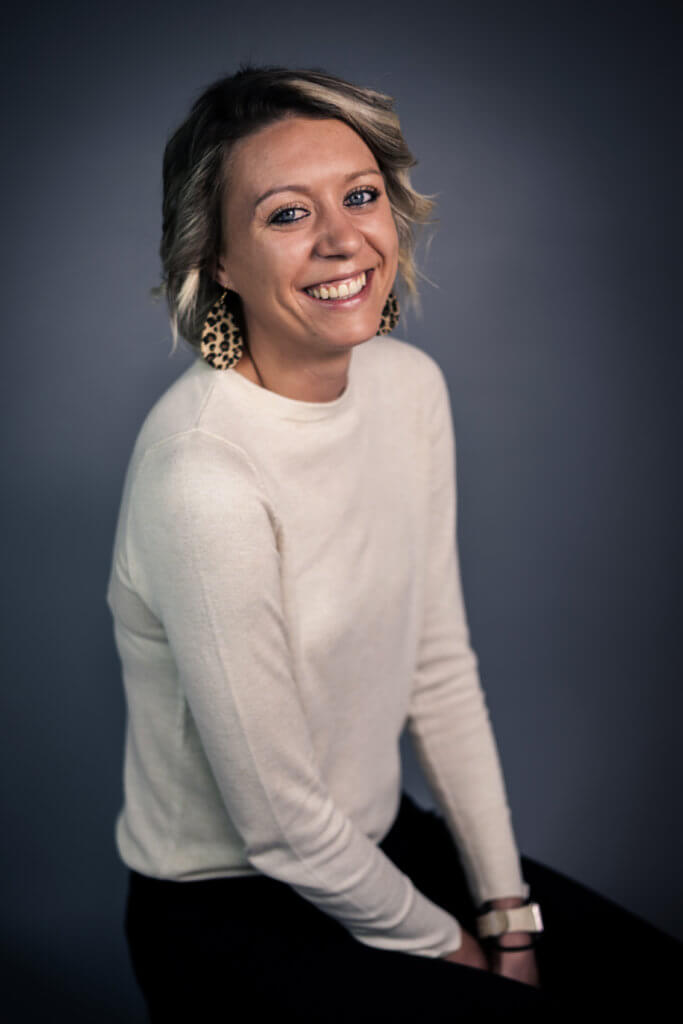 Brittany Watters | Mortgage Loan Officer
Hi, my name is Brittany Watters. I have been doing mortgages since 2014, specializing in a multitude of areas. I find happiness in helping people with their largest life investments. I am happy to be a part of the Reichert Team working toward the goal of fulfilling clients' dreams! 
I am from a small town in Texas where my dad retired from the military. Upon following my mother to Colorado, I have called here home for 20 years and live locally in Peyton, CO. I am a wife to a mountain native and a mother to two wonderful daughters. My youngest daughter has found her love and desire in gymnastics and cheer and my oldest has found a passion in racing dirt track cars with my husband. At such a young age they are full of life and energy and always making me proud!
As a family we enjoy the dirt tracks on weekends and when we are not there, we are either in the mountains with my husband's family enjoying rodeos and camping or back in my hometown of Texas at the lake and bathing in the heat of the summers. I am also a mother to 4 four-legged boys who are always enjoying a sunny day with us as family.
From the beginning the Reichert Mortgage Team was amazing! They were quick to answer all our questions, always there to help us with any concerns we had and in continual communication with us during the entire process. We would definitely recommend them to everyone!
Everyone was knowledgeable and they kept me in the loop of what was going on the whole time. This is my third time using them and I will definitely go back.
I recently closed on a loan with The Reichert Mortgage Team and they were very helpful. I was denied a loan with many others but they were more than willing to work with me. Always there to answer any questions and concerns. The process went smooth and I am now a first time home buyer!
As a mortgage broker in Colorado Springs, we want to ensure you have access to all information available regarding home loans. We are a strong believer in education for all empowering home buyers in any way that we can. That's why we distribute this FREE mortgage education. Learn about VA loans, frequently asked questions about mortgages, buying or selling tips, and much more.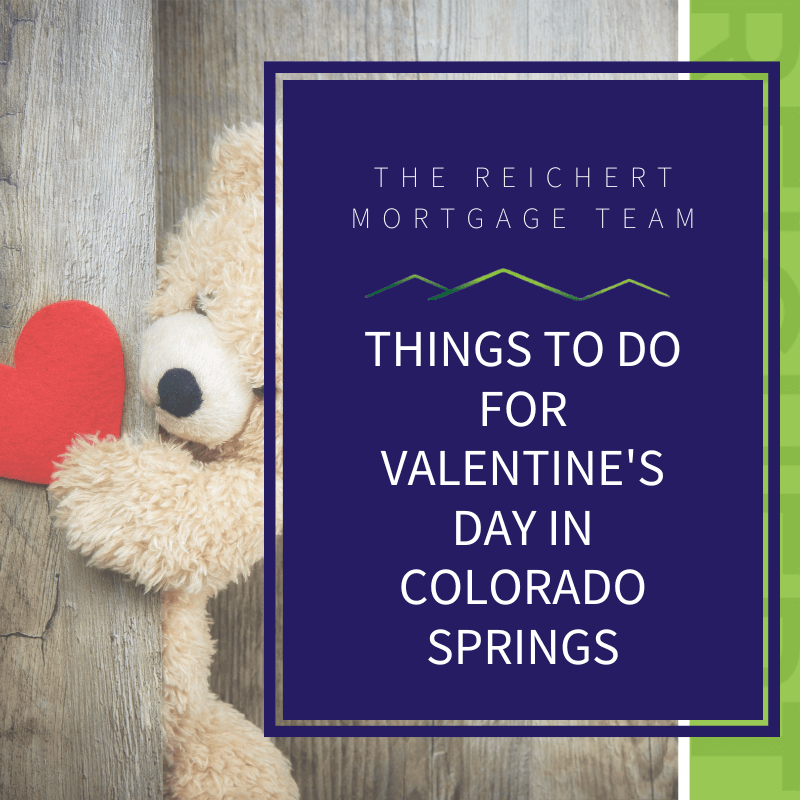 Valentine's Day is just around the corner. Even if you don't have a partner to share it
Read More »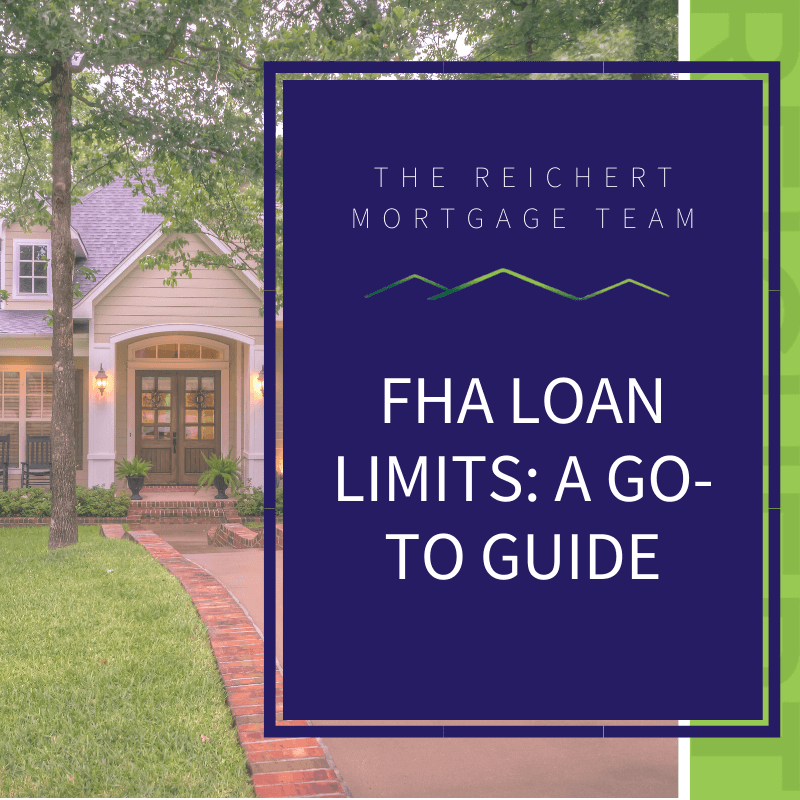 FHA loans provide excellent benefits to borrowers who are struggling financially: down payments as low as 3.5%
Read More »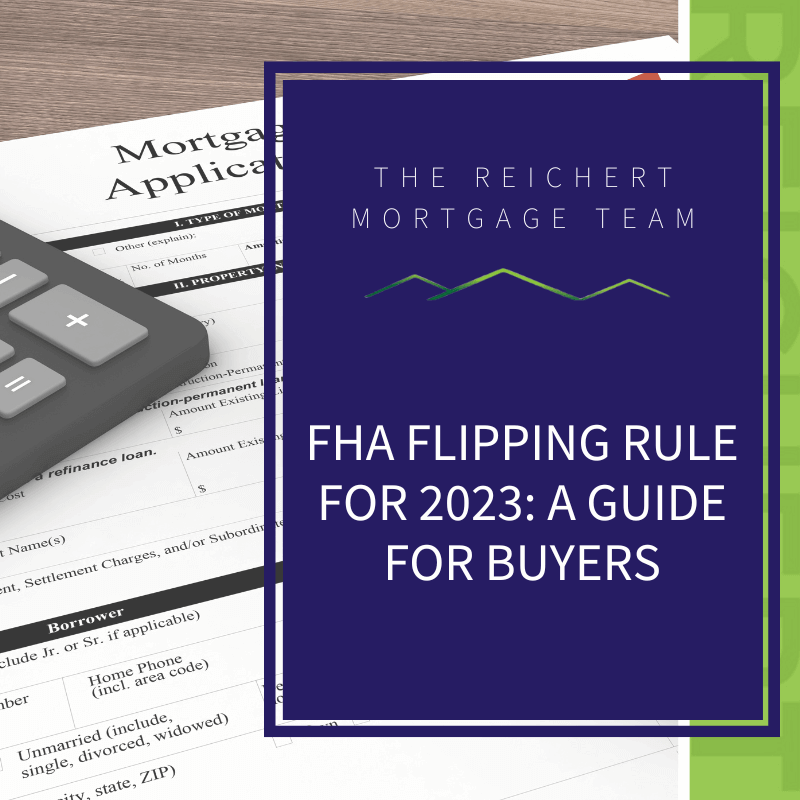 What is the FHA Flipping Rule? The FHA flipping rule is a regulation put into place in
Read More »
Purple Mountain Mortgage is powered by The Reichert Mortgage Team. Erica Cook and the Reichert Mortgage team are passionate about providing you with the most advanced team of mortgage brokers. Erica Cook is one of the phenomenal mortgage brokers and she is dedicated to helping you find the perfect loan for your home. If you are ready to begin the home loan process contact Erica Cook and the Reichert Mortgage team today to get pre-approved.