Mortgage Loan Originator in Colorado Springs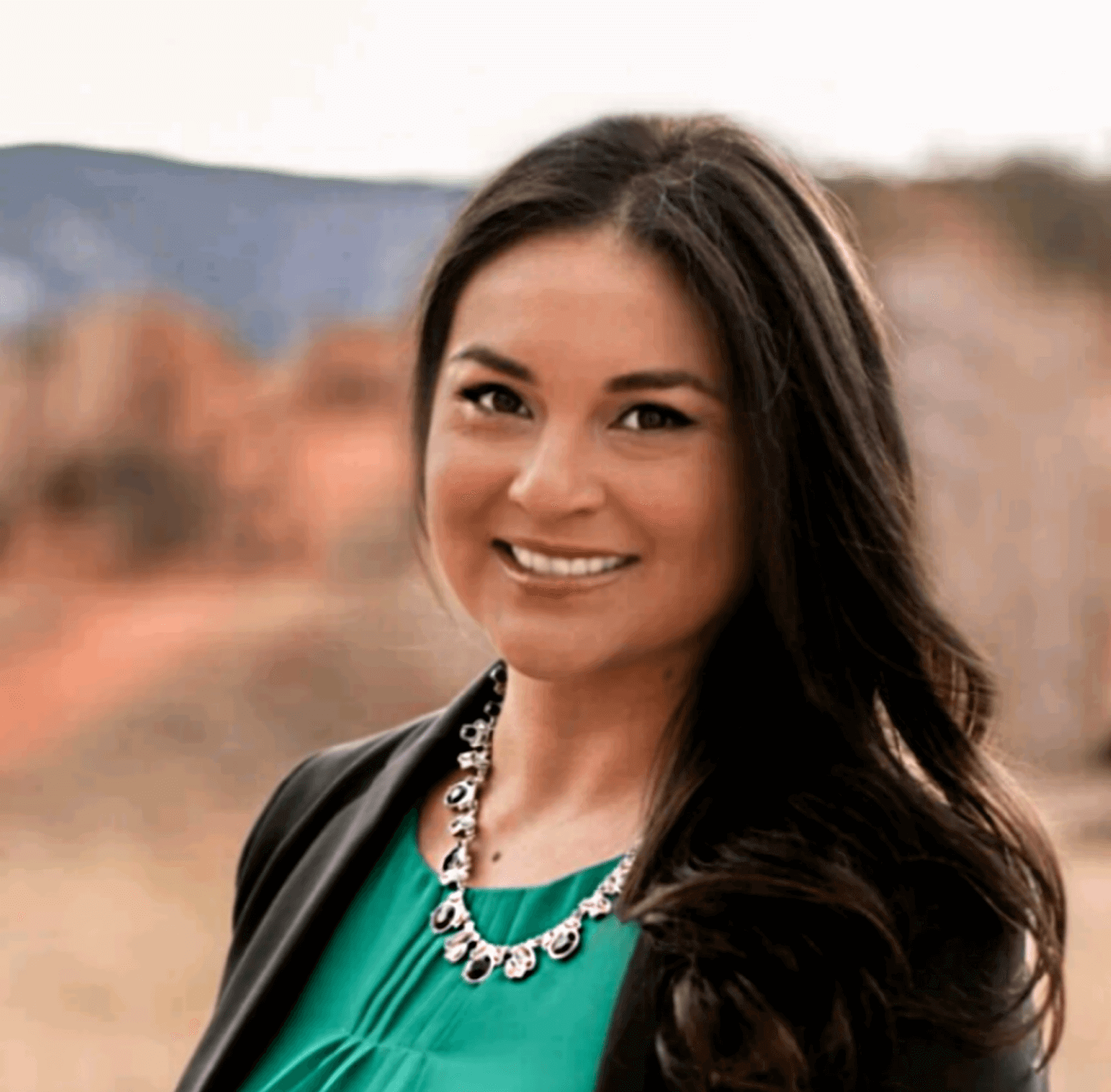 After my husband retired from the US Coast Guard, me and my family decided to call Colorado our home. Prior to entering the mortgage industry, I was a personal banker and licensed insurance agent, where I mastered organizational skills, time management skills, and attention to detail; which allows me to provide a smooth transaction for my clients. As a prior military spouse, I understand the stress that comes with planting new roots at every station and the importance of finding "home", even if temporary.
 
Being a bilingual home loan originator, I am dedicated to providing you exceptional service both in English and Spanish. I pride myself on finding the right loan for your needs while devoting myself to outstanding customer service and satisfaction. I enjoy spending my free time with my 3 awesome kids, amazing husband, and 2 dogs: Max and Doc Holiday. As a family, we enjoy exploring Colorado through outdoor activities such as camping, fishing, and hiking. I am so excited to be part of helping you realize your dream of owning a home in this beautiful state!
From the beginning the Reichert Mortgage Team was amazing! They were quick to answer all our questions, always there to help us with any concerns we had and in continual communication with us during the entire process. We would definitely recommend them to everyone!
Everyone was knowledgeable and they kept me in the loop of what was going on the whole time. This is my third time using them and I will definitely go back.
I recently closed on a loan with The Reichert Mortgage Team and they were very helpful. I was denied a loan with many others but they were more than willing to work with me. Always there to answer any questions and concerns. The process went smooth and I am now a first time home buyer!
As a mortgage broker in Colorado Springs, we want to ensure you have access to all information available regarding home loans. We are a strong believer in education for all empowering home buyers in any way that we can. That's why we distribute this FREE mortgage education. Learn about VA loans, frequently asked questions about mortgages, buying or selling tips, and much more.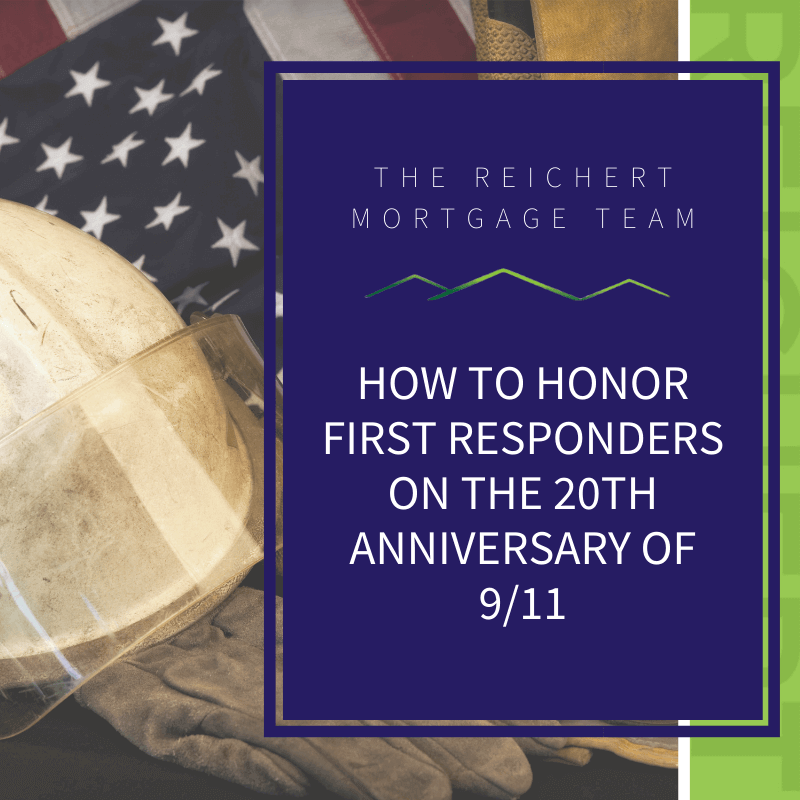 In the wake of 9/11, first responders were heroes. They rushed into buildings to save lives and
Read More »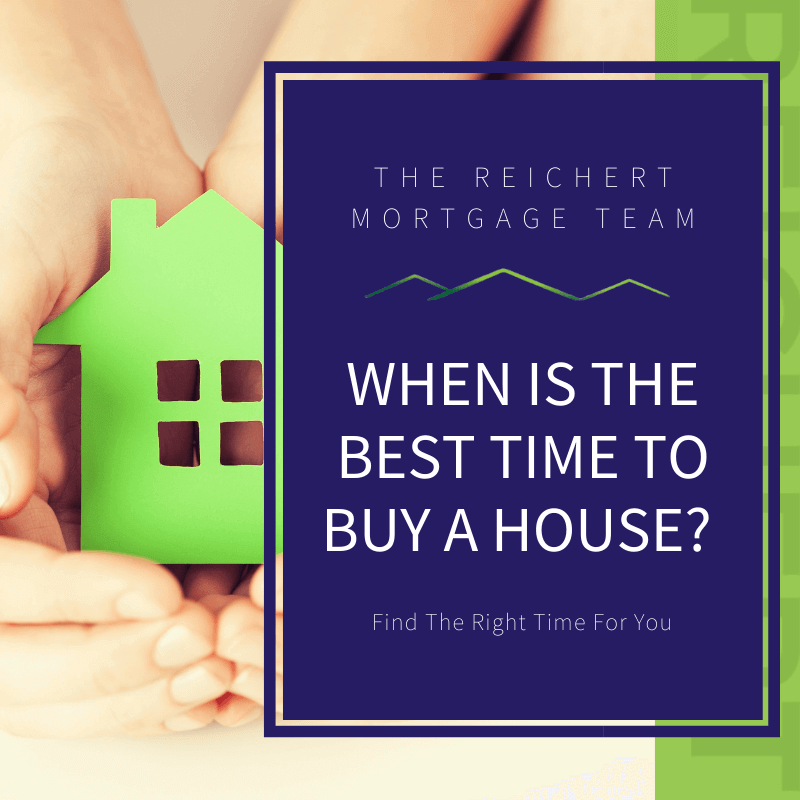 At Reichert Mortgage Team, we are passionate about equipping homebuyers with the information and tools needed to
Read More »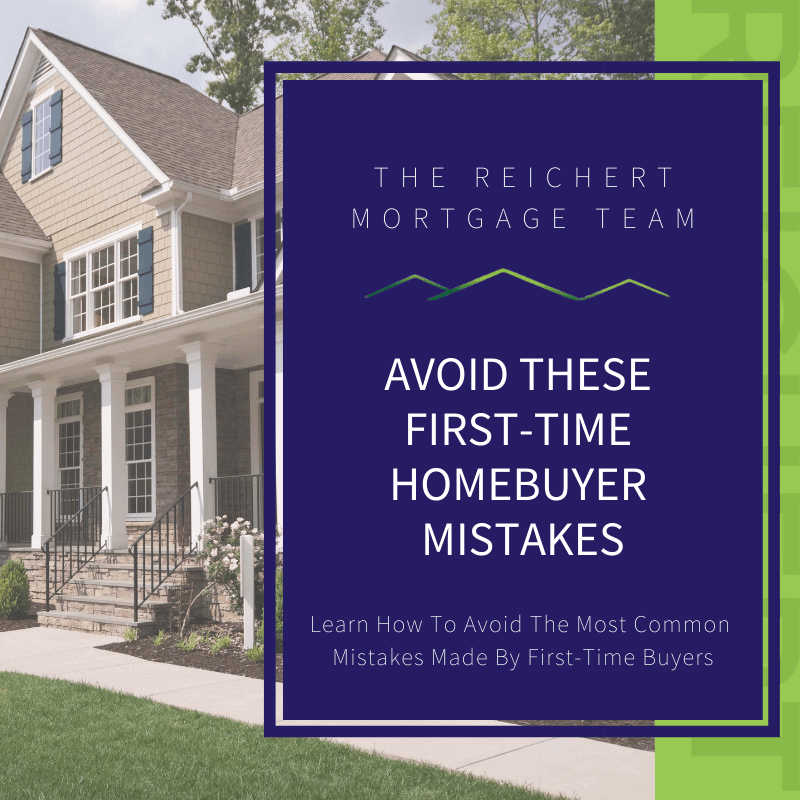 Researching different types of mortgage loans and trying to determine which one is best for your situation
Read More »
Purple Mountain Mortgage is powered by The Reichert Mortgage Team. Erica Cook and the Reichert Mortgage Team are passionate about providing you with an incredible experience getting a home loan in Colorado Springs. Erica Cook is one of the phenomenal mortgage originators on our team, and she is dedicated to helping you find the perfect loan for your home. If you are ready to begin the home loan process contact us today to get pre-approved.